FTC Backs Do Not Track for Apps
Agency recommends ways to give consumers more control over their data on mobile devices.
It takes just seconds to download an app to your smartphone or tablet, but what information should the app maker be able to collect from you without your knowledge?
The FTC has some recommendations about that issue. In a report released earlier this month, the agency suggested a list of practices and procedures app developers, operating system providers, and advertisers should follow.
At the time it issued its report, the Established in 1914 under President Woodrow Wilson, the FTC is the United States government's primary regulatory authority in the area of consumer protection and anti-competitive business practices in the marketplace. Its Bureau of Consumer Protection assumes the lead in the Commission's efforts to eliminate deceptive advertising and fraudulent business practices at work in the economy. punctuated its desire for the app industry to follow its recommendations by also announcing an $800,000 settlement with Path, a social networking app that allows users to keep an online journal. The FTC said the company collected and stored information such as birth dates, addresses, phone numbers, and contacts without alerting users, and violated federal privacy protections by collecting certain information on children who used the app.
Companies that do not follow the recommendations are at a higher risk of being investigated, the FTC report indicated.
To the extent that strong privacy codes are developed, the FTC will view adherence to such codes favorably in connection with its law enforcement work.
The FTC recommendations to the app industry, which come at a time when the European Union is moving forward with giving its consumers stricter control over collection and use of data about them, include:
Obtaining express consent from consumers before allowing apps to access sensitive information.
Offering a Do Not Track mechanism for smartphone users.
Developing privacy policies that are easily accessible through the app store.
In December 2012, the agency strengthened parents' control over what information apps and online companies can collect from children under the age of 13.
For more information about privacy and security, click here.
---
You Might Be Interested In
Sprint's 'New' Network Just Got Old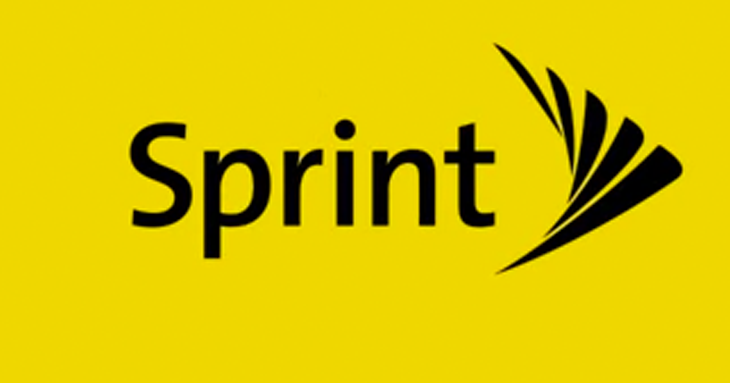 Sprint's 'New' Network Just Got Old
Self-regulatory group tells Sprint to drop advertising claims following T-Mobile complaint.
Can You Spot the Ad: Politico
Can You Spot the Ad: Politico
Can you spot the bit of native advertising on the political news site?
Sony's #Gamechanger Misled Consumers, FTC Says
Sony's #Gamechanger Misled Consumers, FTC Says
Handheld gaming console failed to deliver the "game changing" technologies promised in advertising.