'Free' or 'Low Cost' Back and Knee Braces
FTC alerts consumers to Medicare scam.
Recently, scammers have been making calls, running ads and using direct mail in an attempt to get Medicare recipients to hand over their information. The hook? "Free" or "low cost" back and knee braces.
When the scammers get your Medicare information, they use it to fraudulently bill Medicare for the brace, the FTC says in a recent blog post. This burns through your Medicare benefits, potentially leaving you high and dry the next time you actually need to use your benefits.
Should you receive a solicitation over the phone for your Medicare information, the FTC has the following advice:
If someone calls and says they're from Medicare and offers you a "free" or "low cost" brace, hang up right away. No one from Medicare will call you with such an offer. It's a scam.
If you are targeted by these scammers, let the FTC know at https://www.ftc.gov/complaint or call 1-877-FTC-HELP (382-4357).
This isn't the first time we're writing about back braces and Medicare. In 2014, we published an ad alert after receiving a tip from a reader who was shocked to find out how much Medicare paid for a back brace he ordered.
For more of our coverage of Medicare, click here.
---
You Might Be Interested In
COVID-19 Vaccine Scams
COVID-19 Vaccine Scams
FTC offers tips on how to avoid falling victim to a vaccine scam.
SeraRelief CBD products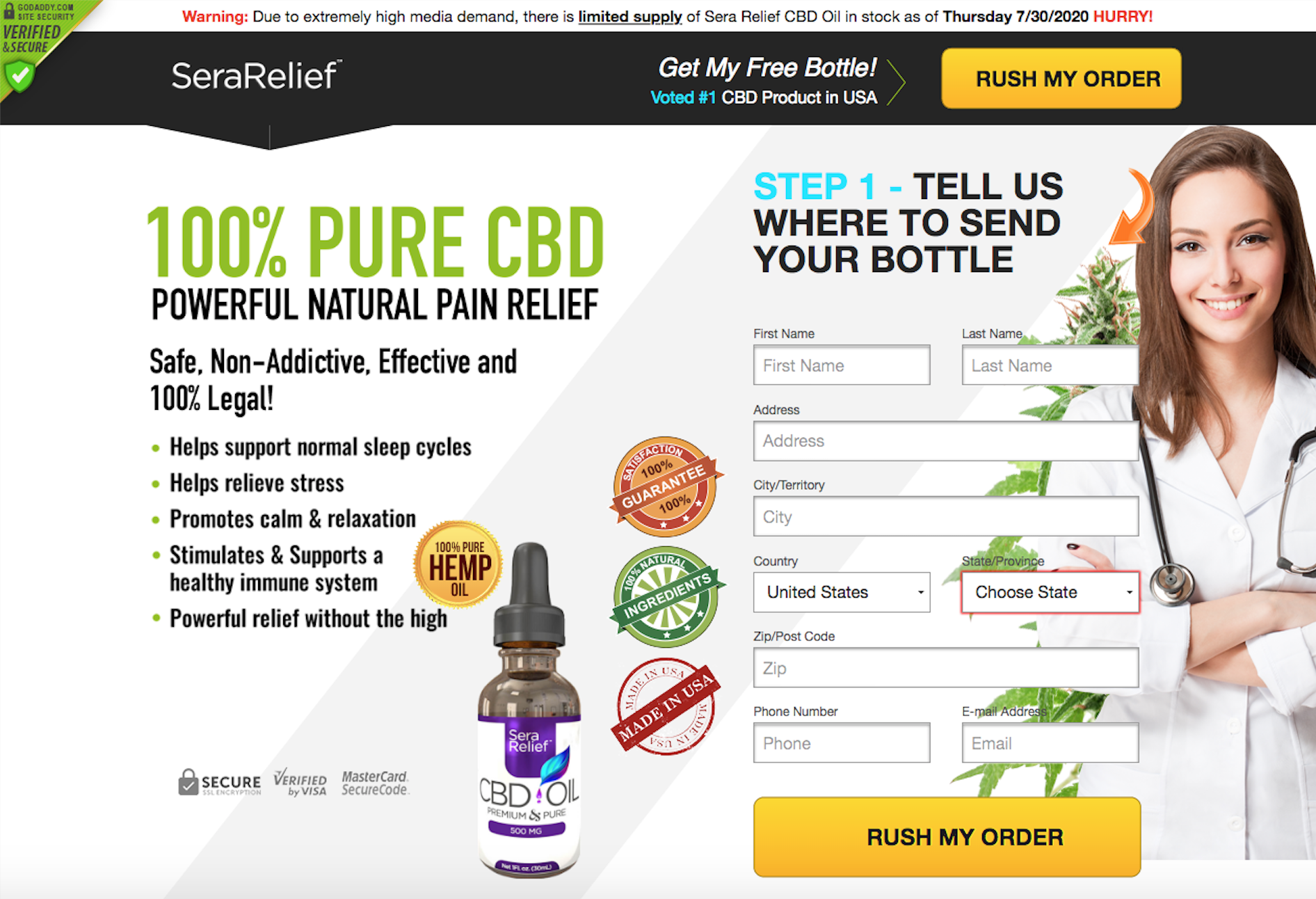 SeraRelief CBD products
Be wary of "free trials" for CBD gummies and oils advertised on the internet.
Coronavirus Check Scams
Coronavirus Check Scams
With reports of big checks heading consumers' way, scammers will look to cash in, the FTC warns.