'Breaking Medicare' with a Back Brace?
Reader alerts others to companies that potentially "break" Medicare by overcharging for medical products.
Curious how much money Medicare coughed up for a back brace he ordered from CarePoint Medical after seeing a commercial for it on TV, a reader we'll call Ray phoned its makers and inquired about the cost.
"I almost had a stroke," Ray said of the moment when CarePoint Medical told him the product — Tri-Mod System Plus — cost $1,000. He said the price had not been disclosed at any point during the ordering process.
After finding comparable back braces for less than $200 on the Internet, Ray said he sent back the Tri-Mod System Plus brace (pictured right) before Medicare paid for the product.
Now, he says he wants to alert others to companies that potentially "break" Medicare by overcharging for medical products. "Always get prices even if its free," Ray wrote in an email to TINA.org.
When TINA.org called CarePoint Medical at the same number Ray first dialed, a representative promptly asked us for our name and insurance information.
"It's an insurance-covered item," the representative said in response to an inquiry about costs. After further questioning, though, he said the Tri-Mod System Plus could be purchased "out-of-pocket" for $1,300.
CarePoint Medical does not list the prices of any of its back braces on its website. The online checkout process asks users to fill out personal and insurance information without any indication of how much Medicare might end up paying for the product.
In a video on the site, the company says its focus is to save consumers time and money:
"Do you know that Medicare and most insurances can provide coverage for something that really works? We'll call your doctor to prequalify your Medicare or insurance coverage so they'll be little or no cost to you."
But there is a price someone has to pay and it's costly with this product.
For more of our health-related coverage, click here.
---
You Might Be Interested In
UV Sanitizer USA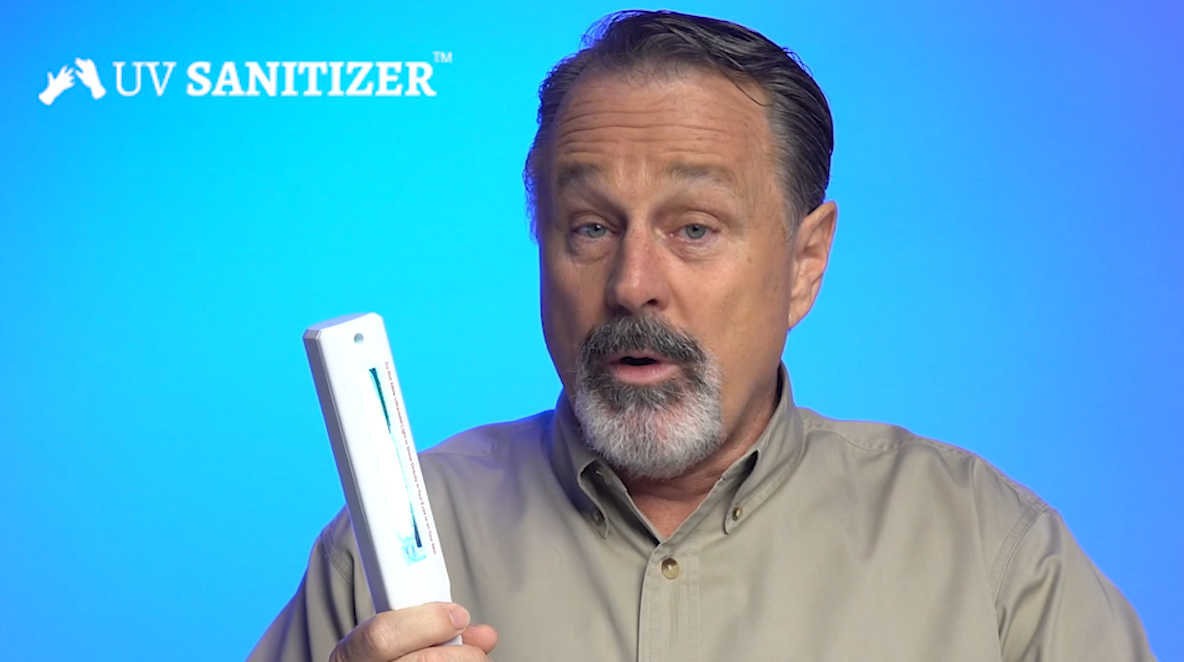 UV Sanitizer USA
When it comes to UV devices and COVID-19, there is no magic wand.
Life Alert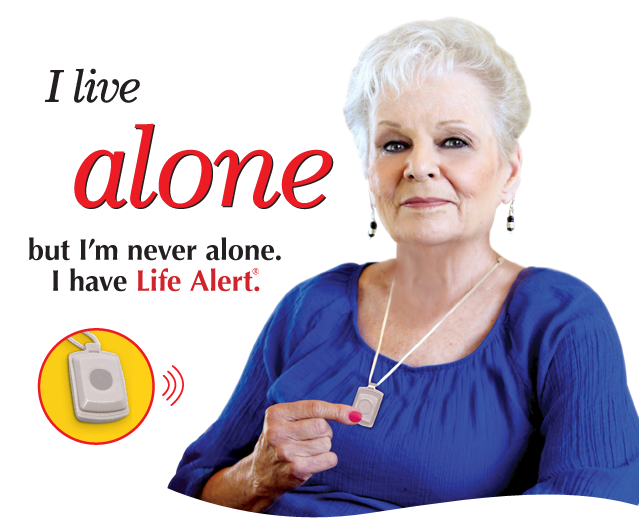 Life Alert
Does Life Alert really save a life every 11 minutes?