Newsmax Media, a website that claims to be a news site, sells newsletter subscriptions and is currently pitching the Franklin Prosperity Report as a way to get "Free Stuff and Great Bargain Adventures for People Over 50." Newsmax promises to tell subscribers about:
– An often overlooked government program that could give you free health insurance, free drugs, free mammograms, free disease screening, and even low-cost or free dental care — and it's not Medicaid or Medicare
– A simple way you could get an extra $1,000 added to family members' Social Security checks if they qualify
– Government-subsidized trips to vacation resorts worldwide
– How to get discounted airfares if you've ever been in the military
– A unique program that lets some people save thousands of dollars on hotel bills at locations all around the world
– More than 350 colleges that offer reduced or even FREE tuition for people over age 55
– Government-provided free legal and tax help — to fight creditors, refinance mortgages
– Special free dental programs for older people
– A special toll-free hotline you can use to apply for free prescription drugs
– An overlooked loophole called "FAASF" that could allow you to collect up to an extra $152,000 in Social Security payments
– A government-funded organization that hands out free or low-cost hearing aids
– How to get the government to PAY up to $6,500 to help lower your heating and cooling bill
– How to get up to $10,000 to train for a new career by visiting a special government website
– The secret to getting $25,000 from state governments just to write a business plan
– And lots MORE!
"According to our source, it's true!" says the pitch. Oh, well if the sources say so…
There's a lot of claims and some seem fishy or possibly overstated. We can show how some of these promises might work:
And these are the sort of tips, most of which you could find out for yourself for free, that you'd be paying for when signing up for The Franklin Prosperity Report, which comes with automatic renewal for two newsletters that cost $146 combined per year. Consumers should think about whether these tips are worth that $146 per year before signing up for the Franklin Prosperity Report.
This isn't the only fishy thing pitched by Newsmax. See our earlier ad alert on SocialSecurity211 and our ad alert on the Biblical Money Code.
---
You Might Be Interested In
'Trump Penny Stocks'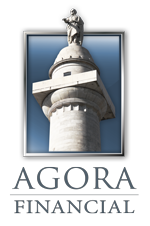 'Trump Penny Stocks'
Agora Financial's pitch for investing in penny stocks sends up red flags.
'How We Trade Options'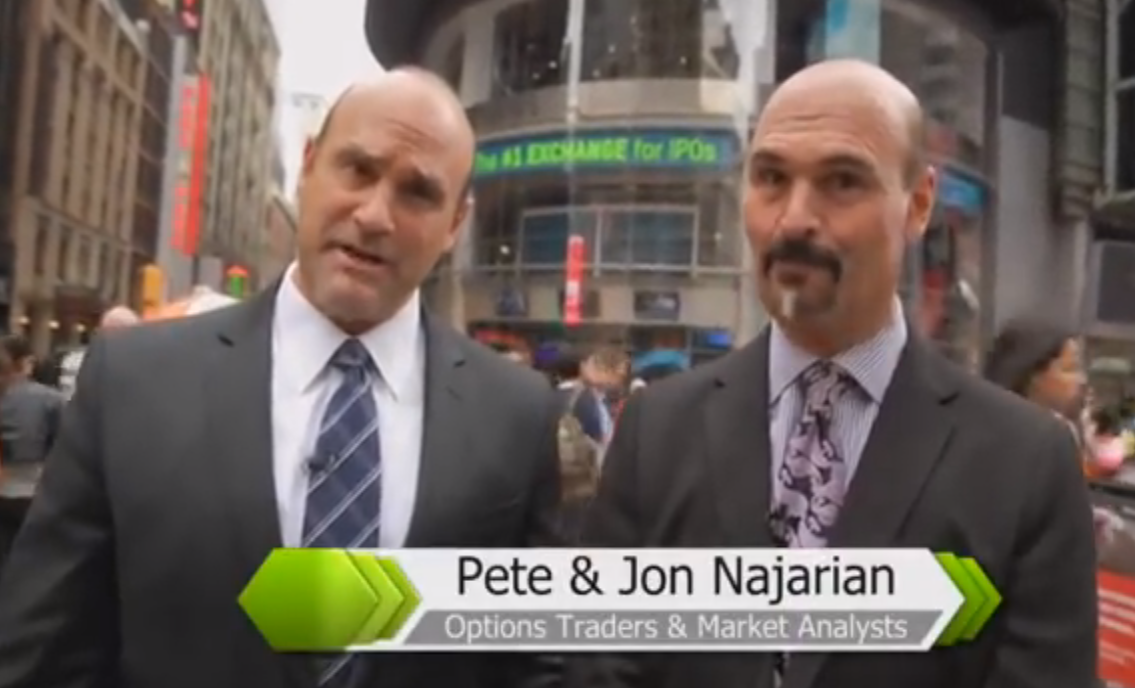 'How We Trade Options'
This "free" book offer isn't exactly free and one TINA.org reader said it almost cost her plenty.
Cash Tracking System: Gifting Scheme?
Cash Tracking System: Gifting Scheme?
An unsolicited phone call promising cash should raise all sorts of red flags.