'Trump Penny Stocks'
Agora Financial's pitch for investing in penny stocks sends up red flags.
It's never been easier to retire rich and we all have President Trump to thank, says publisher Agora Financial. A recent email from the company urged "Buy These 'Trump Penny Stocks' Now." It linked to a video explaining how investing in just a handful of penny stocks that relate to the president's spending plans could "turn a single $100 bill into a $1.5 million fortune in no time."
The video leads you to believe that the only issue will be figuring out how you want to spend your newfound fortune. But Agora has some ideas:
Pay off your mortgage, buy a vacation home in Florida or in a more exotic place, put your kids or grandkids through college, or just live the good life of millionaires drinking Dom Perignon, eating caviar and mingling with high society on million-dollar yachts.
Before revealing how to access its stock tips (spoiler: you have to sign up for a yearlong subscription costing $49-$89), Agora points to penny stocks that it says have already taken off since Trump was elected last fall. The first example given is Emerald Oil, which Agora claims "went up as much as 576% in the two weeks following Trump's election." But the video fails to mention how Emerald Oil's stock has plummeted since Inauguration Day, dropping 37 cents since Trump was sworn in on Jan. 20.
That Agora would advertise misleading and limited information regarding penny stock prices is not surprising when you consider the company's terms and conditions policy, which states in part:
[W]e cannot guarantee that we won't occasionally print information that is unintentionally inaccurate. … Never rely on our advertisements for financial information.
You also may not want to rely on the penny stocks that Agora ultimately recommends. The terms also disclose that "[s]ome of the investments you will see recommended in our pages will cause loses."
And should you lose money, the terms go on to state that customer service will only answer questions regarding subscriptions. "They cannot answer questions about our research, or your investments."
TINA.org was alerted to the initial Agora email by a reader who said she received it unsolicited. Others have complained to the BBB about being spammed by the company.
Find more of our coverage of Agora here.
---
You Might Be Interested In
Jeep x Jurassic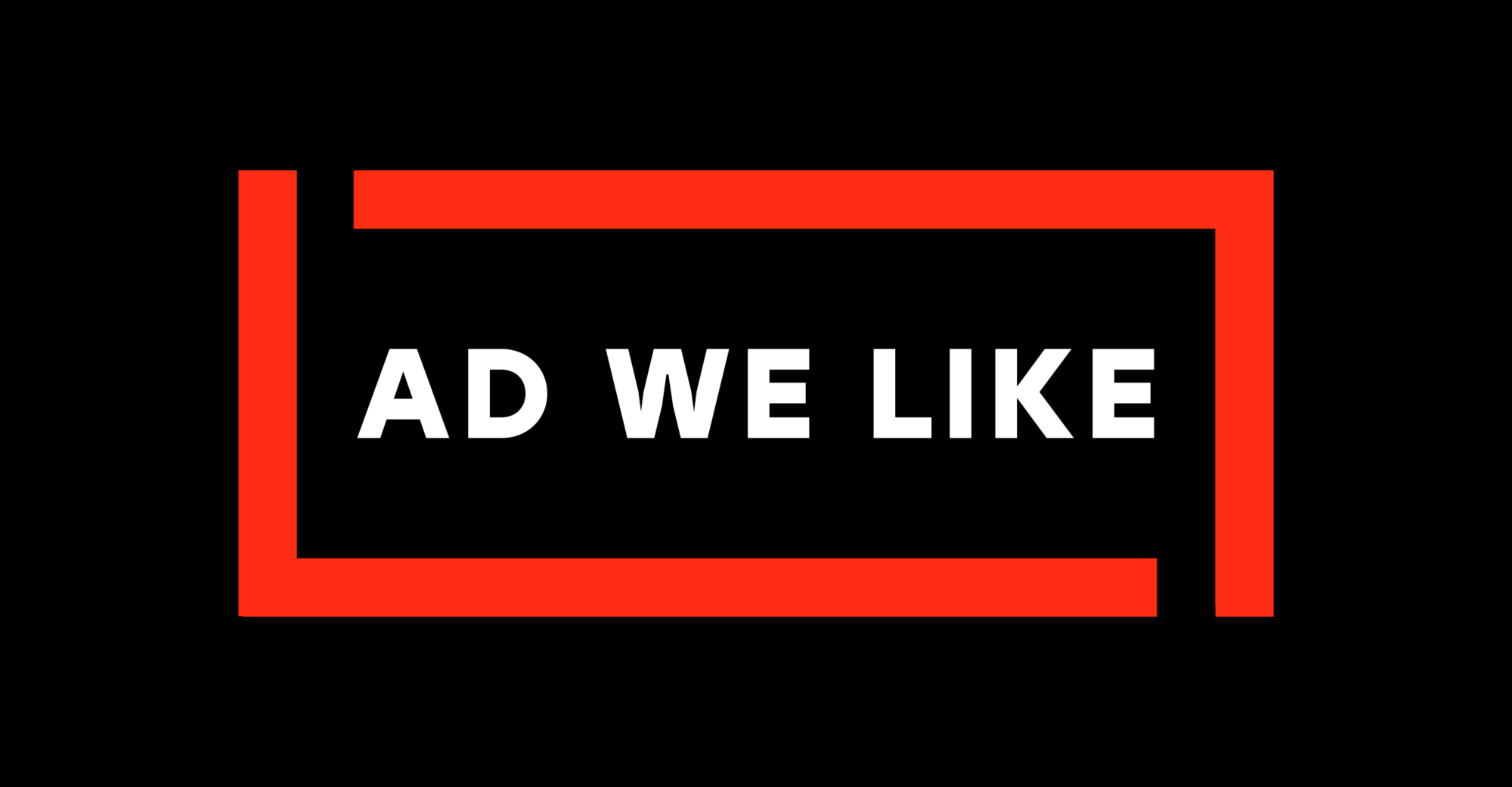 Jeep x Jurassic
A Jeep driver hatches a terrible plan(osaurus).
SKKN by Kim's Sustainability Claims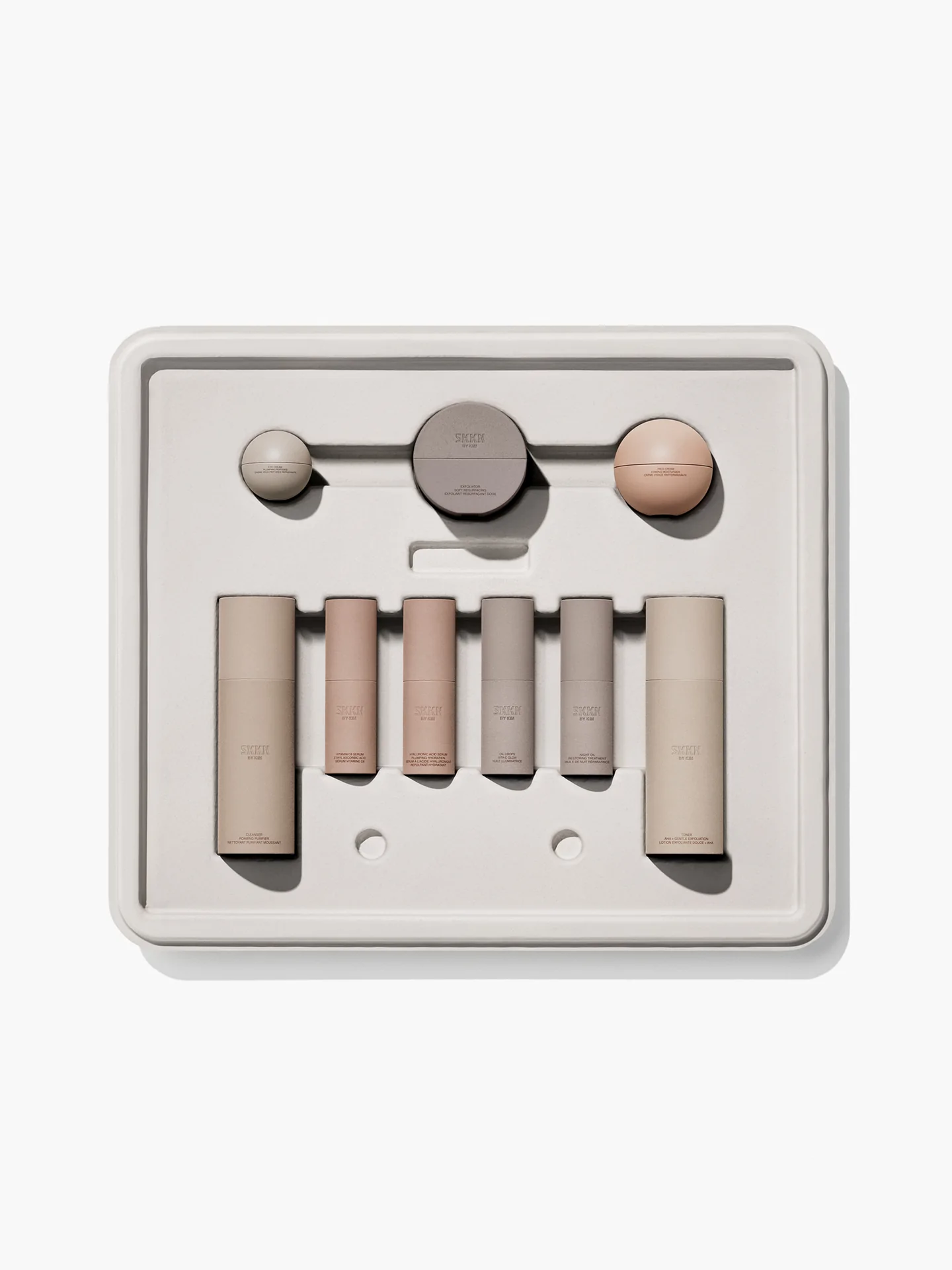 SKKN by Kim's Sustainability Claims
Consumers accuse Kim Kardashian of greenwashing.
Fungus Eliminator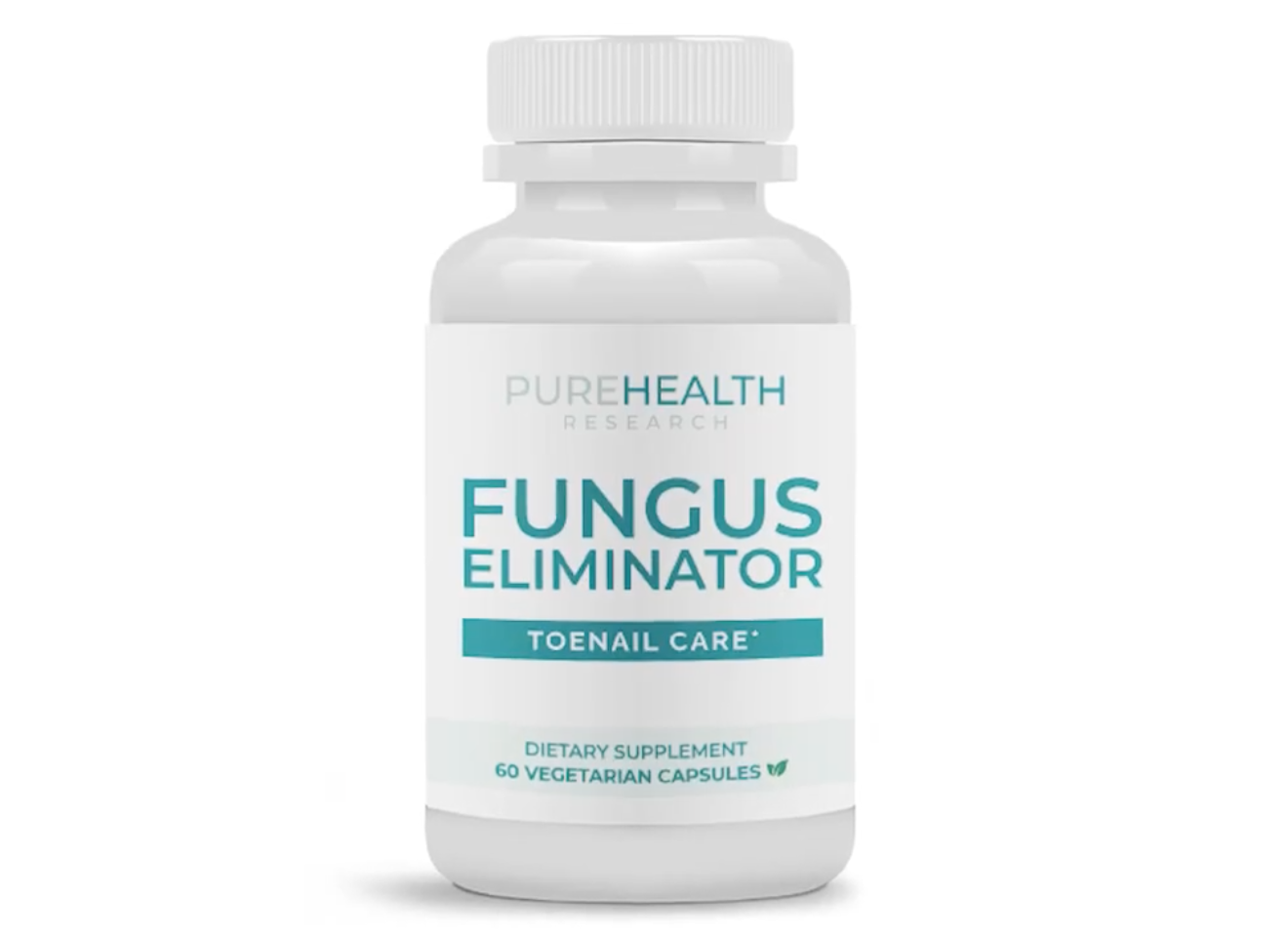 Fungus Eliminator
Forty-five million Americans are 'fighting a losing battle' against toenail fungus. Could this supplement be the solution?