SocialSecurity211.com advertises itself with television and web advertisements that claim "one weird trick" will net you an extra $1000 on your social security check. On the television ad, SocialSecurity211.com quotes alleged news organization Newsmax: "SocialSecurity211.com is a critical resource for anyone over 50."
The ads mention in the fine print, however, that Newsmax owns SocialSecurity221.com — and that becomes immediately obvious once you go to the site (http://w3.newsmax.com/newsletters/franklin/get_free_stuff.cfm?PROMO_CODE=1497C-1). SocialSecurity211.com is not a resource for people over 50, but a pitch for a recurring subscription newsletter. More alarming, the site asks for your credit card information and never tells you how much the recurring subscription will cost. Maybe it's $2 dollars. Maybe it's $2 gazillion, billion, billion dollars. You have no way of knowing until they charge you.
And what might the one weird trick be, anyway?
It could be FAASF (filing as a spouse first), a strategy that allows couples to file strategically to maximize their social security returns.
It could be filing and refiling, a strategy that could allow you to claim a high deferred benefit at the full retirement age or age 70 by repaying your previous social security benefits.
Or it could be something else. But there are a handful of websites that calculate the optimal social security filing strategy, and many are free.
Consider doing some independent research before signing up for SocialSecurity211, and think carefully about anything that touts endorsements from its parent organization.
---
You Might Be Interested In
HSBC – Dear Customer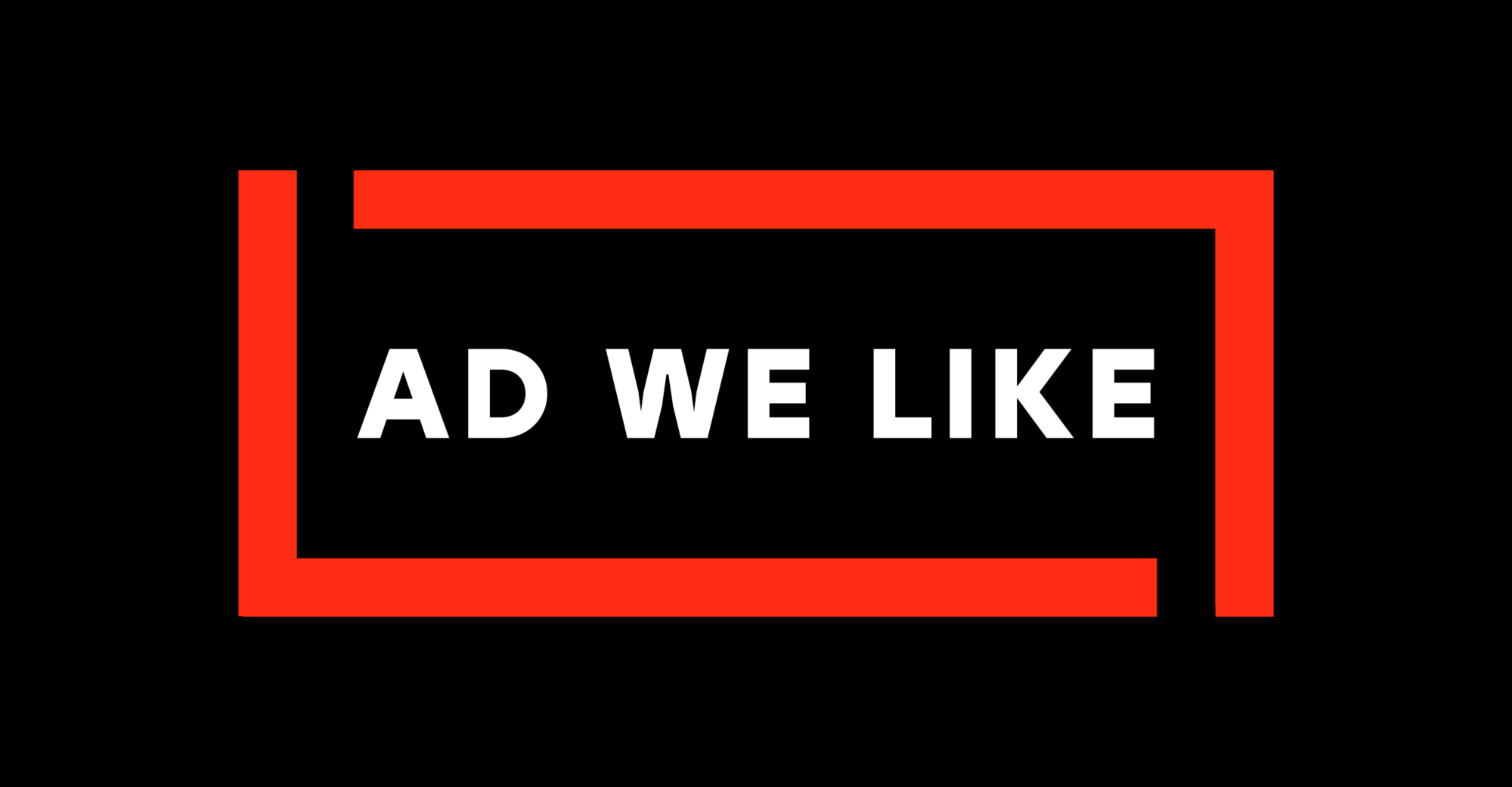 HSBC – Dear Customer
Financial crime evolves, and HSBC wants to help keep you safe.
Hard Steel Male Enhancement Supplement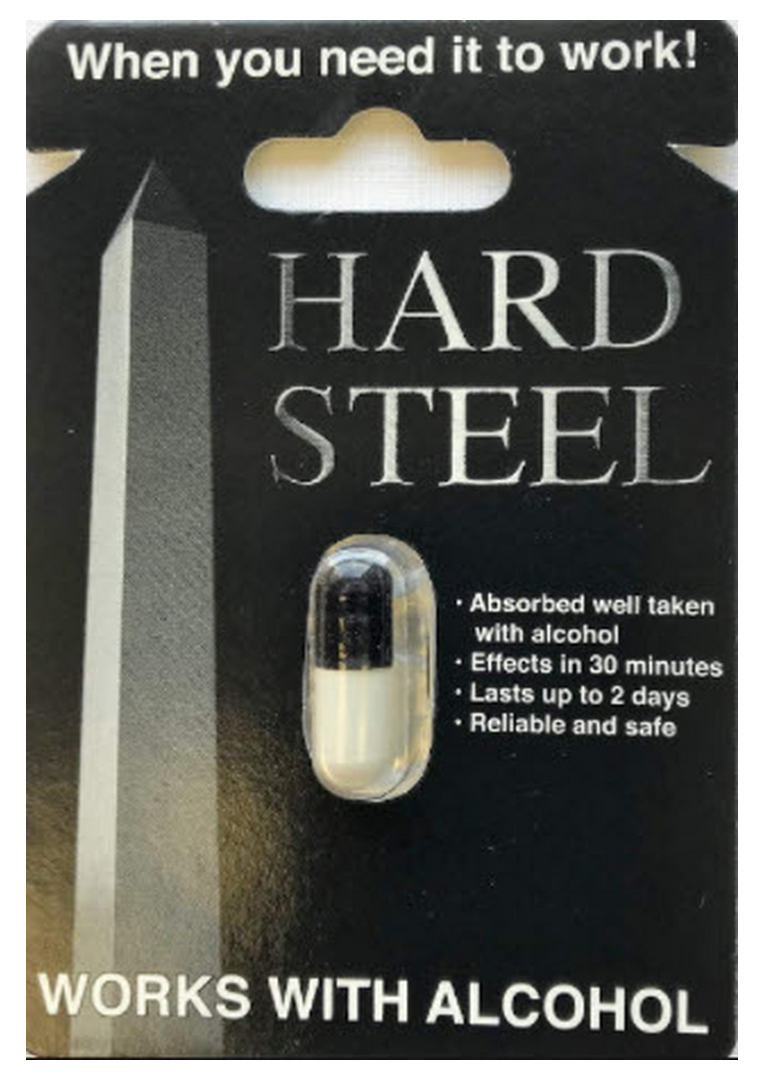 Hard Steel Male Enhancement Supplement
Be wary of this supplement's FDA claims.
TINA.org Reports Meal Kit Giant HelloFresh to FTC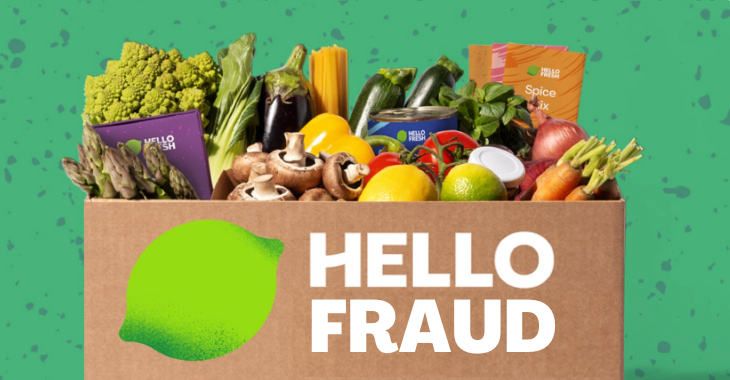 TINA.org Reports Meal Kit Giant HelloFresh to FTC
MADISON, CONN. June 22, 2022 While millions of Americans struggle with rising food prices and empty store shelves, meal kit retailer HelloFresh advertises "delicious meals delivered to your door," enticing consumers…