Fines Reduced for E-Cigarette Companies that Misled Consumers
TINA.org wins appeal for release of consumer complaints against the companies.
|
Two Utah-based e-cigarette companies that were the subject of a TINA.org investigation and which admitted to multiple violations of consumer protection laws only have to pay two percent of the fines the state assessed when citing the companies.
According to final settlement agreements obtained by TINA.org, the companies, Vapex LLC and Sinless Vapor LLC, which violated numerous Utah consumer laws including advertising risk-free starter kits that weren't free, repeatedly charging consumers without their consent and making claims that the products are a healthy alternative and could be smoked anywhere, have to pay a combined total of less than $20,000 of more than $1 million in assessed fines.
Vapex was cited for 329 violations and will only have to pay $16,450 of the $822,500 assessed fine. Sinless Vapor was cited for 94 violations and will only have to pay the state $4,700 of the $235,000 fine. (A third company, OZN Web LLC, of Arizona, reached an agreement with the state earlier this year and is paying $10,000 of the assessed $45,000 fine for 18 violations.)
Close to 100 consumers complained about the companies to Utah's Division of Consumer Protection, according to a press release issued by the state in August. Utah agency officials refused to disclose copies of the consumer complaints that prompted the action against the companies. But following a TINA.org appeal hearing Dec. 11, the Utah Records Committee overruled the agencies and voted to release the complaints against the companies except for those it obtained from the FTC.
RELATED STORY:  Consumers Win a Victory in Utah Open Records Case
TINA.org alerted readers to the deceptive advertising in November 2013 after receiving several complaints and also alerted Utah state officials requesting the state take action.
As part of the settlements, the companies and owners must supply detailed financial documents to prove they aren't able to pay the full fines. Utah's Department of Commerce has denied a TINA.org records request for copies of any documents the companies provided the state to prove their inability to pay the full fines.
The settlement requires the companies to remove all unsubstantiated advertising claims and clearly disclose all conditions relating to its auto-shipments and free-trial offers. As of Dec. 8, 2014, the websites were no longer active online.
TINA.org's continuing coverage of e-cigarettes can be found here.
UPDATE 2/12/16: TINA.org has filed a complaint with Utah over similar claims being made in ads by 02Pur, an e-cigarette company with ties to Vapex.
---
You Might Be Interested In
FDA Sends Amazon a Warning Letter
FDA Sends Amazon a Warning Letter
At issue is company's distribution of products illegally marketed as drugs.
Liquid Death | Not A Waterboy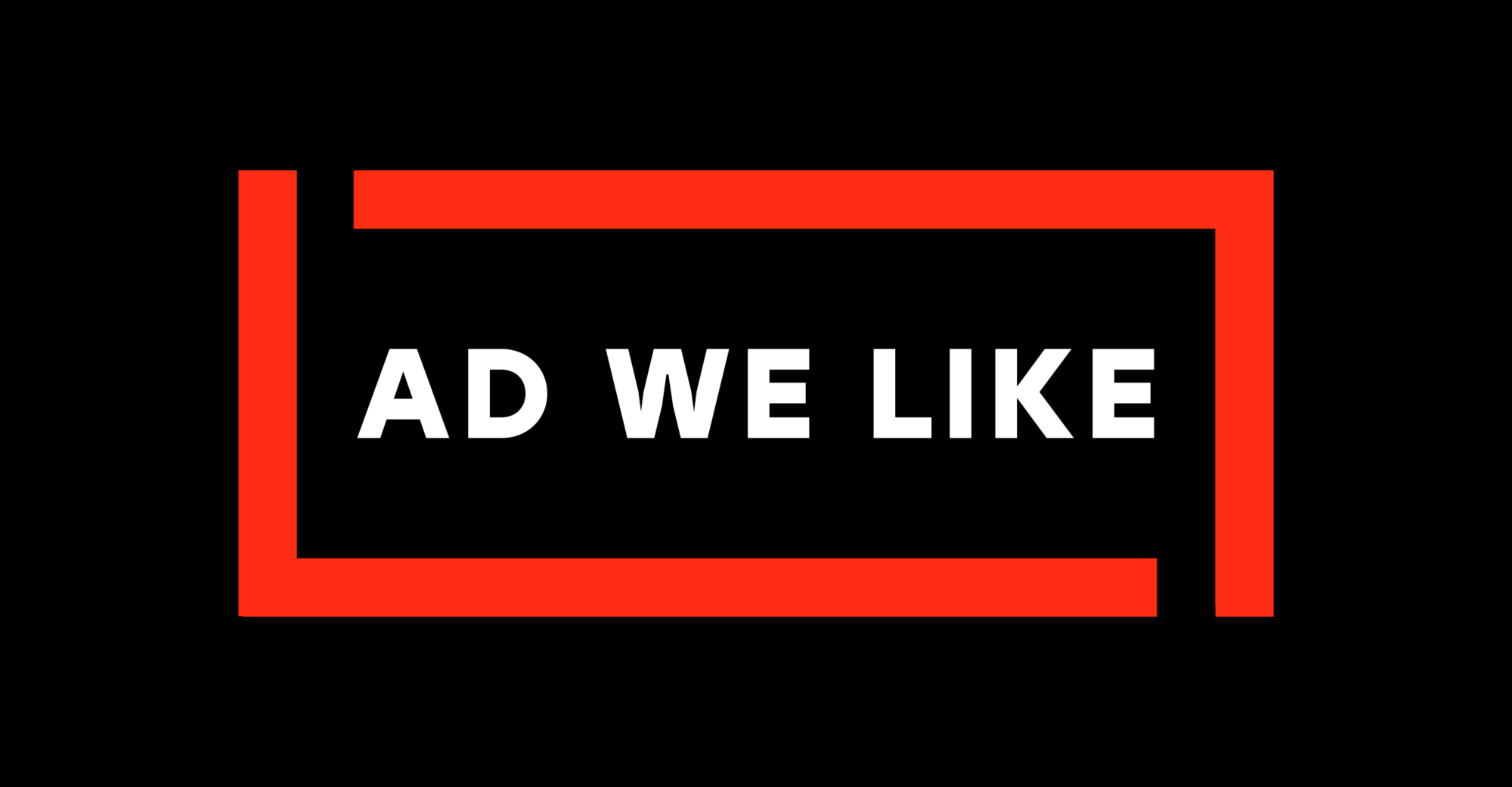 Liquid Death | Not A Waterboy
Canned water company signs a landmark endorsement deal with a "hydration assistant."
Is Anthony Anderson's Candyverse NFT Project a Scam?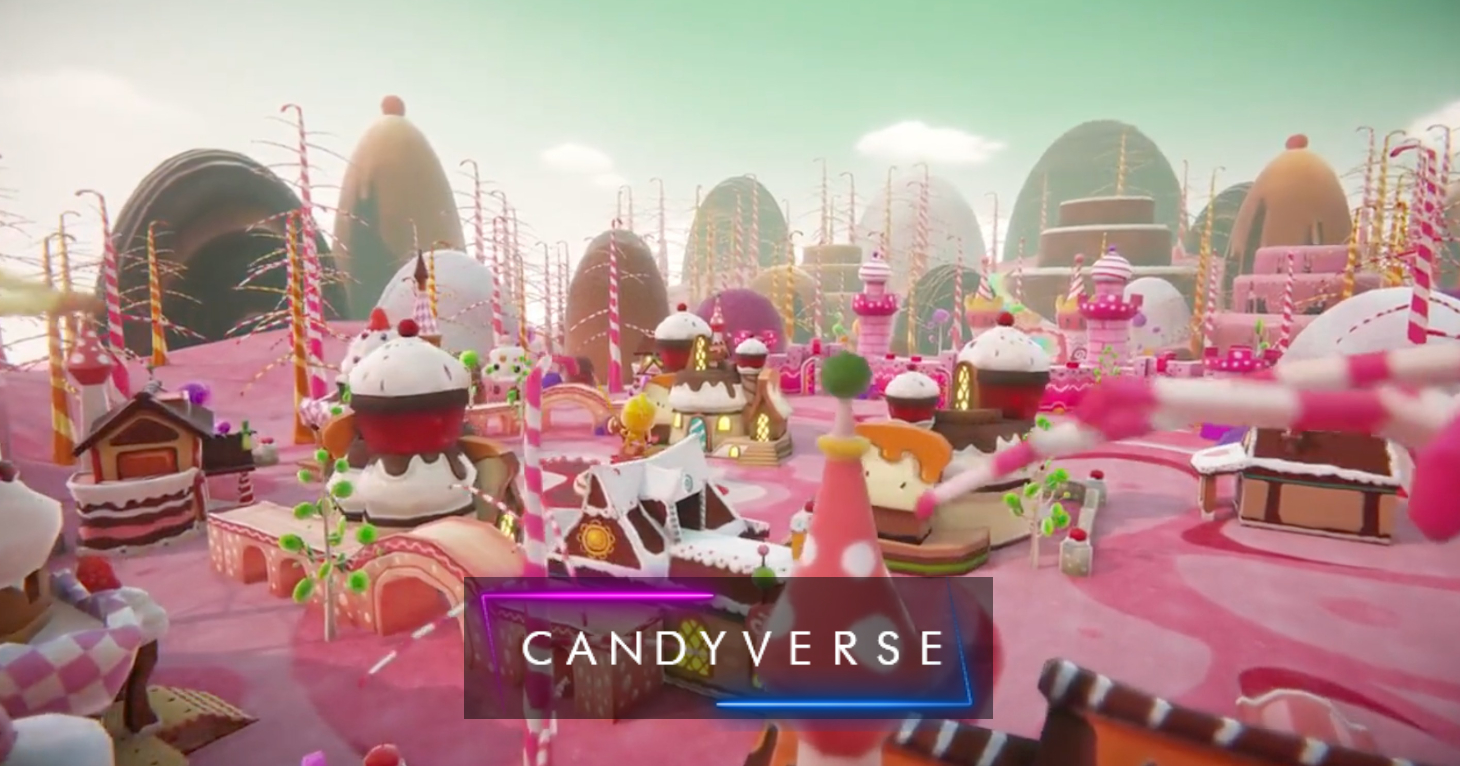 Is Anthony Anderson's Candyverse NFT Project a Scam?
The impact of a celebrity endorsement.