FindCostume.com: A Horror Story in Halloween Shopping
Online purchase of a child-sized firefighter costume leaves one woman feeling hosed.
Findcostume.com has thousands of costumes for the Halloween season. But it also has a somewhat sinister advertising policy wherein the company maintains it's not responsible for any inaccuracies in its online store. Here's the advertising disclaimer in which the company skirts responsibility and tags the manufacturer instead.
Product styles, descriptions, and specifications are subject to change without notice, due to changes in the manufacturer's production and may vary slightly from what is pictured. Future Memories, Inc. (the parent company) is not responsible for typographical, pricing, product information, or advertising errors.
This policy is bad news for one TINA.org reader who recently contacted us regarding the receipt of a child-sized firefighter costume from findcostume that she claimed is a far cry from what the costume looked like online.
Here's the company's product description for the costume in question: "This black/yellow child firefighter costume is perfect for your little aspiring hero. Complete with hat, coat, badge, boot covers, axe, and even a flashlight, this fireman costume completes the look and and (sic) will make your kid feel just like a real firefighter."
But our reader said in a message to TINA.org: "I have never felt so screwed in my life. The fireman costume is see-through-thin polyester instead of the plastic/neoprene pictured; the flashlight opens like a real flashlight, but has no bulb and no battery connectors; the hat is the same flimsy polyester material with a Velcro-attached badge; it is sized for a toddler, not a (medium-sized) boy …" (You get the idea.)
RELATED STORY: The True Price of a Party City Halloween Costume
Our reader remained hopeful that she could get a refund, but two other policies might block that from happening: (1) The company will not accept returns for any costume purchased between Oct. 1 and Oct. 31. (2) The company doesn't offer returns or exchanges on costumes with hats, or costumes with masks for that matter.
With all these anti-consumer policies, it's tough to grasp the 27 "excellent" ratings findcostume touts on its customer testimonials page. There's something spooky about that.
---
You Might Be Interested In
Pottery Barn Kids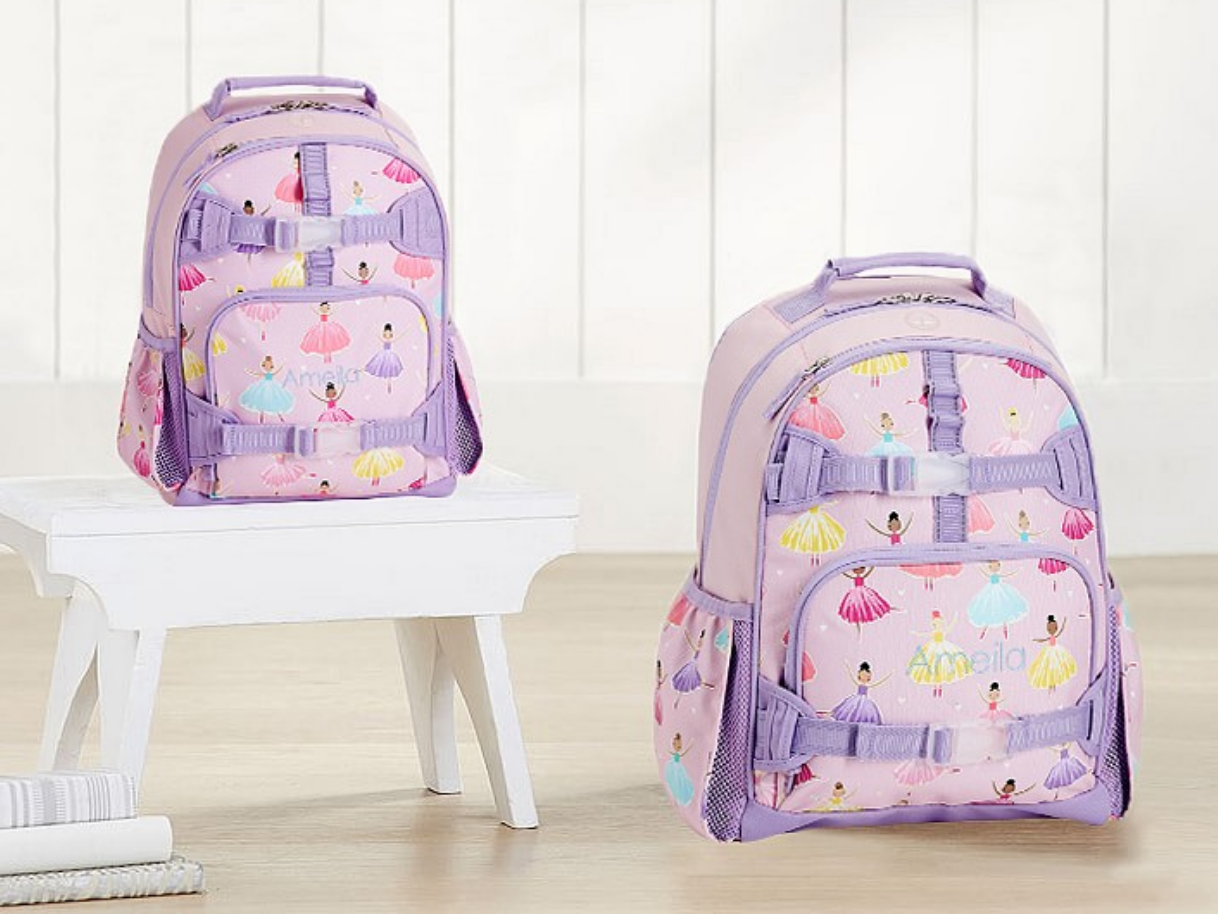 Pottery Barn Kids
E-commerce site changes pricing tactics in response to a TINA.org inquiry into back-to-school deals.