FDA Warns Tobacco Brands about 'Natural' Labels
Action called a milestone in FDA regulation of tobacco marketing.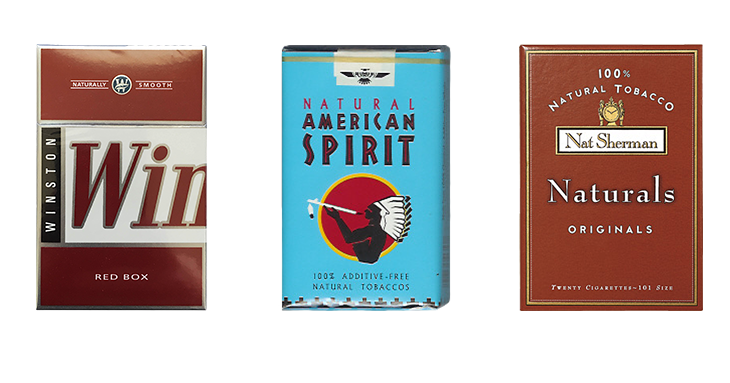 If you smoke Winston, Natural American Spirit or Nat Sherman cigarettes, the FDA says that you may have been misled on the health risks because of ad claims made by the brands.
The agency recently warned the tobacco companies behind the three brands — ITG Brands, Santa Fe Natural Tobacco Company and Sherman's 1400 Broadway N.Y.C., respectively — that advertising their cigarettes as "natural" or "additive-free" violates federal law because the claims imply that the smokes are safer than other cigarette brands. 
Companies must obtain a modified risk tobacco product order from the FDA to market their cigarettes as safer than other brands. The FDA says it has yet to issue any such orders. The August warning letters marked the first time the agency used its authority under the Family Smoking Prevention and Tobacco Control Act of 2009 to take action against companies that push "natural" or "additive-free" claims on product labeling.
"The FDA's job is to ensure tobacco products are not marketed in a way that leads consumers to believe cigarettes with descriptors like 'additive-free' and 'natural' pose fewer health risks than other cigarettes, unless the claims have been scientifically supported," said Mitch Zeller, director of the FDA's Center for Tobacco Products. "This action is a milestone, and a reminder of how we use the tools of science-based regulation to protect the U.S. public from the harmful effects of tobacco use."
Matthew Myers, president of the Campaign for Tobacco-Free Kids, which was among 28 groups that urged the FDA to take action against the Santa Fe Tobacco Company for its modified risk claims, called the warnings "a critically important action to protect the American public from tobacco industry deception." He added:
There is no question that terms such as 'additive-free' and 'natural' imply a safer cigarette, as confirmed by consumer research and the industry's own documents. Consumers buying goods marketed with such terms expect to get a healthier product
Letters to Reynolds American-owned Santa Fe Natural Tobacco Company and ITG Brands note how the companies are both under separate consent orders from another federal agency, the FTC, which require them to run a disclaimer stating "No additives in our tobacco does NOT mean safe" in certain advertising. Per a 2010 agreement with attorneys general from 33 states and the District of Columbia, Santa Fe Natural Tobacco Company must also include this disclaimer in some ads: "Organic tobacco does not mean a safer cigarette."
Read more about Natural American Spirits here. Find more of  TINA.org's coverage of the tobacco industry and e-cigarette industry here.
---
You Might Be Interested In
Fungus Eliminator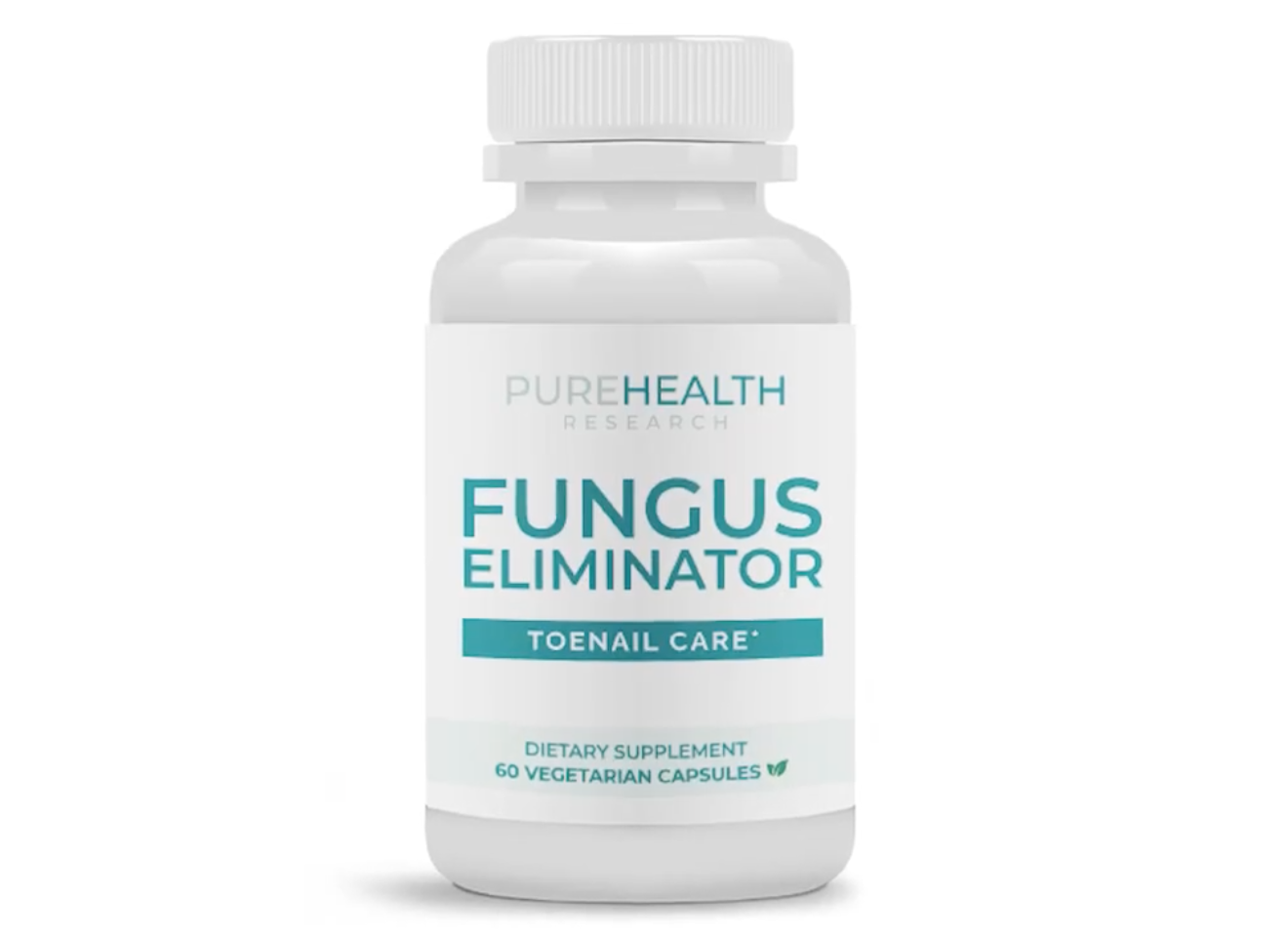 Fungus Eliminator
Forty-five million Americans are 'fighting a losing battle' against toenail fungus. Could this supplement be the solution?
Another One: TINA.org Calls Out DJ Khaled's Undisclosed Alcohol Ads, Again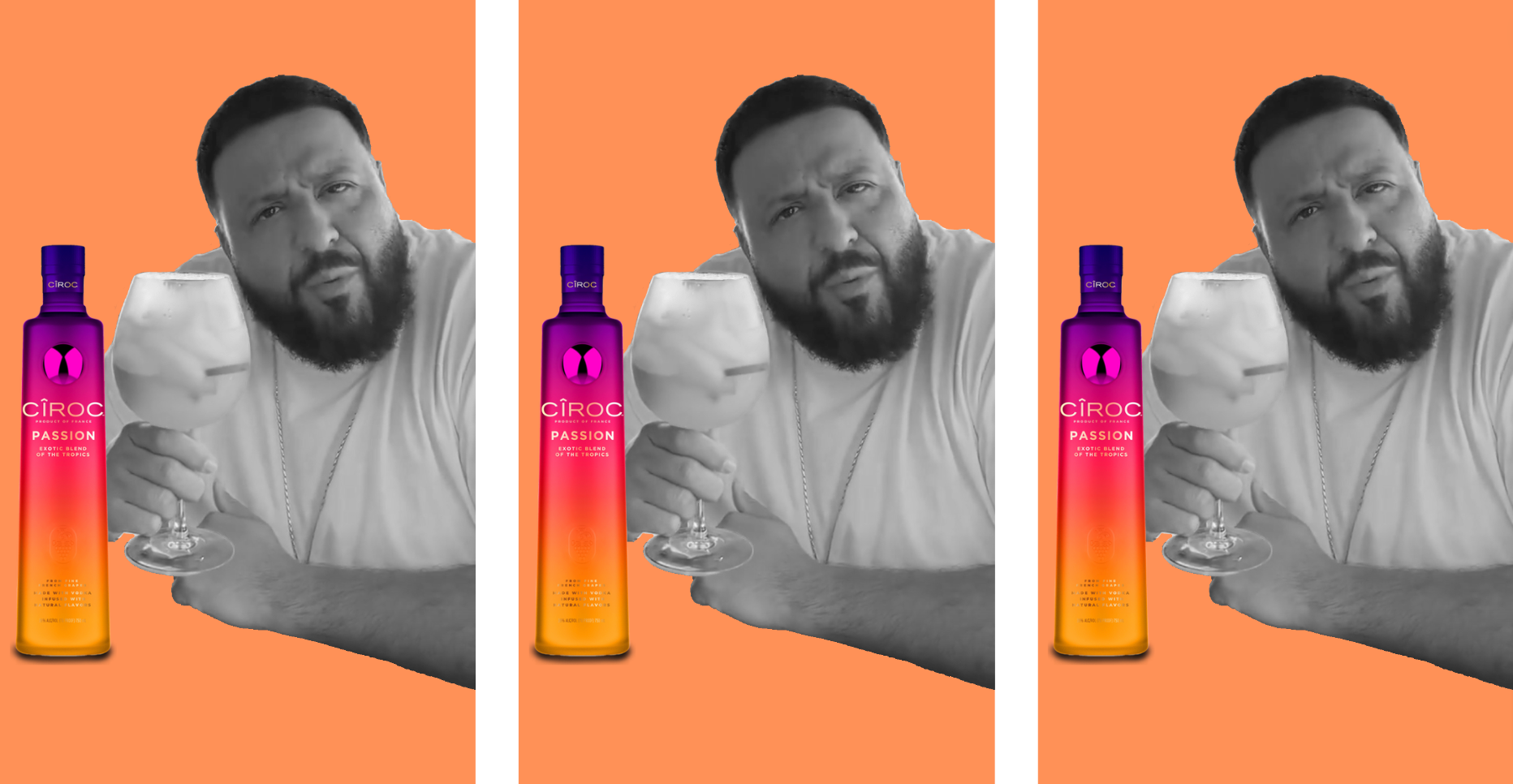 Another One: TINA.org Calls Out DJ Khaled's Undisclosed Alcohol Ads, Again
DJ Khaled is back to his old ways with his latest new drink alert.
HSBC – Dear Customer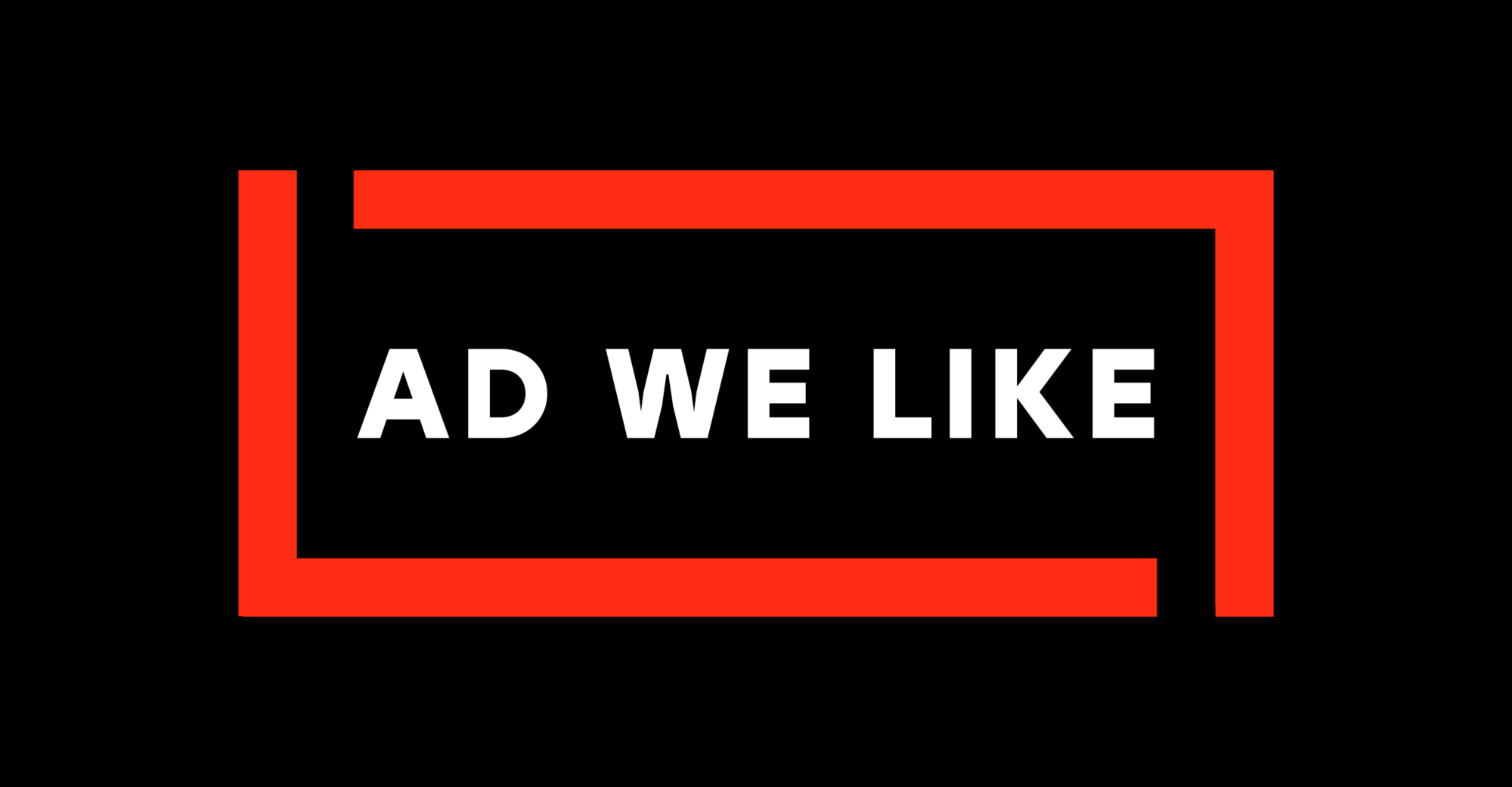 HSBC – Dear Customer
Financial crime evolves, and HSBC wants to help keep you safe.