FDA Proposes to Extend its Oversight to E-Cigarettes
Agency seeks to regulate the sale and advertising of e-cigarettes.
|
Catch NJoy's Super Bowl spot while you still can: It may be the last e-cigarette Super Bowl ad you see for a while.
The FDA proposed a new rule Thursday that would extend the agency's tobacco authority to include additional tobacco products, including e-cigarettes. The rule would allow the FDA to review the marketing of e-cigarettes, which have been advertised on TV, in billboards and in magazines as e-cigarettes have grown into a $2 billion industry.
"The proposed rule would give the FDA additional tools to protect the public health in today's rapidly evolving tobacco marketplace, including the review of new tobacco products and their health-related claims," said Mitch Zeller, director of the FDA's Center for Tobacco Products, in a press release.
The FDA, under the Family Smoking Prevention and Tobacco Control Act of 2009, can restrict the advertising and sale of new tobacco products if it deems the restrictions to be in the interest of public health. The proposed rule would deem e-cigarettes, cigars, pipe tobacco, and water-pipe tobacco as new tobacco products.
E-cigarettes are currently regulated by the FDA only when they make smoking-cessation claims. An increasing number of states are banning the sale of e-cigarettes to children.
The proposed rule would present challenges to e-cigarette marketers. Under the proposal, e-cigarettes would be subject to FDA review before they could be marketed; free samples would be banned; e-cigarettes would have to come with health warnings; and e-cigarette makers could only claim reduced health risks if the FDA confirms that scientific evidence supports the claims and that marketing the product would benefit overall public health. The rule would also ban the sale of e-cigarettes to underage youth. The FDA is expected to announce its regulations in June.
E-cigarette proponents say that e-cigarettes — which do not burn tobacco, but instead vaporize nicotine-laced water — are free from many of the carcinogens in tobacco and are thus less harmful than traditional cigarettes. But detractors maintain that no long-term studies on e-cigarette safety have been performed, and e-cigarette use in youths may encourage the use of traditional cigarettes. E-cigarette ad placement and techniques have raised questions about whom they're really targeting.
Click here to read TINA.org's investigation of emerging misleading marketing tactics within the e-cigarette industry.
This story was updated on 4/23/15.
---
You Might Be Interested In
Companies Accused of Greenwashing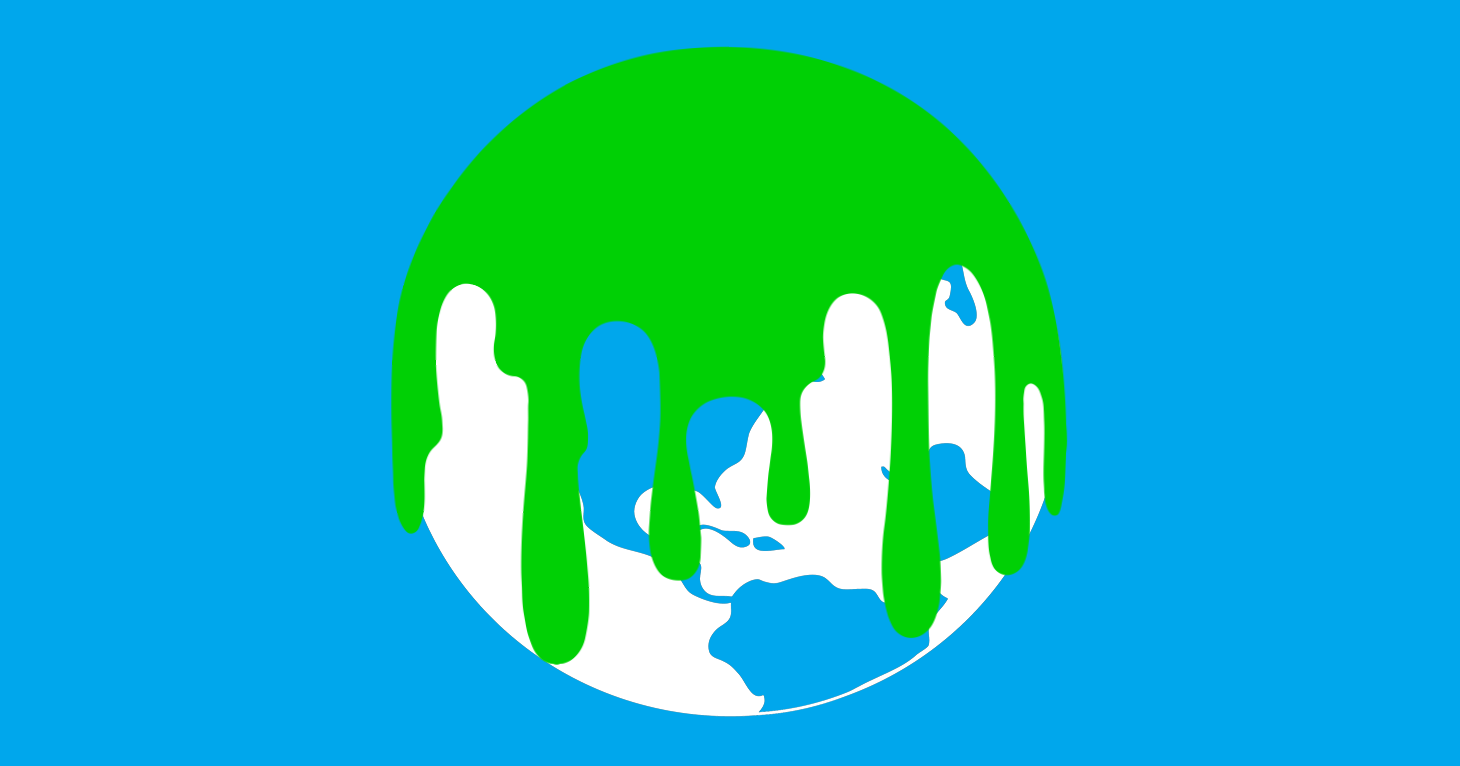 Companies Accused of Greenwashing
When companies green it, they better mean it.
Puff Bar Flavors Resurface Following FDA Ban
Puff Bar Flavors Resurface Following FDA Ban
FDA says it is aware of the situation but declined to comment on the regulatory status of disposable e-cigarette brand.
FDA Bans Sale of Puff Bar E-Cigarettes, the 'New Juul'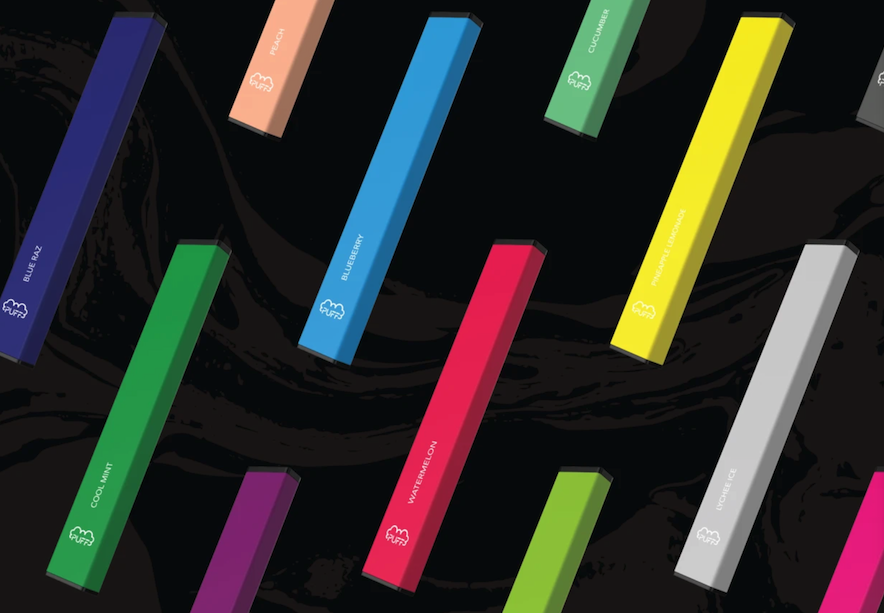 FDA Bans Sale of Puff Bar E-Cigarettes, the 'New Juul'
The disposable e-cigarette has replaced Juul as the go-to vape for minors.