E-Cigarettes Hitting Teen Targets?
As more teens vape, lawmakers worry about e-cig ads.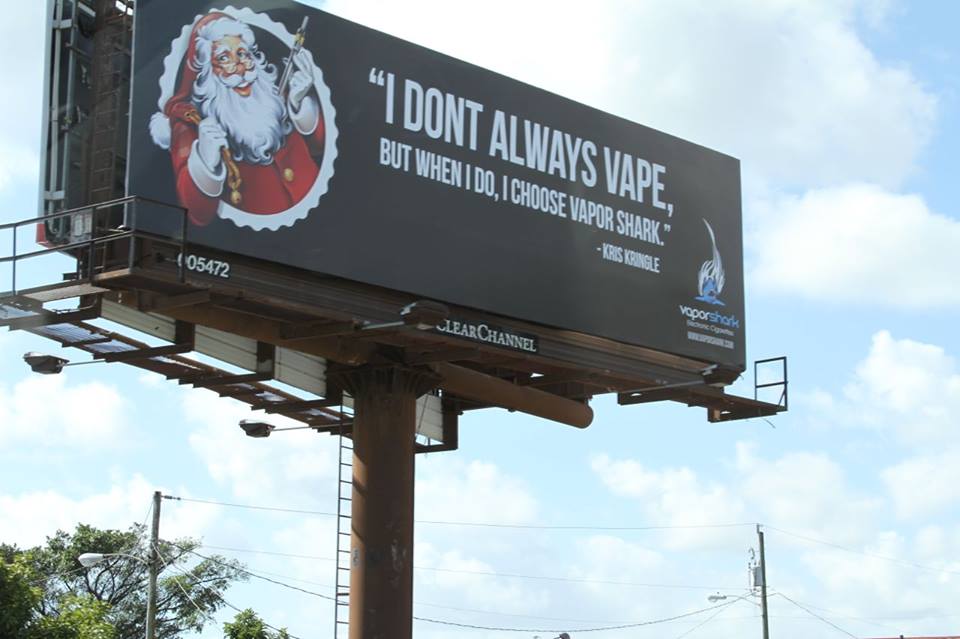 A consensus is growing that e-cigarettes are less harmful than traditional cigarettes, but lawmakers are turning their attention to e-cigarette use among young smokers. The CDC found last year that e-cigarette use was on the rise among teenagers. Last week, a study published in the JAMA Pediatrics found that e-cigarette use among youths does not discourage traditional cigarette use, and may even encourage it.
Lawmakers are particularly concerned that e-cigarette companies may be targeting teens. Connecticut Gov. Dannel P. Malloy proposed last week that the state ban the sale of e-cigarettes to minors. Currently more than 20 states ban sales to consumers under the age of 19. U.S. Sen. Charles Schumer, D- New York, is sponsoring a bill in the Senate that would place a nationwide ban on e-cigarette ads targeting children.
The worry is children who try e-cigarettes will be vulnerable to smoking tobacco-filled cigarettes.
"E-cigarette ads reach teenagers at an age when the brain is really vulnerable to nicotine," Lauren Dutra, co-author of the JAMA Pediatrics study on youth e-cigarette use told the Boston Globe last week.
Neither the FDA nor the FCC currently regulates the sale or marketing of e-cigarettes in the same way the agencies regulate regular cigarettes. But many e-cig makers pledge they don't target youths. They maintain that they make a point of running TV ads late at night and asking for users' ages before allowing access to their websites.
Then again, tobacco companies, precursors to the e-cigarette industry, have their own long history of denying allegations that they target children with advertising despite very obviously targeting children with advertising.
Are e-cigarette companies trying to hook children with their ads, and do those ads need to be regulated? Here are five examples TINA.org has found of e-cigarette advertising that may entice children:
1. Santa Claus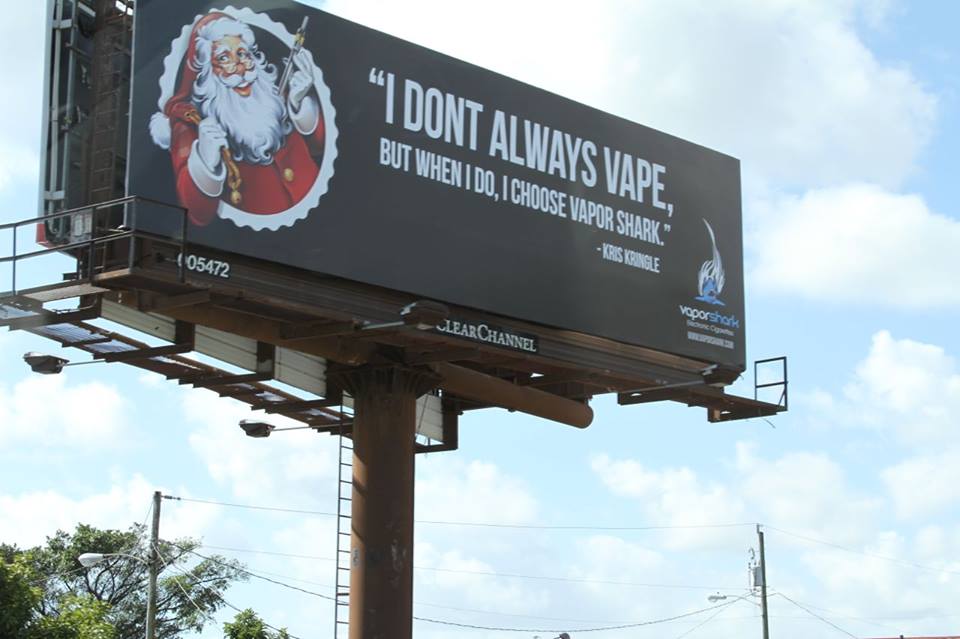 E-cigarette sellers Vapor Shark, which operates stores in Florida and online, ran a holiday billboard off I-95 in Miami that featured a vaping Kris Kringle promoting e-cigarettes. The Campaign for Tobacco Free Kids complained that the ad was targeting children. But Vapor Shark CEO Brandon Leidel told ABC News he didn't understand the controversy, as "the only type of kid that would be persuaded by Santa Claus is a 5-year-old. I think a gorgeous woman would be more persuasive for a teenager."
2. With gorgeous women
Leidel may have had a point about the gorgeous women. Blu ran the above ad in Sports Illustrated's latest swimsuit issue. Fin ran this ad in an issue of Maxim magazine. In the U.K., VIP ran this ad campaign on late night TV. E-cigarette makers are running ads in places that seem particularly appealing to adolescent boys.
3. With pop idols
Pop singer Bruno Mars invested in NJOY, a popular brand of e-cigarettes, and tweeted this picture out to his 18 million followers last May to announce he was switching to e-cigs:
Day 1 E-Cig, Gotta do it!!! This is for you mom pic.twitter.com/QFg80wBlUa

— Bruno Mars (@BrunoMars) May 12, 2013
Nevermind that this is an unmarked ad. We find it hard to believe "Bruno Mars Twitter followers" includes mostly people over 18.
4. With Transformers
Website e-cig.com, a top Google search hit for "e-cigs," advertises a series of e-cigarette devices based off Megatron and Bumblebee, characters from the Transformers line of toys and movies.
5. With candy flavors
E-cigarette vapor flavors include cherry, vanilla, chocolate, bubblegum, cotton candy, gummy bear, and pistachio ice cream. Flavored cigarettes were a favorite teen-targeting trick of the tobacco industry. The FDA banned flavored cigarettes in 2009 after studies showed that 17-year-old smokers were three times more likely to use flavored cigarettes than 25-year-old smokers were, and that young people believed flavored cigarettes were less harmful than unflavored cigarettes.
Click here to read TINA.org's investigation of emerging misleading marketing tactics within the e-cigarette industry.
---
You Might Be Interested In
FDA Sends Amazon a Warning Letter
FDA Sends Amazon a Warning Letter
At issue is company's distribution of products illegally marketed as drugs.
Liquid Death | Not A Waterboy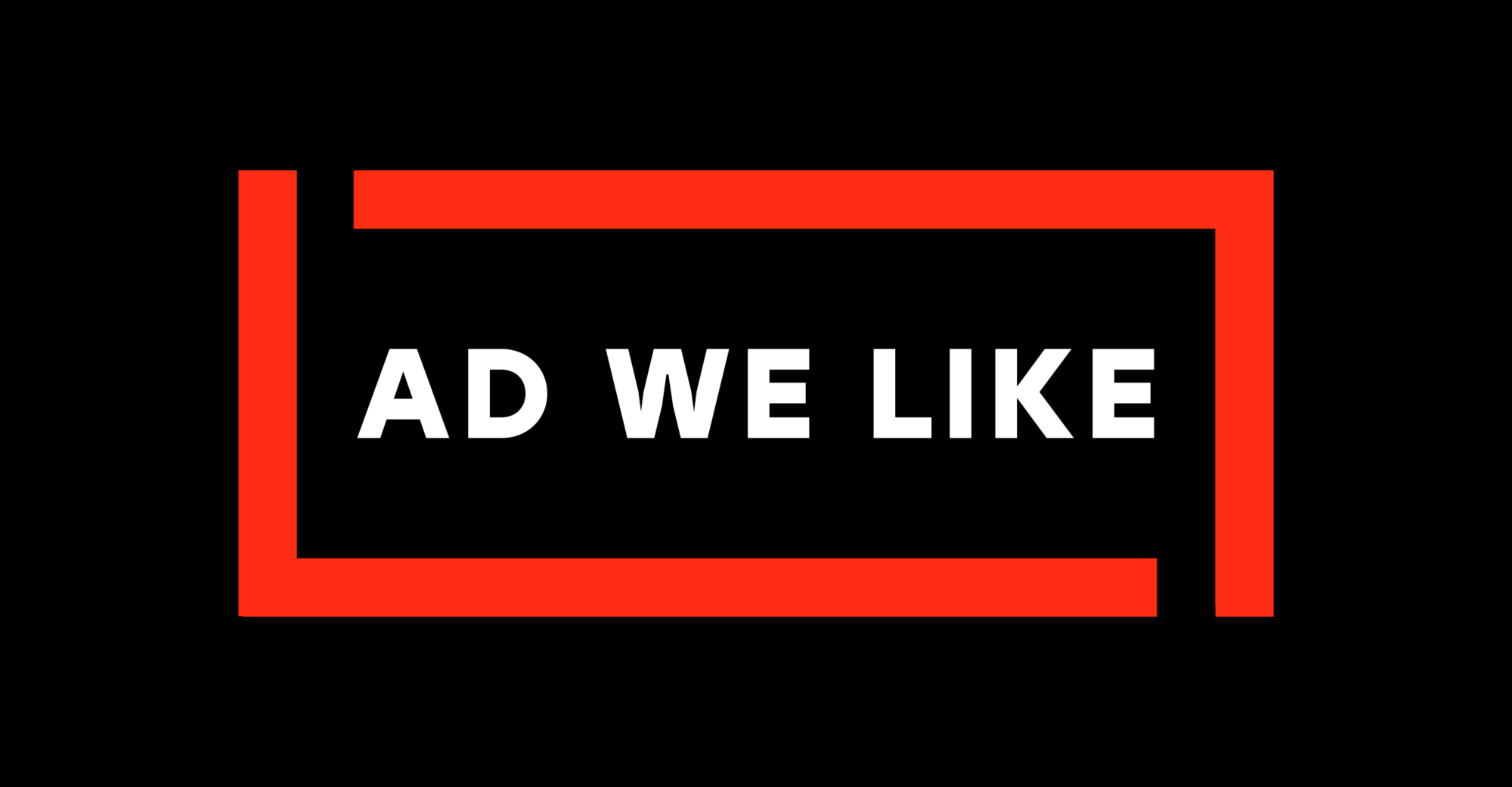 Liquid Death | Not A Waterboy
Canned water company signs a landmark endorsement deal with a "hydration assistant."
Is Anthony Anderson's Candyverse NFT Project a Scam?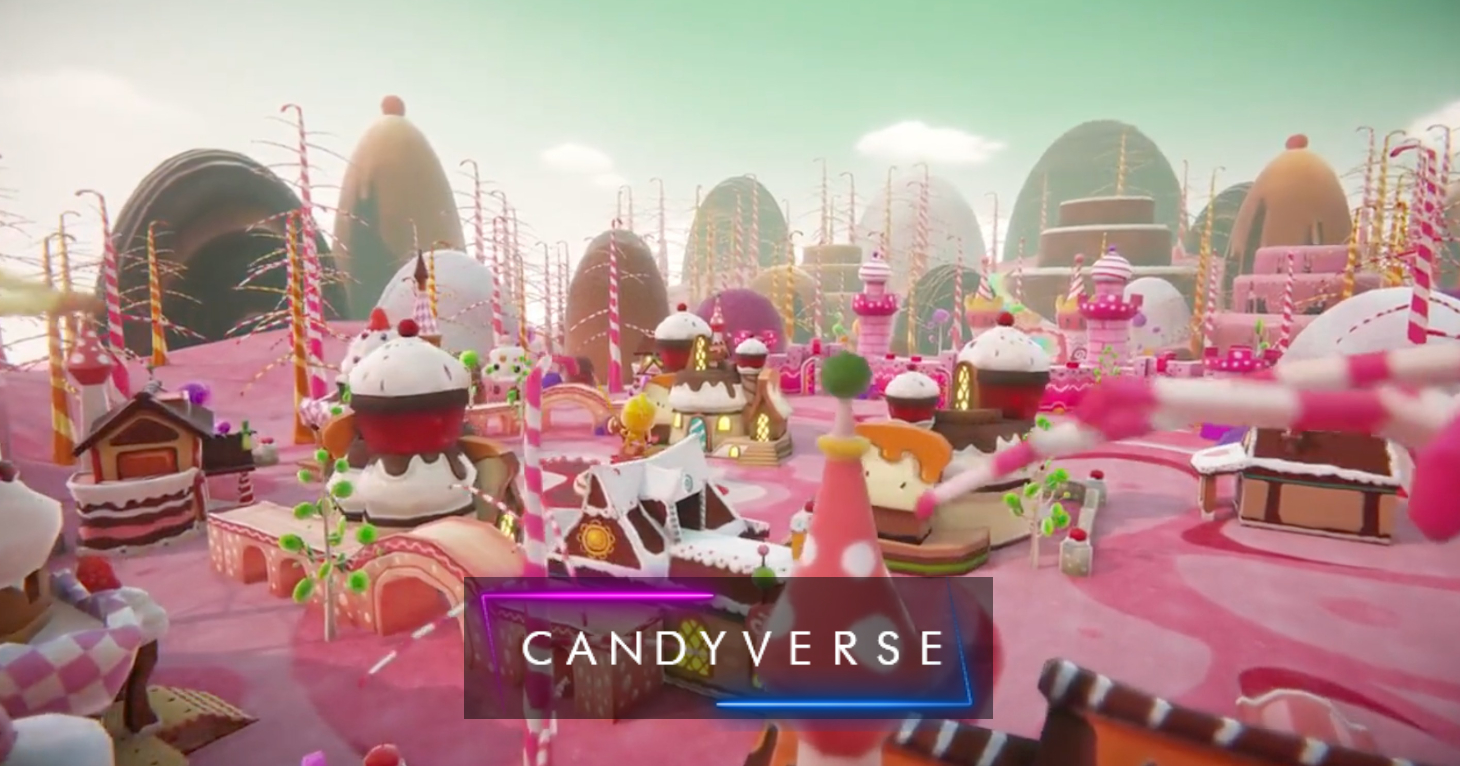 Is Anthony Anderson's Candyverse NFT Project a Scam?
The impact of a celebrity endorsement.