Fandango's Star Wars Tickets
The force of time leaves one reader in the dark.
Let us start by saying that there are no spoilers about Star Wars: The Force Awakens in this here ad alert (So relax, please). There are, however, spoilers of a different sort.
"Fandango ruins a Fathers night out," read the subject line of a recent TINA.org reader email. The email linked to a screenshot of a confirmation page for four Star Wars tickets purchased on fandango.com:
But when Dad and his crew arrived at the theater for the 12:01 a.m. Saturday showtime late Friday night, he said he was told the tickets were for Saturday night.
"The agent stated the tickets state 'late night showing' hence it was the following day," Dad said.
Apparently, Dad was supposed to ignore the date and time on the confirmation page — 12:01 a.m. Saturday, Dec. 19. — and follow the confusing and contrary note in parentheses — late Saturday night, which apparently indicated Sunday.
TINA.org reached out to Fandango, which had no official comment on the matter.
Find more of our coverage on movies here.
---
You Might Be Interested In
The 'Buy' Button in the iTunes Store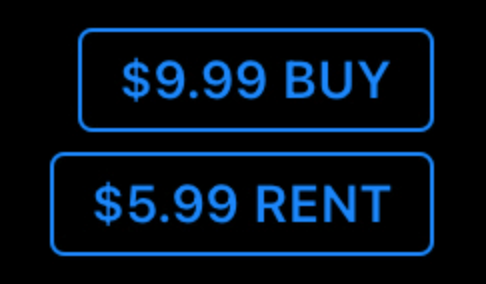 The 'Buy' Button in the iTunes Store
When you don't own what you buy.
Wimbledon on ESPN+
Wimbledon on ESPN+
Cable-sports giant faults in its marketing of streaming service.