Kimberly-Clark Sued over Ebola Protection Gowns
Class-action lawsuit alleges company misled the health care industry.
|
A California doctor is suing Kleenex maker Kimberly-Clark for more than $500 million for allegedly misleading health care professionals into believing that one of its surgical gowns provided a superior amount of protection against exposure to Ebola — despite the fact that many of the gowns experienced "catastrophic failures" during product safety tests.
The class-action lawsuit claims that Kimberly-Clark knew as early as 2013 that its MICROCOOL Breathable High Performance Surgical Gowns were unsafe and thus put doctors and patients at "serious risk" of exposure to Ebola, among other diseases transmissible through bodily fluids. Despite this knowledge, the lawsuit states that the company continued to market the gowns to the health care industry.
RELATED: Dietary supplement agrees to drop Ebola treatment claim
Kimberly-Clark started selling the gowns in 2011 and controls more than 50 percent of the surgical gown market, according to the lawsuit. The company has sold millions of the gowns, lead attorney Michael Avenatti told Reuters.
"Kimberly-Clark needs to immediately recall these gowns and come clean with the FDA, CDC, healthcare professionals and the general public," Avenatti said in a statement, according to Reuters. "The risks associated with continued concealment of the truth are far too great."
The company told TINA.org that it does not comment on pending litigation.
Click here for more of our coverage on the marketing of Ebola-related products.
This story was updated on 11/20/2014.
---
You Might Be Interested In
FDA Sends Amazon a Warning Letter
FDA Sends Amazon a Warning Letter
At issue is company's distribution of products illegally marketed as drugs.
Liquid Death | Not A Waterboy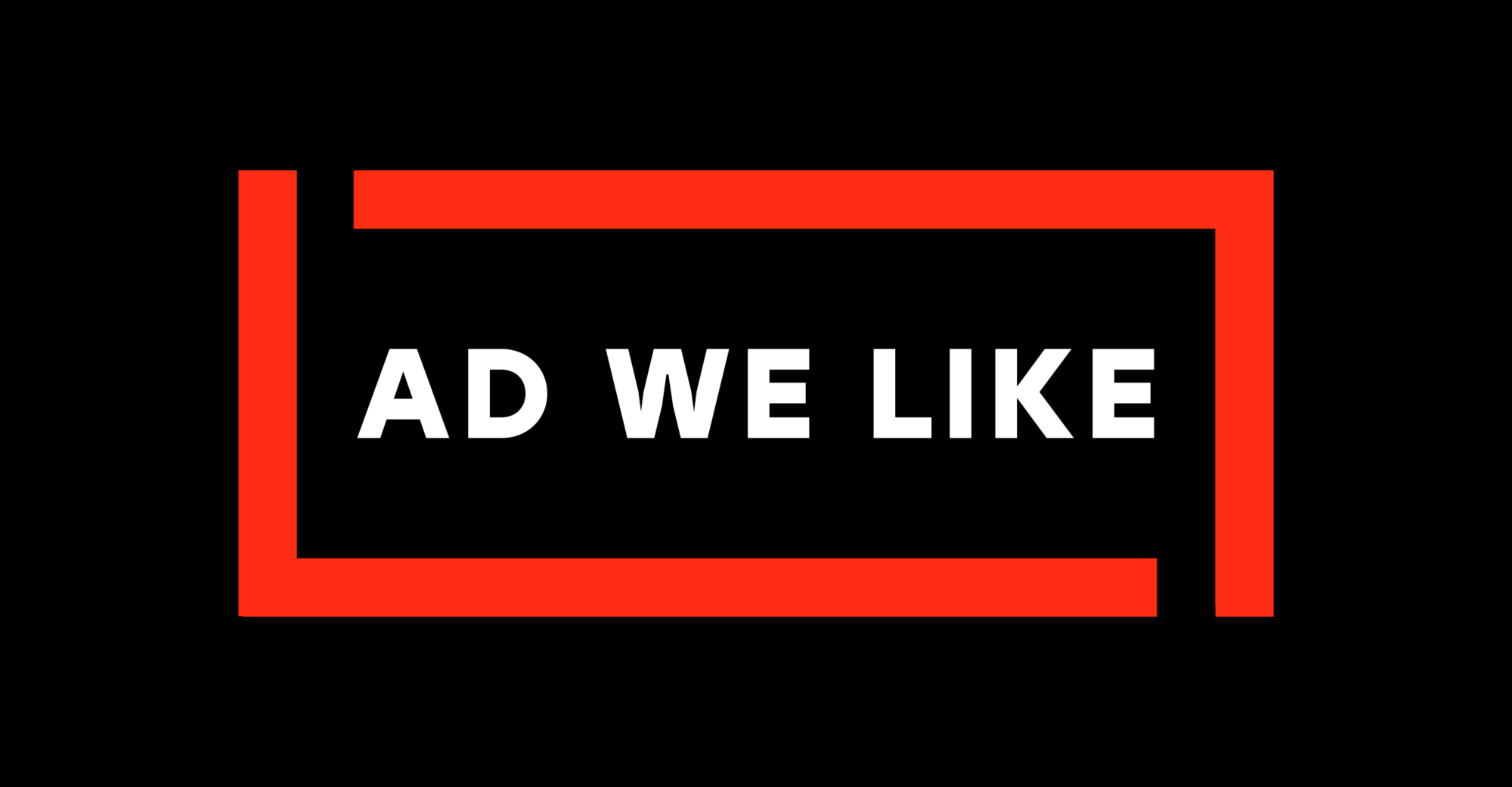 Liquid Death | Not A Waterboy
Canned water company signs a landmark endorsement deal with a "hydration assistant."
Is Anthony Anderson's Candyverse NFT Project a Scam?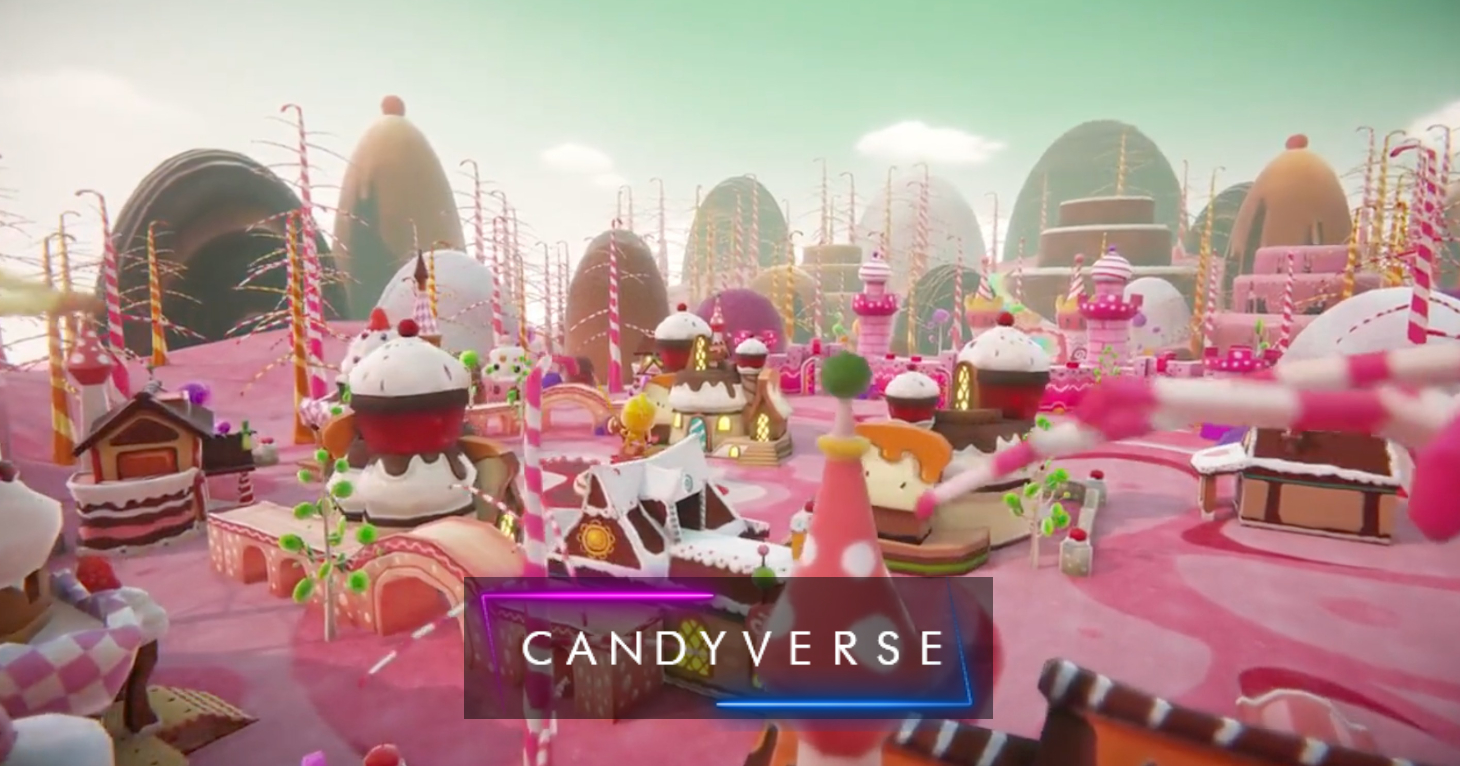 Is Anthony Anderson's Candyverse NFT Project a Scam?
The impact of a celebrity endorsement.