Ebola in U.S.: Where There's Fear, There's Fraud
Three companies warned by federal regulators about advertising claims that products can treat deadly virus.
Federal officials have sent warning letters to several companies who are marketing products online as treatments for Ebola.
The letters come on the heels of consumer complaints to government regulators about the products, and as fear of the deadly disease spreads with the Centers for Disease Control confirming Tuesday the first case of Ebola to be diagnosed in the United States.
There are no vaccines or drugs approved by the FDA for the prevention or treatment of Ebola, which has killed more than 3,000 people in West Africa, according to figures from the World Health Organization.
"When there is a public concern, there's usually at least a handful of marketers that will try and take advantage of those public fears," Rich Clelan, assistant director of the FTC's Division of Advertising Practices, said on Monday.
The FDA issued a warning this summer to consumers to beware of products sold online that claim to prevent or treat the virus. In the warning, the agency noted that "there are no approved vaccines, drugs or investigational products specifically for Ebola available for purchase on the Internet." It also said:
Unfortunately, during outbreak situations, fraudulent products that claim to prevent, treat, or cure a disease all too often appear on the market.
Last week, the FTC and FDA sent a joint warning letter to New-Jersey based Natural Solutions Foundation over Ebola treatment claims, and the FDA issued warning letters to two Utah-based companies, Young Living and doTERRA International, for unapproved Ebola treatment claims about their essential oil products.
The letter states that Young Living made the online claim that viruses like Ebola "are no match" for its essential oils, and also gave treatment advice on essentialsurvival.org (a site that has since been censored): "If I were exposed to Ebola or had reason to believe I could be sick with it, I would use some of these oils every 10 minutes for a few hours, then cut back to every hour for the rest of the first day."
Online treatment claims that the FDA found in violation of its drug policy on doTERRA's websites included one on www.anytimeessentials.com that stated that one of the "primary uses" of an oregano product was for the Ebola virus. But it appears that doTERRA also got the message from the FDA. Here's what that same website looks like on Oct. 1.
Natural Solutions Foundation touts the medical benefits of Nano Silver, an experimental drug that had been approved for use on some Ebola patients in West Africa, according to a Wall Street Journal report in August.
"Nano Silver leaves the beneficial bacteria and the healthy cells of the patient unaffected but it does kill every pathogen against which it has been tested," Rima Laibow, one of the two people to whom the Natural Solutions Foundation letter is addressed, said in a video that officials cite as making the unapproved drug claims in violation of Federal Food, Drug, and Cosmetic Act.
Natural Solutions Foundation told TINA.org that it intended to respond in a few days with a plan "to be in compliance with the law."
However, a scathing retort posted online by the other person to whom the joint FDA-FTC  letter is addressed, suggests that the company relished a chance to go to court. Ralph Fucetola, a retired lawyer and trustee at Natural Solutions, wrote:
Nutrients are not drugs! … Supporting the immune system is not "treating" disease. Traditional Natural Remedies do not need FDA approval! In fact, FDA has NO LEGAL AUTHORITY to attempt to approve such things. … FDA has been itching to ban silver and other Natural Remedies for decades because they are cheap, effective, compete successfully with antibiotics, and are safe for everyone. And now they're giving us a chance to take them to Court! YES! This is the opportunity for which the health freedom movement has been waiting.
Clelan, of the FTC, said it's "an ongoing process" to weed out companies making Ebola treatment claims. A TINA.org search found other sites also making treatment claims.
Clelan said the FTC could move quicker to bring action than the FDA. He said his agency could file its own complaint, whereas the FDA would have to go through the Department of Justice. That's why, he said, the two agencies are working together on this initiative.
For more information about treatment claims click here. Read more here about Ebola.
---
You Might Be Interested In
Jeep x Jurassic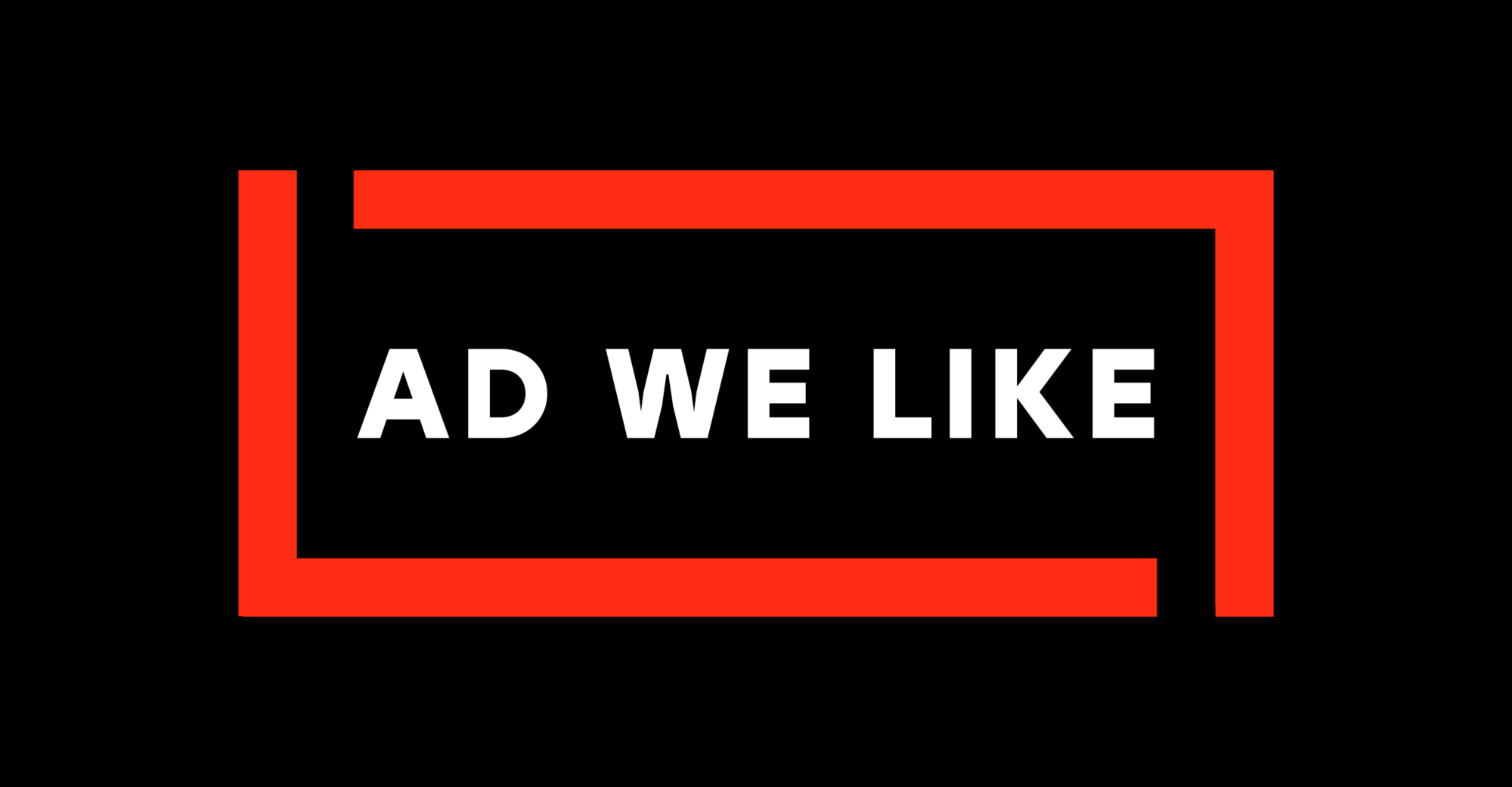 Jeep x Jurassic
A Jeep driver hatches a terrible plan(osaurus).
SKKN by Kim's Sustainability Claims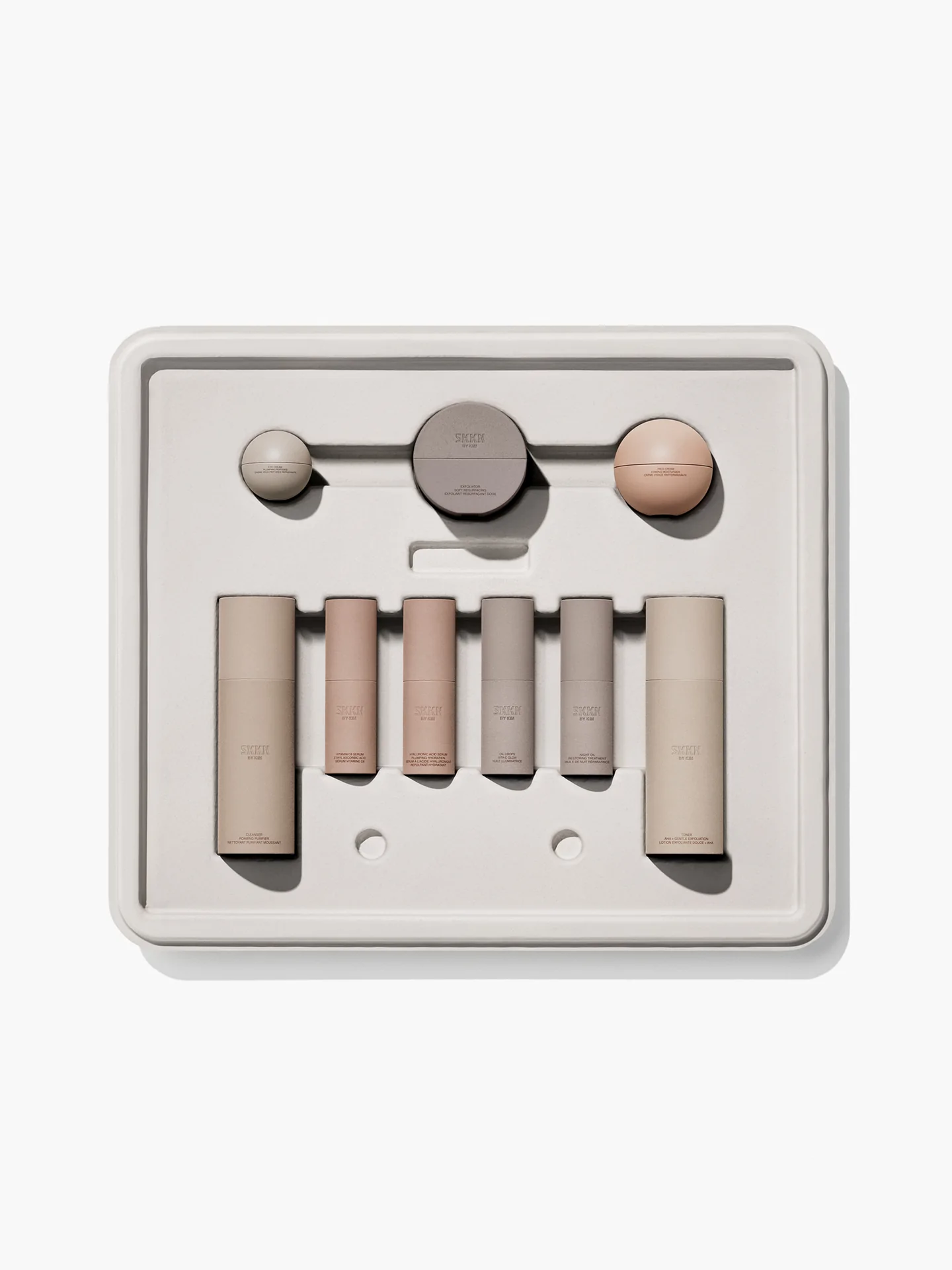 SKKN by Kim's Sustainability Claims
Consumers accuse Kim Kardashian of greenwashing.
Fungus Eliminator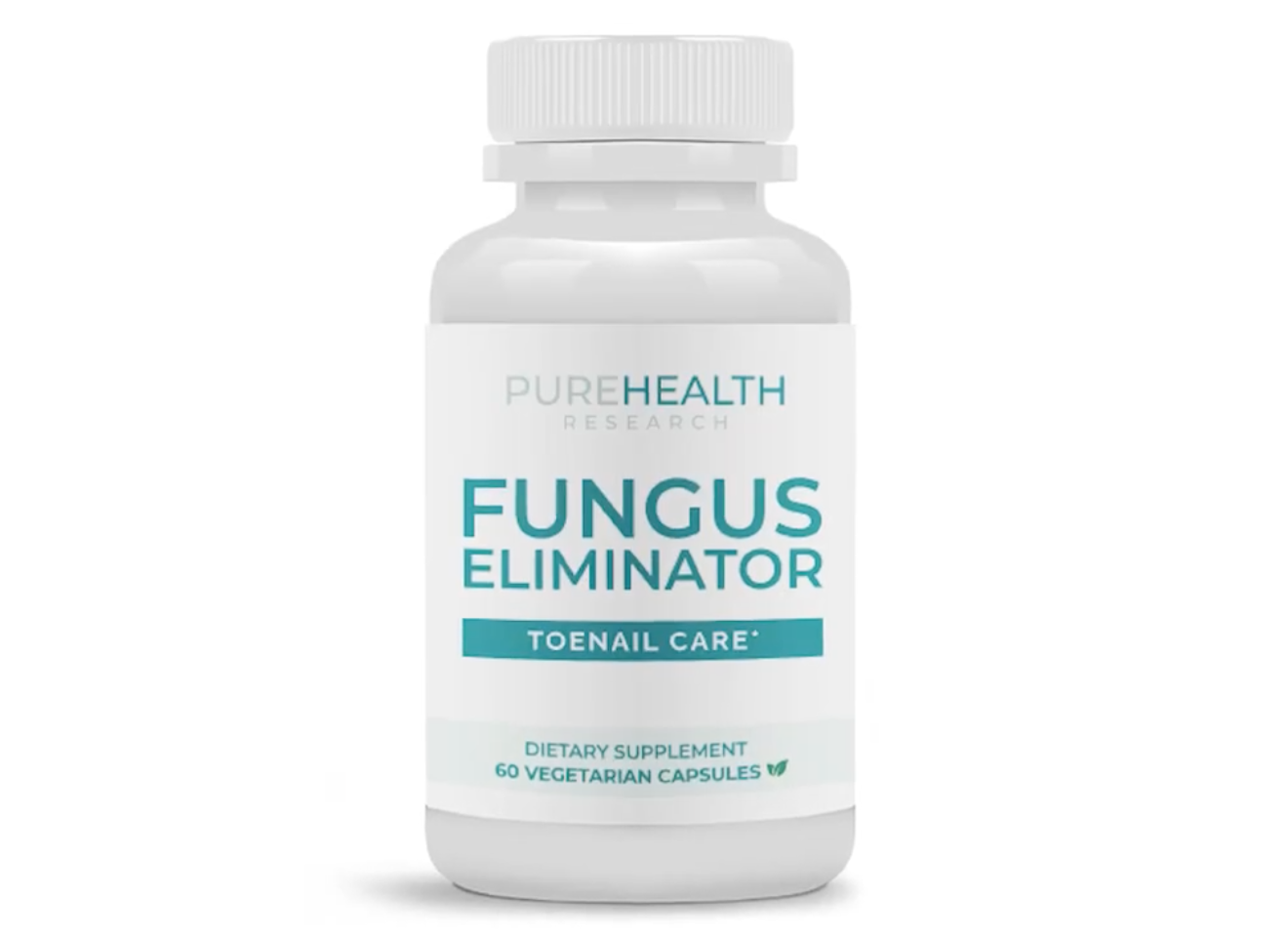 Fungus Eliminator
Forty-five million Americans are 'fighting a losing battle' against toenail fungus. Could this supplement be the solution?