Dollar Tree
Dollar store's refund policy shows up late for consumer.
While not as important as, say, making sure you leave a store with the same number of children with which you entered, a store's refund policy is something worth knowing before you and your crew make your exit — especially if said policy restricts your ability to return for a refund any of the items you just walked out with.
Yet a TINA.org reader said it wasn't until he left a Dollar Tree and glanced at the receipt that he learned that the dollar store does not offer refunds, only exchanges.  At the bottom of the receipt he spotted the Sometimes termed "mouse print" or, more benignly, "disclosure language", and presented in miniscule font. It is there to take back every enticing offer made in the ad. that states:
We will gladly exchange any unopened item with the original receipt. We do not offer refunds.
TINA.org encountered similar problems vis-a-vis disclosure on Dollar Tree's website, where an explanation of the refund policy was listed in a single sentence in the site's terms and conditions that stated:
So that we may continue to provide you extreme value, we do not offer refunds and consider all sales final.
A consumer agrees to these terms — which they may or may not stop to read — when placing an order in the latter stages of the checkout process. A consumer would also have to do some additional digging to locate the refund policy in an FAQ section on the site.
Of note, the terms also state that the site may cancel any order or limit order quantity.
In other words, for this dollar store, the buck stops with the consumer to do their research.
TINA.org reached out to Dollar Tree for comment. Check back for updates.
Find more of our coverage on Dollar Tree here.
---
You Might Be Interested In
LeafFilter Gutter Guard: 'Keeps You Off the Ladder'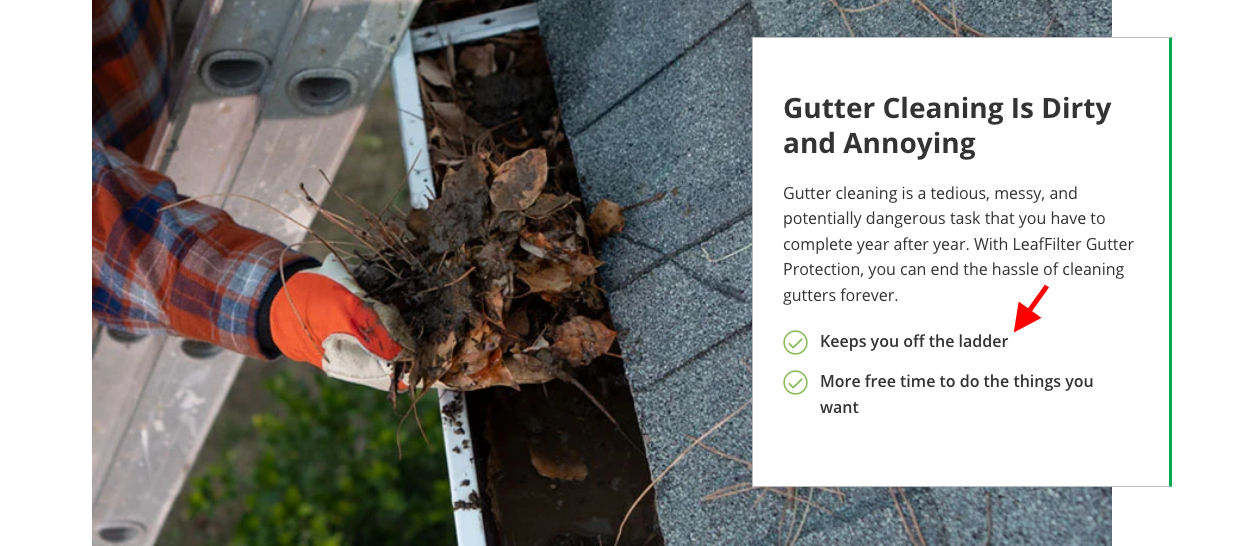 LeafFilter Gutter Guard: 'Keeps You Off the Ladder'
Gutter cleaning is dirty and annoying. So is deceptive marketing.
Disregard this Yellow Postcard, It's a Mortgage Scam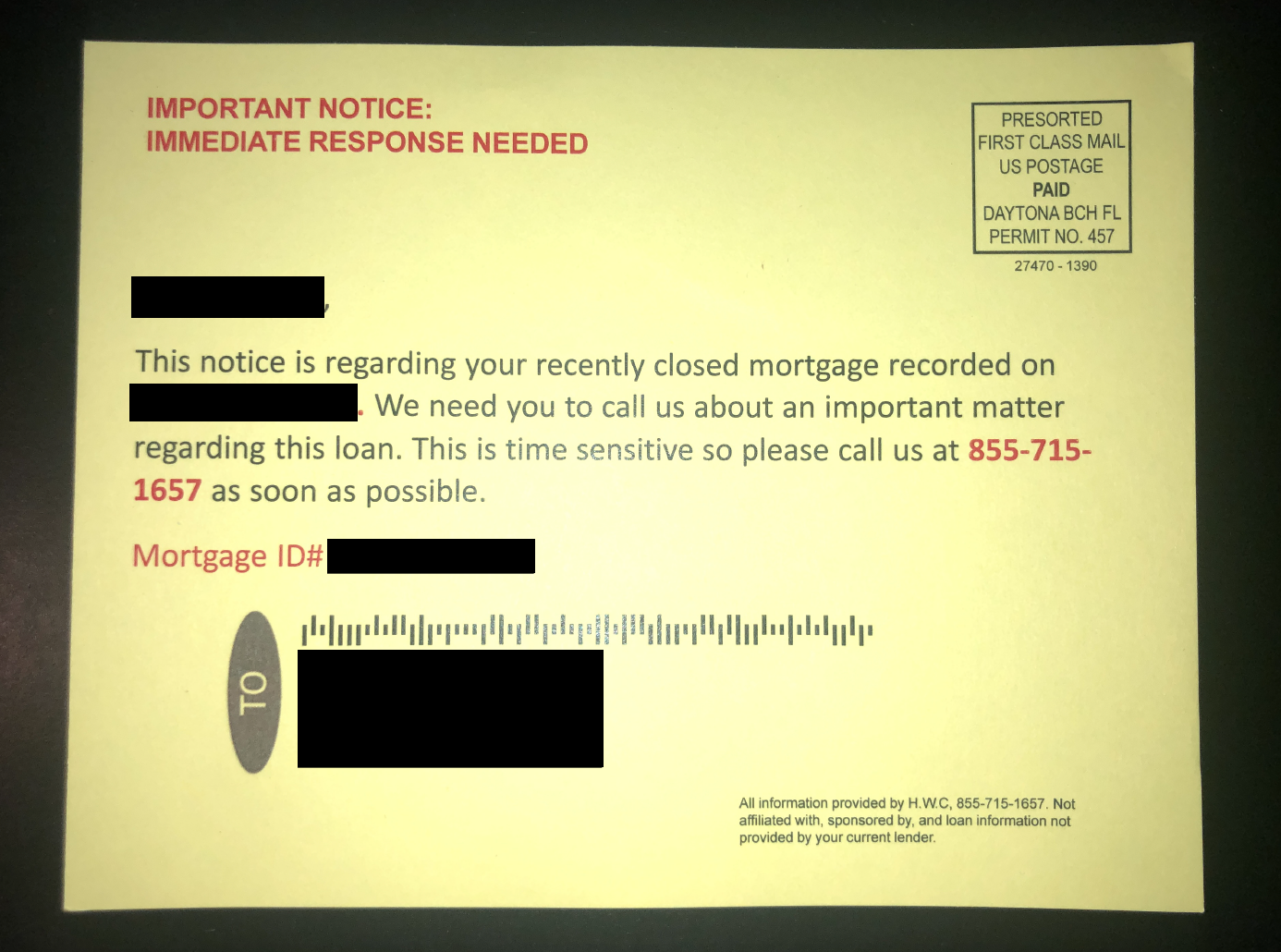 Disregard this Yellow Postcard, It's a Mortgage Scam
Mortgage scam that targets new homeowners shows no signs of abating.
ActivePure Technology Air Purifiers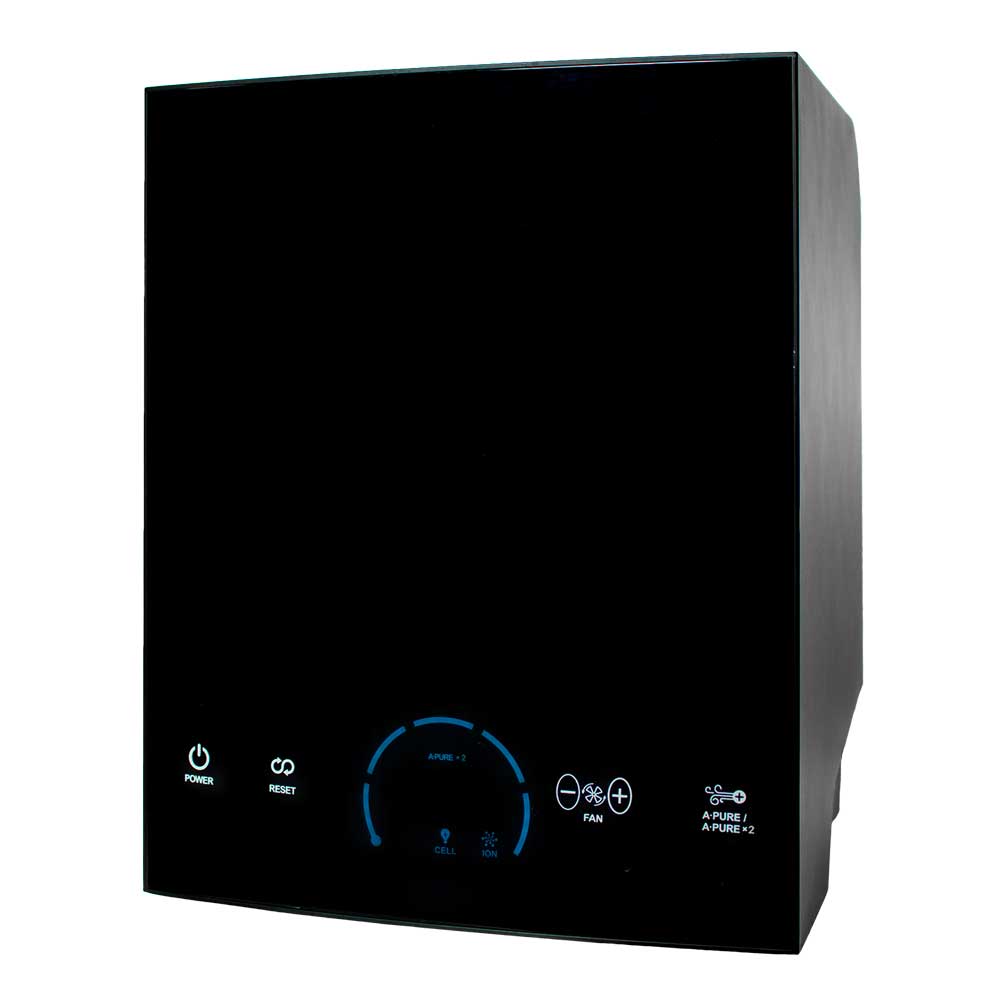 ActivePure Technology Air Purifiers
Products' purported efficacy against COVID-19 reflects results from lab studies, not real-world studies. There's a big difference.