DirecTV Now
Standard price for 100-channel streaming service may not be what you read in the news.
At a tech conference hosted by The Wall Street Journal in October, AT&T CEO Randall Stephenson lauded a 100-plus premium channel streaming service that costs $35 a month as an example of how prices won't increase as a result of the company's planned $85 billion acquisition of Time Warner.
That streaming service, DirecTV Now (AT&T acquired DirecTV last summer), launched this week. But it turns out that the $35 price tag is only a limited time pricing offer (consumers are instructed to "get it while you can" on the DirecTV Now homepage) and the price for the 100-plus premium channels does not include premium channels HBO and Cinemax, which cost an additional $5 each per month.
Tech news site Ars Technica was the first to call the AT&T chief out for failing to mention at the WSJ tech conference that the $35 offer would only be available for a short time. The site said Stephenson's comments gave rise to "a lot of headlines" about a $35, 100-channel streaming service as if that was the standard price.
When the promotion actually expires is unclear. AT&T did not respond to a TINA.org request for comment and an AT&T customer service representative with whom TINA.org initiated an online chat could not provide a specific expiration date when asked when the offer ends.
Regardless, consumers who sign up for DirecTV Now during the promotion need to be watchful for future increases in programming prices. Because, as AT&T stated in a recent press release about the $35-a-month rate:
Customers who sign up for this offer will continue to enjoy this special price for as long as you keep the package, subject only to future reasonable programming price increases applicable to all packages.
In 2015, the FTC sued DirecTV for, among other things, allegedly failing to clearly disclose that the monthly cost of a discounted one-year programming package for its satellite TV service increases as much as $45 in the mandatory second year of the contract.
Find more of our coverage on DirecTV here.
---
You Might Be Interested In
The 'Buy' Button in the iTunes Store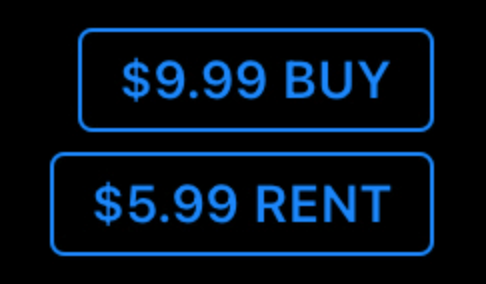 The 'Buy' Button in the iTunes Store
When you don't own what you buy.
FloSports, FloWrestling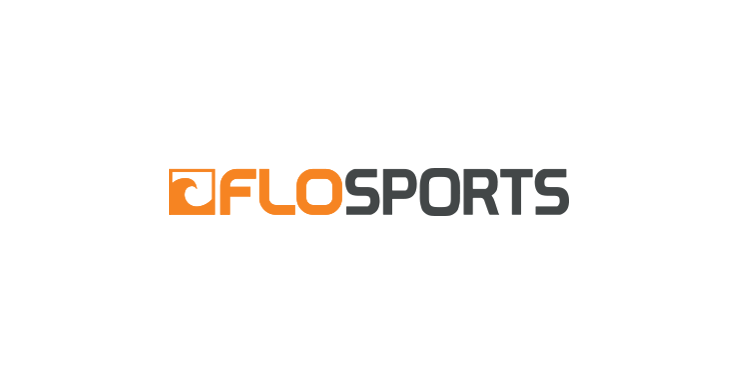 FloSports, FloWrestling
Streaming service advertises a monthly rate for a wrestling package that has no monthly plan.