Decoding Cosmetics Claims: Neon Eyeshadow
Why the word "neon" is missing from many eye-popping colors of eyeshadow.
|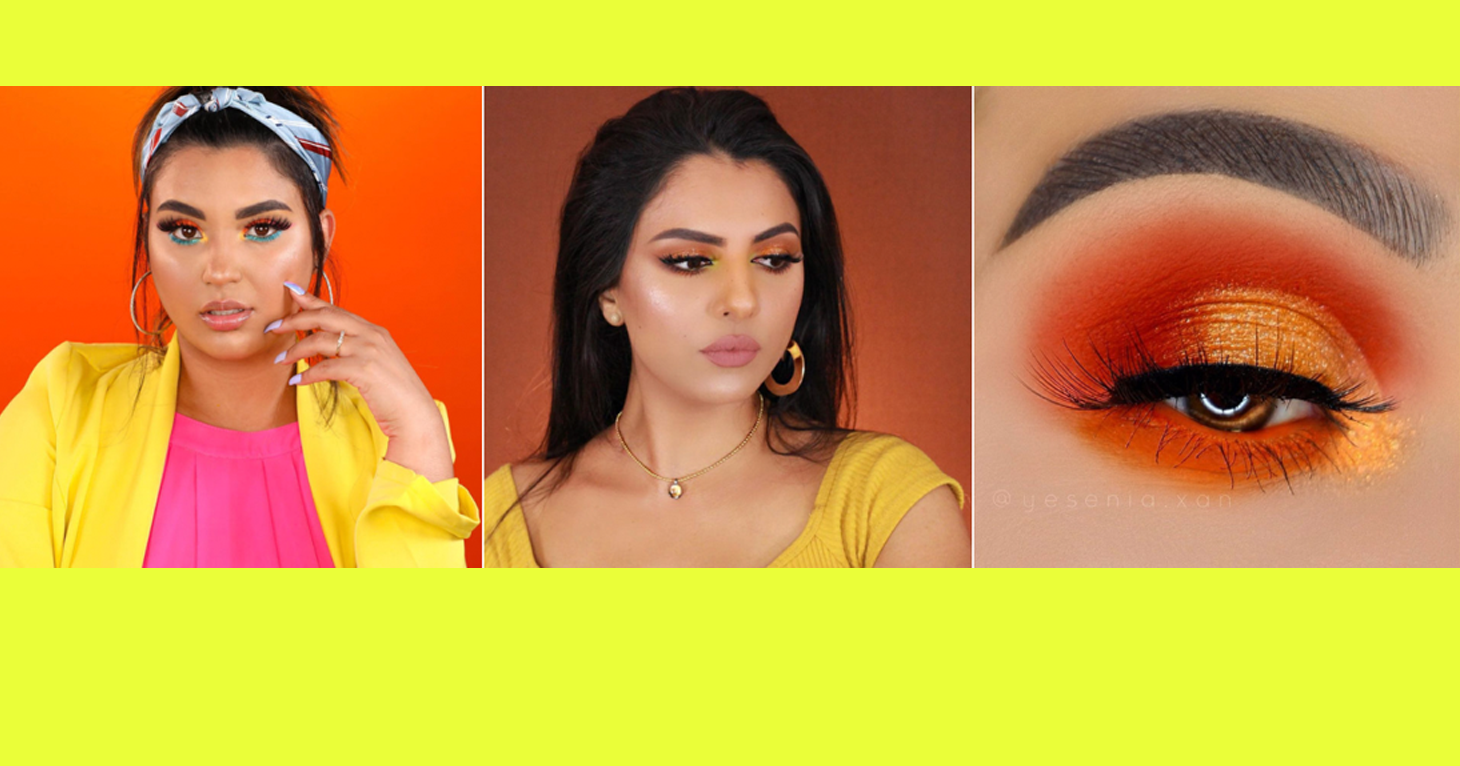 UPDATE 5/22/20: A class-action lawsuit has been filed against Huda Beauty for allegedly misleadingly marketing Neon Obsession as an "eyeshadow" to apply to the area around the eyes when, according to the complaint, the product is not safe to use around the eyes and causes several adverse effects, including rashes, irritation, inflammation and discoloration. Our original article follows.
One of the latest trends in makeup is neon eyeshadow. Which you probably already know if you read beauty news or follow any of a number of A-list celebrities, such as Rihanna and Kylie Jenner, who push these products on Instagram. What you may not know is that the FDA prohibits the use of neon colors on or around the eyes because of safety reasons.
The FDA notes in a post on its website:
There are eight fluorescent (or neon) colors approved for cosmetics, and like other colors, there are limits on how they may be used. None of them are allowed for use near the eyes.
The eight are D&C Orange Nos. 5, 10, and 11; D&C Red Nos. 21, 22, 27 and 28; and D&C Yellow No. 7, though these neon color additives may have multiple names, making the task of identifying them in an ingredients list a difficult one for consumers. For example, the chemical name for Red No. 28, an ingredient TINA.org found in two of three neon eyeshadows reviewed, is (deep breath here) disodium;2,3,4,5-tetrachloro-6-(2,4,5,7-tetrabromo-3-oxido-6-oxoxanthen-9-yl)benzoate.
This may be why the word "neon" is missing from many eye-popping colors of eyeshadow. But of course there's more to a marketing campaign than a product name.
Let's look at a few examples.
yo' eyes be glowin'
Neither "neon" nor "eyeshadow" appear in the name of ColourPop's Glowstix Super Shock Pigment. But visit the pigment's product page and you'll find this description:
Electric neon yellow with a glisten of glitter… No lights needed cuz yo' eyes be glowin'
Forget that eyes should be spelled with a "z" instead of an "s" for linguistic consistency; that's not important right now. What's important right now is that, with this statement, ColourPop is clearly sending the message that its product contains a neon color that will brighten your eyes. If there were any confusion about its intended use as an eyeshadow, ColourPop provides these photos further down the page.
But click the "ingredients" bar above the photos and it's unclear where, exactly, it's safe to apply this product. Before listing any ingredients, a disclaimer states that the alleged eyeshadow is "not intended for use in the immediate eye area." (It's unclear which of the ingredient(s) that follow this disclaimer is the reason ColourPop says the product shouldn't be applied close to the eyes as none of the FDA-restricted neon colors noted above are listed, at least not by any of the names the FDA gives).
But it appears this warning not to apply "in the immediate eye area" isn't getting to consumers (which isn't surprising considering that the message is hidden in an ingredients list): The first review on the page includes a photo of a customer who coated her eyelid and lower lash line with the product.
Seeing red
Unlike ColourPop, NYX's Brights Ultimate Shadow Palette and MAC's Art Library: It's Designer do list one of the FDA-restricted neon colors in their ingredients: Red 28 Lake (CI 45410).
Though again, the disclosure that these palettes are "not recommended" for use around the eyes is buried on product pages that prominently feature images and descriptions that suggest that's exactly how the cosmetics should be used.
On the Art Library: It's Designer product page, visitors are required to click "details" and scroll down to "usage" to see the disclosure.
Visitors to the Brights Ultimate Shadow Palette product page must click on an "ingredients" tab and then scroll past paragraphs of text to find out that three out of the palette's twelve shades are "not recommended for use around eyes." Meanwhile, a gallery at the top of the page shows several images of the product applied to the area adjacent to the eye.
Further, the product page shares this "pro tip":
When applying eyeshadows, pick three! A darker color for the crease of the eyelid, a lighter color for the lid and a highlighting color for the inner corners and brow bone.
By "highlighting color" does NYX mean one of the three neon colors that contain Red 28? We hope not.
Our advice?
Until a neon eyeshadow comes along that is proven safe for use on or around the eyes, do what we did and dig into the ingredients. Even if you aren't able to identify those flagged by the FDA, perhaps because they have a different name in the ingredients list than the one the FDA uses, there may be a disclosure not to apply near the eyes that may just save you from an allergic reaction or other eye injury.
Find more of our work decoding cosmetics claims here.
---
You Might Be Interested In
CATrends: Benzene in Sunscreen Products
CATrends: Benzene in Sunscreen Products
Lawsuits allege labeling fails to disclose sunscreen products contain carcinogen.
A Growing List of Coronavirus Scams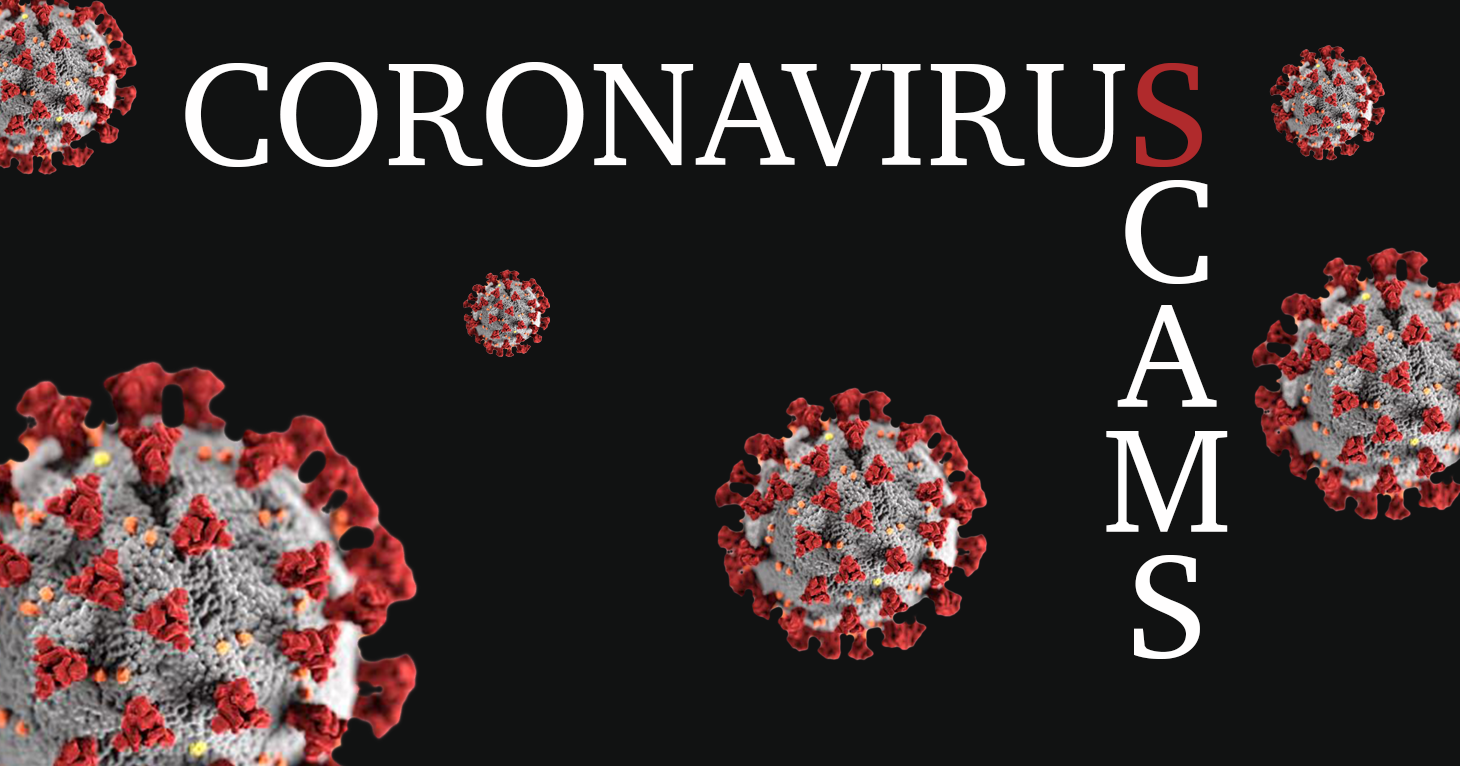 A Growing List of Coronavirus Scams
A master list of known and alleged scams.
TINA's Take: The Paid Ads Left Out of the Facebook Ad Boycott
TINA's Take: The Paid Ads Left Out of the Facebook Ad Boycott
It's disingenuous for brands to suggest they are boycotting a platform and then still run ads on that platform.