Deceptive Marketing by Rihanna's Savage X Fenty Put to Bed in California
Lingerie company agrees to pay $1.2 million to settle lawsuit
Rihanna's Savage X Fenty, a web-based subscription service that sells women's lingerie and the subject of a TINA.org investigation, has settled a consumer protection lawsuit with California regulators, agreeing to pay $1.2 million. According to the Santa Clara County District Attorney press release, the company used deceptive marketing practices to lure consumers into its Xtra VIP Membership Program, which was an undisclosed Recurring offers or subscriptions that continue to bill you until you take steps to shut down the account. These types of offers put the onus on the consumer to remember and to take action, allowing a company to keep gathering in cash from forgetful or busy customers. Be wary of these types of offers, and remember to stop services you no longer want..
The settlement, which was announced Monday, requires Savage X Fenty to pay $1 million in civil penalties, $50,000 in investigative costs and $150,000 in restitution to California VIP members who lost money as a result of the company's deceptive marketing tactics. Those eligible for refunds will be contacted by a third-party claim administrator. The settlement also permanently enjoins the company from "[m]aking any material false or misleading representations on its website, advertising, emails, or any other form of marketing, including, but not limited to, the applicability of membership pricing and how to use membership credits," among other things. Savage X Fenty had previously made several changes to its website following TINA.org's complaint to California regulators and the FTC.
"This settlement should serve as a warning to other subscription services that deceptively lure consumers into negative option offers," said TINA.org Executive Director Bonnie Patten. "TINA.org is pleased that California victims of Savage X Fenty's misleading subscription tactics will be reimbursed."
The California lawsuit, filed on Aug. 9, 2022, was brought by the Santa Clara, Santa Cruz, San Diego and Los Angeles County District Attorney's offices, and the Santa Monica City Attorney's office. They alleged that Savage X Fenty misleadingly advertised:
reduced price[s] for products sold without clearly and conspicuously informing the consumers that they must enroll in the Defendants's VIP membership which automatically renewed until the consumers cancel . . . [and] advertis[ed] Defendant's store credit offered by its VIP membership can be used anytime when such credit could only be used with a purchase greater than the value of the credit.
Since launching in May 2018, Savage X Fenty has taken the $9 billion lingerie industry by storm, with marketing that promotes racially diverse models of all shapes and sizes and a message of female empowerment that many say has been largely missing in the lingerie industry. Unfortunately, the diverse and inclusive marketing campaign has been used to lure unsuspecting consumers into unwanted negative option offers that they then had difficulty canceling. "Consumers have a right to know up front what they are paying for and how often," Deputy District Attorney Jennifer Deng said in the press release. "Businesses have a duty to be transparent about their automatic renewal charges."
Despite the settlement with California regulators, consumers may still get tripped up by Savage X Fenty's marketing practices. For starters, the material terms of the Xtra VIP membership can easily be missed by consumers, including the $49.95 monthly subscription charge. Further, Savage X Fenty has decided that if a consumer doesn't spend their cash credits in a one year period, the company gets to keep the VIP member's money … forever.
For more on TINA.org's coverage of Savage X Fenty, click here and for more on negative option offers, click here.
---
You Might Be Interested In
Regulators Act on TINA.org's Complaint Against Rihanna's Savage X Fenty
Regulators Act on TINA.org's Complaint Against Rihanna's Savage X Fenty
MADISON, CONN. December 1, 2022 – Acting on a complaint filed by ad watchdog, truthinadvertising.org (TINA.org), California regulators have reached a settlement with lingerie company Savage X Fenty, originally a joint venture between…
Ad or Not? Beyoncé and Tiffany & Co.
Ad or Not? Beyoncé and Tiffany & Co.
Why Queen B may need to "Check on It" before endorsing brands on Insta.
Valentine's Day Deception: Don't Fall for These Bad Ads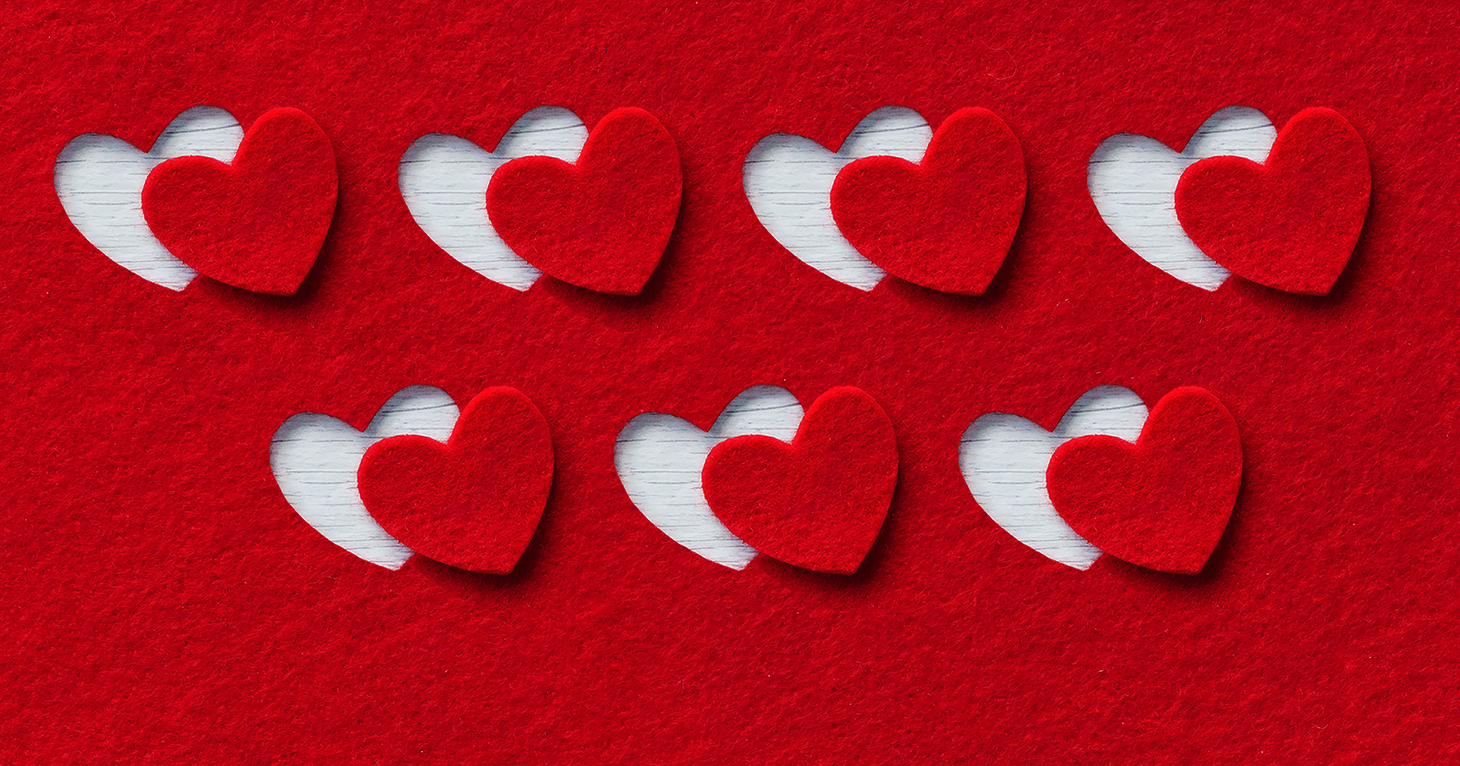 Valentine's Day Deception: Don't Fall for These Bad Ads
From "Belgian" chocolates made in the U.S. to knockoff engagement rings, be wary of these roadblocks to love.