Daily Health Answers
You have to question this supplement "review" site's answers.
If you were to google SomaBiotix you may come across an ad in search results that professes to "expose" the digestive health product. The ad is from DailyHealthAnswers.com and it warns consumers not to buy SomaBiotix until they learn "the shocking facts."
But does Daily Health Answers offer an objective review of SomaBiotix or the other supplements listed on its site? Digging deeper, TINA.org found that the site is tied to an associate program that earns the site commissions for a variety of supplements it reviews. A disclaimer at the top of reviews notes that posts are "sponsored by Ad Marketing" and a "disclosure of material connection" at the bottom reveals:
Some of the links in the post above are "associate sales links." This means if you click on the link and purchase an item, we will receive a commission.
Daily Health Answers ranks SomaBiotix fourth on its list of "best colon cleansing products," in its review. But here's the interesting part. Of the 10 products on the list, only the top ranked supplement, ColoPril, has a section titled "Where to Find It'" that provides a discount code to get 10 percent off an order.
Even more interesting, ColoPril is manufactured by Pharmaxa Labs. And it is not the only Pharmaxa Labs product ranked No. 1 on DailyHealthAnswers.com with a discount code and a link to where consumers can purchase the item. In addition to the company's colon cleanser, the site touts four Pharmaxa supplements as the "most effective" products for problems associated with sleep, stress and anxiety, joint pain and menopause.
As was the case with SomaBiotix, Google ads warning about competitors' supplements for sleep, stress, and the other issues would pop up in search results for those products and direct to the reviews on the Daily Health Answers site.
Another red flag? The photo of the author of all those product reviews, Lisa Holt, is a stock image that has been used on other sites, a TINA.org review found.
In the end, what is really shocking is that Daily Health Answers is not an independent review site as its Google ads may lead you to believe. This should serve as a reminder to be ever suspicious of online reviews.
(You may have noticed that TINA.org's ad alert on SomaBiotix also came up in search results for the product. For more on what we uncovered about its "free trial" offer, click here.)
Find more of our coverage on other "review" sites here.
---
You Might Be Interested In
SeraRelief CBD products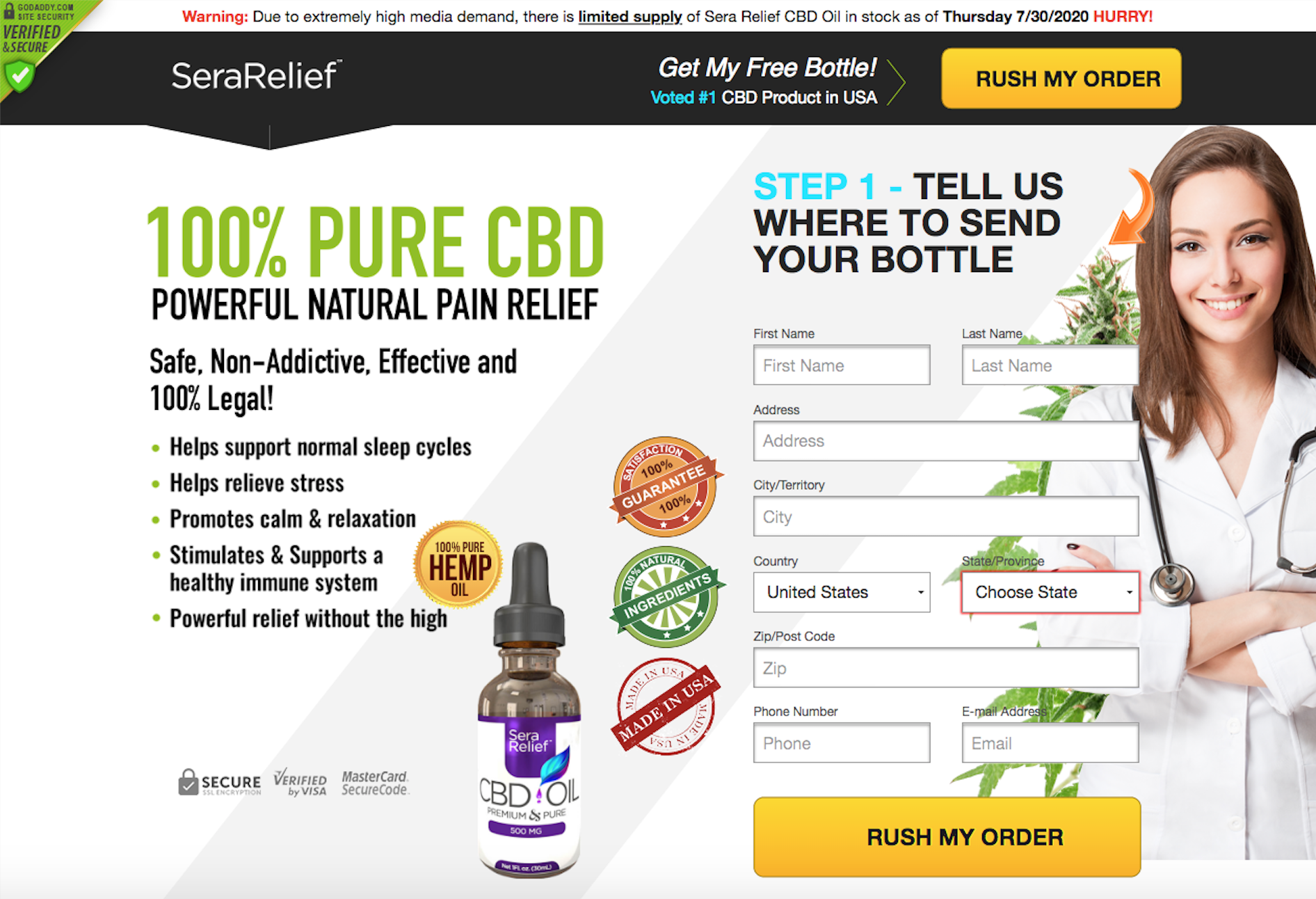 SeraRelief CBD products
Be wary of "free trials" for CBD gummies and oils advertised on the internet.
Androzene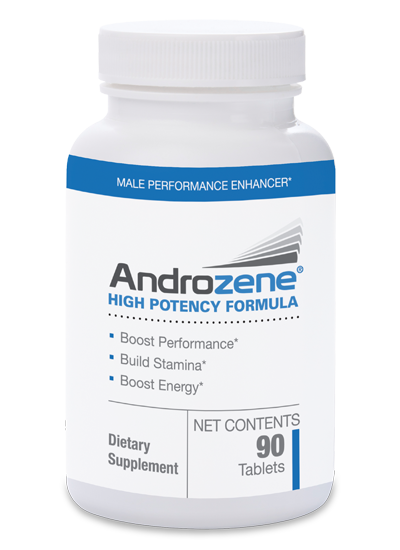 Androzene
The science behind this male enhancement supplement is far from rockhard.
My Perfect Bones
My Perfect Bones
NAD has a bone to pick with this supplement.