Culturelle Ultimate Balance for Antibiotics
Is this company using unapproved drug claims to market its probiotic supplement?
Antibiotics used to treat infections can also cause one as they can wipe out both bad and good bacteria (known as probiotics) in our bodies.
Culturelle Ultimate Balance for Antibiotics, a probiotic supplement, is marketed to "rebuild bacterial balance lost to antibiotic use" and "specially formulated to rebuild bacterial balance during and after antibiotic use."
To one TINA.org reader, these sounded a lot like drug claims requiring the FDA's approval, which a disclaimer at the bottom of the product page makes clear that the company does not have.
These statements have not been evaluated by the Food and Drug Administration. This product is not intended to diagnose, treat, cure, or prevent any disease.
Over the years, the FDA has cited thousands of unapproved drug claims in warning letters sent to supplement companies it has found violating the law. This includes the following, cited in a June 2021 warning letter to Great Healthworks, Inc., maker of ProbioticXL: "Sustain normal levels of intestinal bacteria post-antibiotic treatment."
If anything, claims to "rebuild bacterial balance" are stronger than claims to "sustain normal levels of intestinal bacteria" after antibiotic use. In other words, our reader is on to something as it sure sounds like these claims require FDA approval. And to date, the FDA has approved only one bacteria drug to prevent certain recurrent infections caused by antibiotics.
Also of note, while the absence of FDA approval for drug claims constitutes a violation of federal law, it's not necessarily an indication that the product doesn't work. That's a separate question of substantiation, i.e., does the company have evidence the product does the thing it's advertised to do?
On its website, Culturelle claims it's supplements are formulated with the "#1 Most Clinically Studied Probiotic Strain," Lactobacillus rhamnosus GG (LGG) and are "based on science." But the company doesn't provide the clinical studies or "science" on its website.
Interestingly, prior to a 2018 inquiry by the National Advertising Division sparked by a competitor's challenge, Culturelle claimed that LGG was the "#1 proven effective" and "most clinically proven effective" probiotic strain. But the self-regulatory group found that the evidence Culturelle provided in support of these claims, which did not include comparative studies, was "not a good fit" for the message they conveyed to consumers – that there is scientific evidence that proves the truth of the claims – and recommended that they be discontinued. Which raises the question: Does "#1 Most Clinically Studied" send a different message? We have our doubts.
TINA.org reached out to Culturelle for comment. Check back for updates.
In the meantime, as always, consumers should do their research and consult with their health care providers if they're seeking help with a health condition.
Find more of our coverage on probiotics here.
---
You Might Be Interested In
Happy Mammoth Hormone Harmony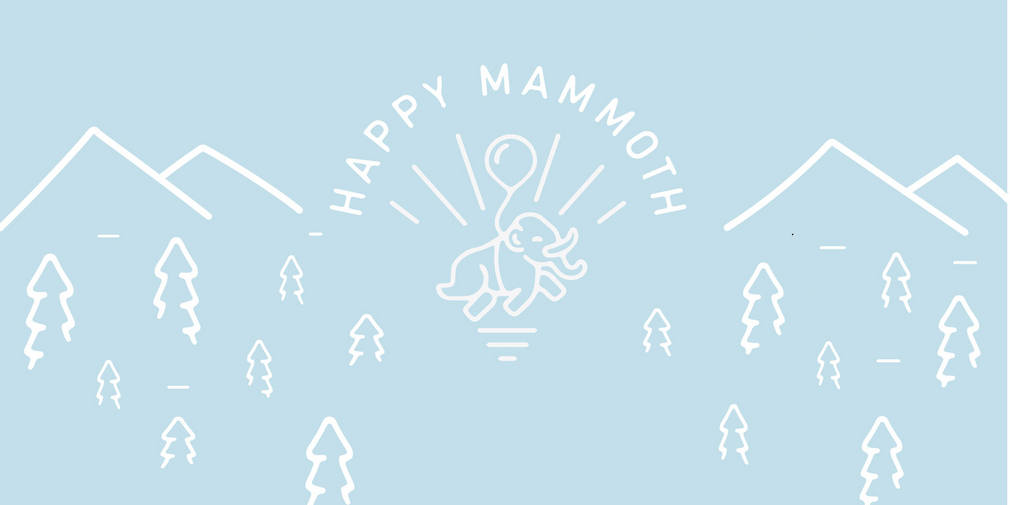 Happy Mammoth Hormone Harmony
We've got some sad news: This supplement company's health claims violate the law.
ActivePure Technology Air Purifiers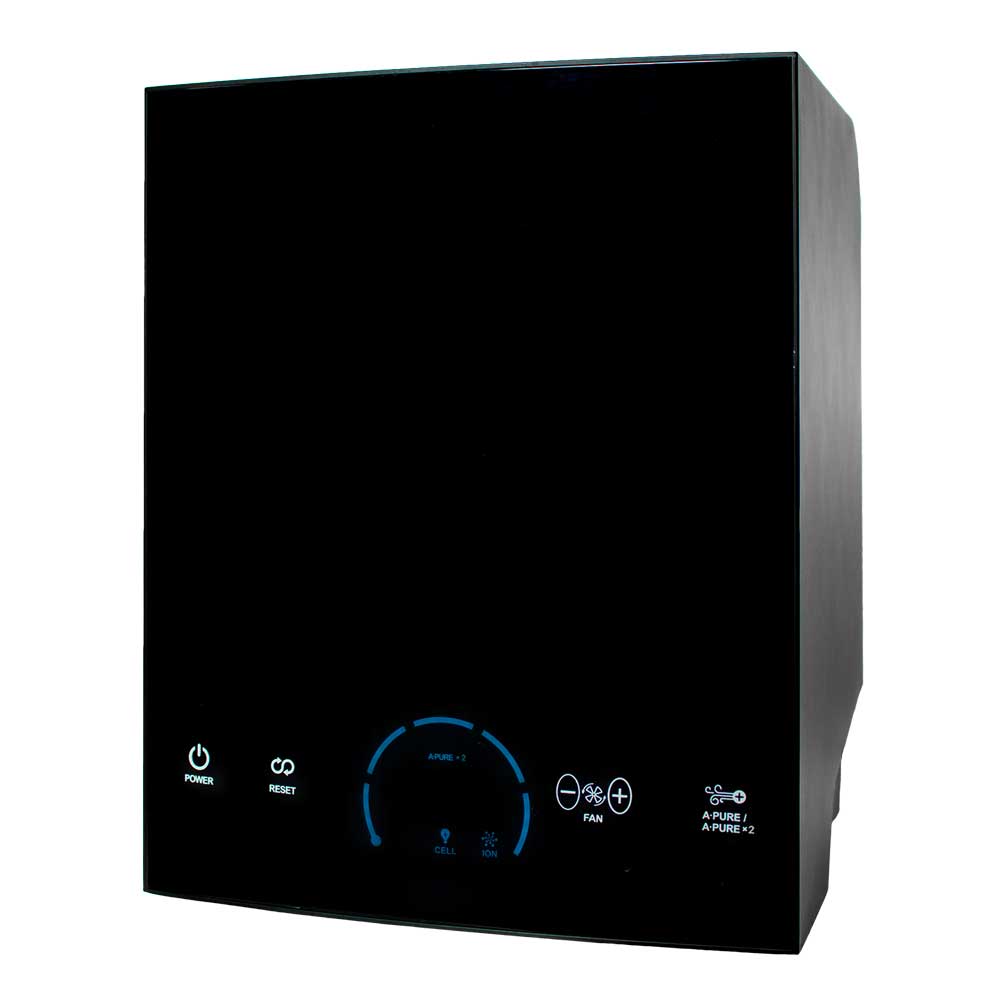 ActivePure Technology Air Purifiers
Products' purported efficacy against COVID-19 reflects results from lab studies, not real-world studies. There's a big difference.