Court OKs Ads that may Feature Child Prostitutes
Washington State maintains that "all online advertisements for escort services are actually offers for prostitution." Not exactly a stretch of the imagination, right?
Washington State maintains that "all online advertisements for escort services are actually offers for prostitution."  Not exactly a stretch of the imagination when you consider the kind of ads that you ordinarily find in the ""escort" sections of most online classified sites.  Starting from this premise, the Washington legislature enacted a law that makes it a crime to knowingly post ads for child prostitution. Worried that it may be prosecuted, Backpage.com, the Village Voice Media's online classified advertising site, went into court to put a stop to it.
A federal judge in July, 2012 sided with Backpage.com ruling that Washington State's law, which seeks to make websites verify the age of advertised "escorts," likely violates federal and constitutional law.
The decision by U.S. District Court Judge Ricardo Martinez portrays a grim picture of childhood sexual exploitation in this country, stating the following:
Experts estimate that at least 100,000 American juveniles are victimized through prostitution every year.
Many child prostitutes are advertised through online escort advertisements displayed on Backpage.com and similar websites.
Although Backpage.com screens adult ads prior to posting, ads depicting minors still appear online.
While the judge noted that the state of Washington certainly has "a compelling interest in curbing the exploitation of minors through prostitution," he went on to write, "'[t]he Nation well knows that one of the costs of the First Amendment is that it protects the speech we detest as well as the speech we embrace."
Why, you may ask, would Backpage.com fight to oppose the Washington law if, as Washington contends, "[o]nline escort advertisements are thinly veiled offers of prostitution?"  Well, according to the Court's opinion, Backpage.com "is the second largest online advertising service and hosts millions of advertisements per month throughout the country….  The advertisements are created and posted by Backpage.com's users, who pay $5 to $10 to post ads in the adult category, …." This posting fee for the adult category is five to ten times more than Backpage.com gets for any other type of ad it posts.  Bottom line:  posting "adult" ads is profitable.
UPDATE:
January 2013:  Backpage.com scored another victory for its escort ads – this time in Tennessee.  The Tennessee legislature passed a law in May 2012 making it a felony to sell ads that offer a "commercial sex act" with a minor. Backpage sued Tennessee officials claiming, among other things, that the law violated the First Amendment and Commerce Clause of the U.S. Constitution. Backpage.com decision, U.S. District Court Judge John Nixon noted that:
The statute would impose liability even if an advertisement did not involve actual minors or sexual acts with minors. …  The law could impose liability for advertisements, notices, announcements and online postings that do not involve minors at all, or that appear suggestive without actually involving a paid-for sexual act.
Connecticut also passed a law in 2012 regarding the online advertising of commercial sexual exploitation of children. But unlike the Washington and Tennessee laws, the Connecticut law does not impose liability on the publishers of advertisements, but only on a person who "knowingly purchases advertising space for an advertisement for a commercial sex act that includes a depiction of a minor."  Backpage.com has not challenged the Connecticut law.
---
You Might Be Interested In
Jeep x Jurassic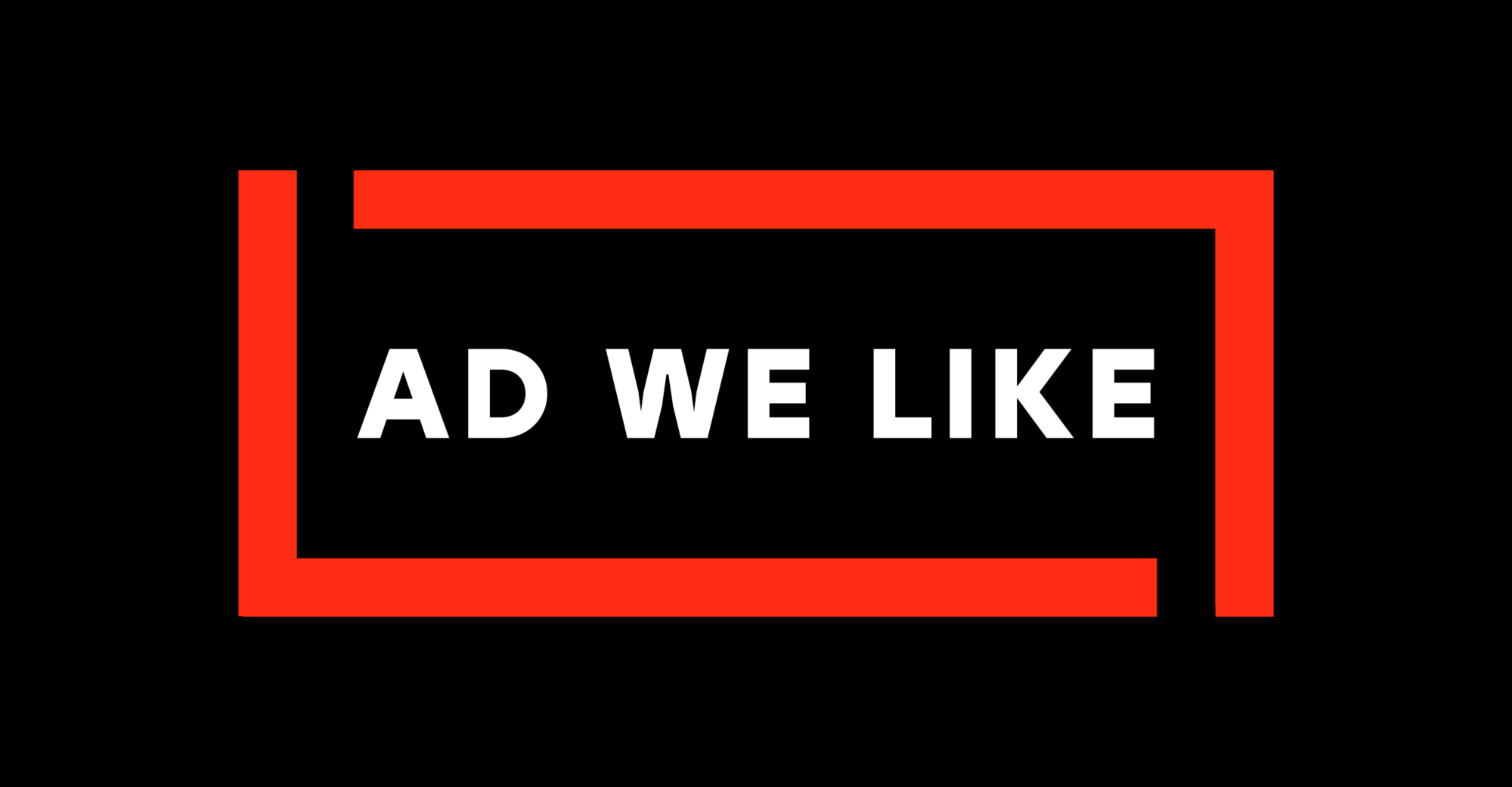 Jeep x Jurassic
A Jeep driver hatches a terrible plan(osaurus).
SKKN by Kim's Sustainability Claims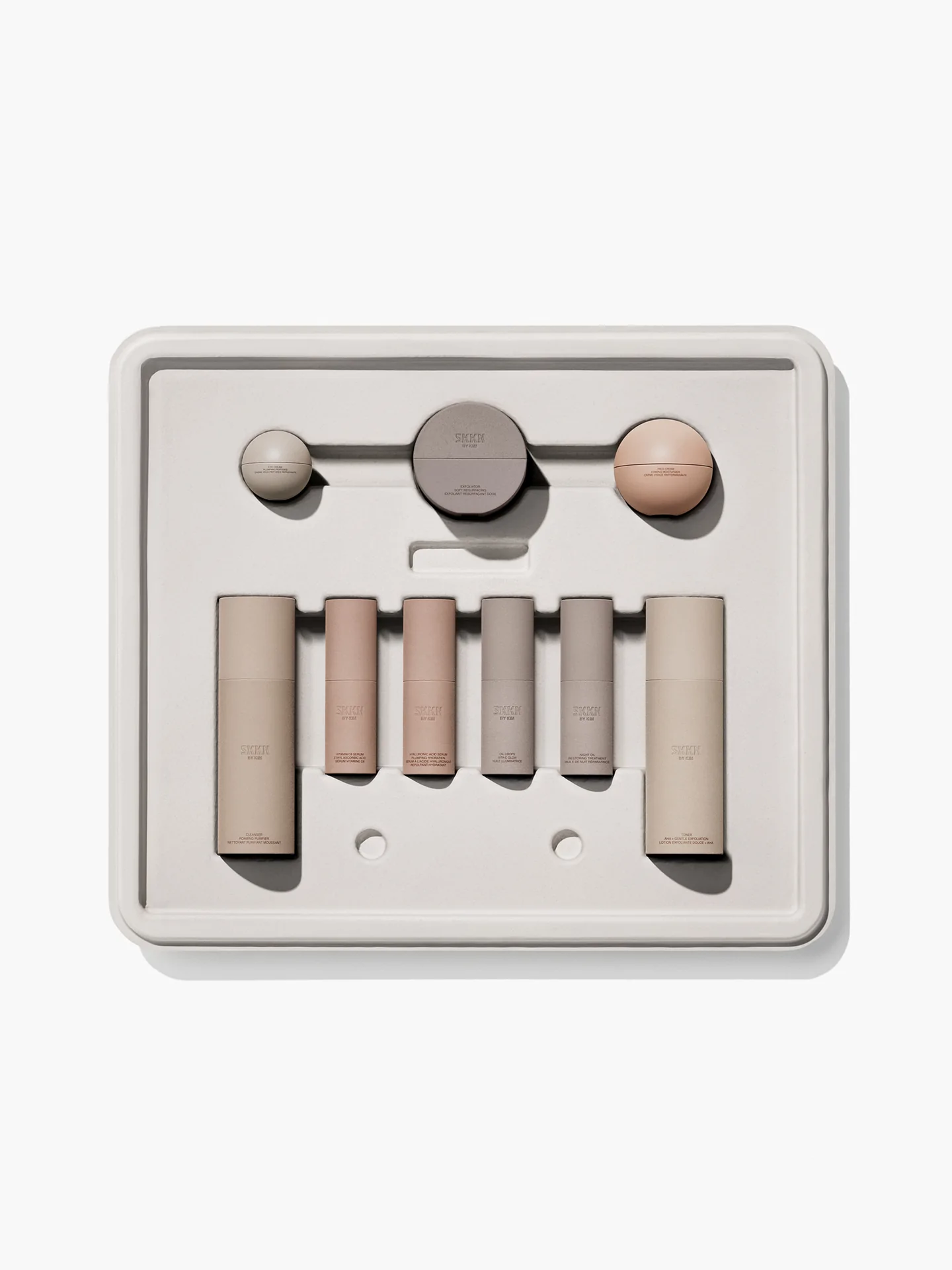 SKKN by Kim's Sustainability Claims
Consumers accuse Kim Kardashian of greenwashing.
Fungus Eliminator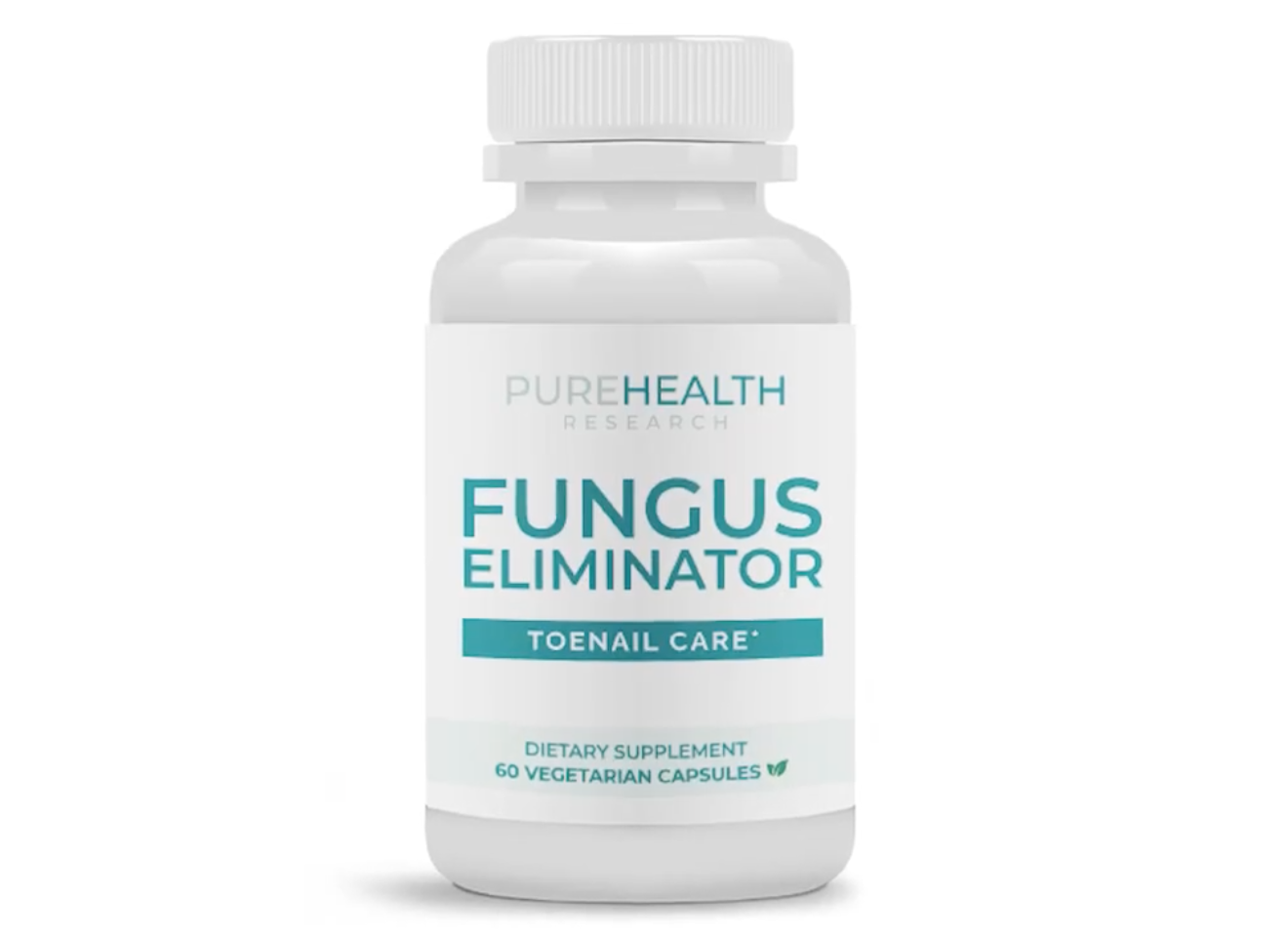 Fungus Eliminator
Forty-five million Americans are 'fighting a losing battle' against toenail fungus. Could this supplement be the solution?