ConsumersAdvocate.org
Who is this review site really advocating for?
The first thing you should know about ConsumersAdvocate.org is that it's not a consumer advocacy organization (like, say, TINA.org). Far from it. Despite the ".org," the site is a for-profit company. (TINA.org, on the other hand, is a nonprofit. We have the donate button to prove it.)
So what is ConsumersAdvocate.org and how does it make money?
In fact, ConsumersAdvocate.org is a review site that publishes top 10 lists with recommendations for everything from life insurance to engagement rings to refrigerators (see below). The site makes money through referral fees from advertisers whose products are featured on these lists, as the site states in a disclaimer at the top of review pages ("Our content is free because we may earn a commission when you click or make a purchase using our site.").

Kudos for disclosing this at the top of review pages instead of at the bottom. However, for certain rankings, including refrigerators, in order to find out which products earn the site a commission, consumers have to click "Learn more" at the end of the disclaimer noted above.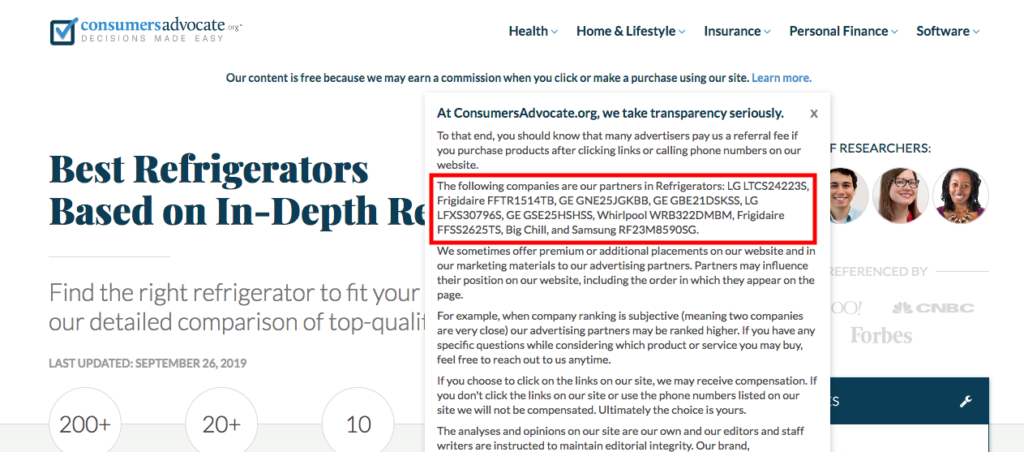 In this case, the site has partnered with every refrigerator brand on its list: LG, Frigidaire, GE, Whirlpool, Big Chill and Samsung.
The pop-up window also reveals how the site goes about breaking a tie between a partner and a non-partner:
Partners may influence their position on our website, including the order in which they appear on the page. For example, when company ranking is subjective (meaning two companies are very close) our advertising partners may be ranked higher.
All of which begs the question: Who is ConsumersAdvocate.org really advocating for?
Find more of our coverage on review sites here.
---
You Might Be Interested In
HSBC – Dear Customer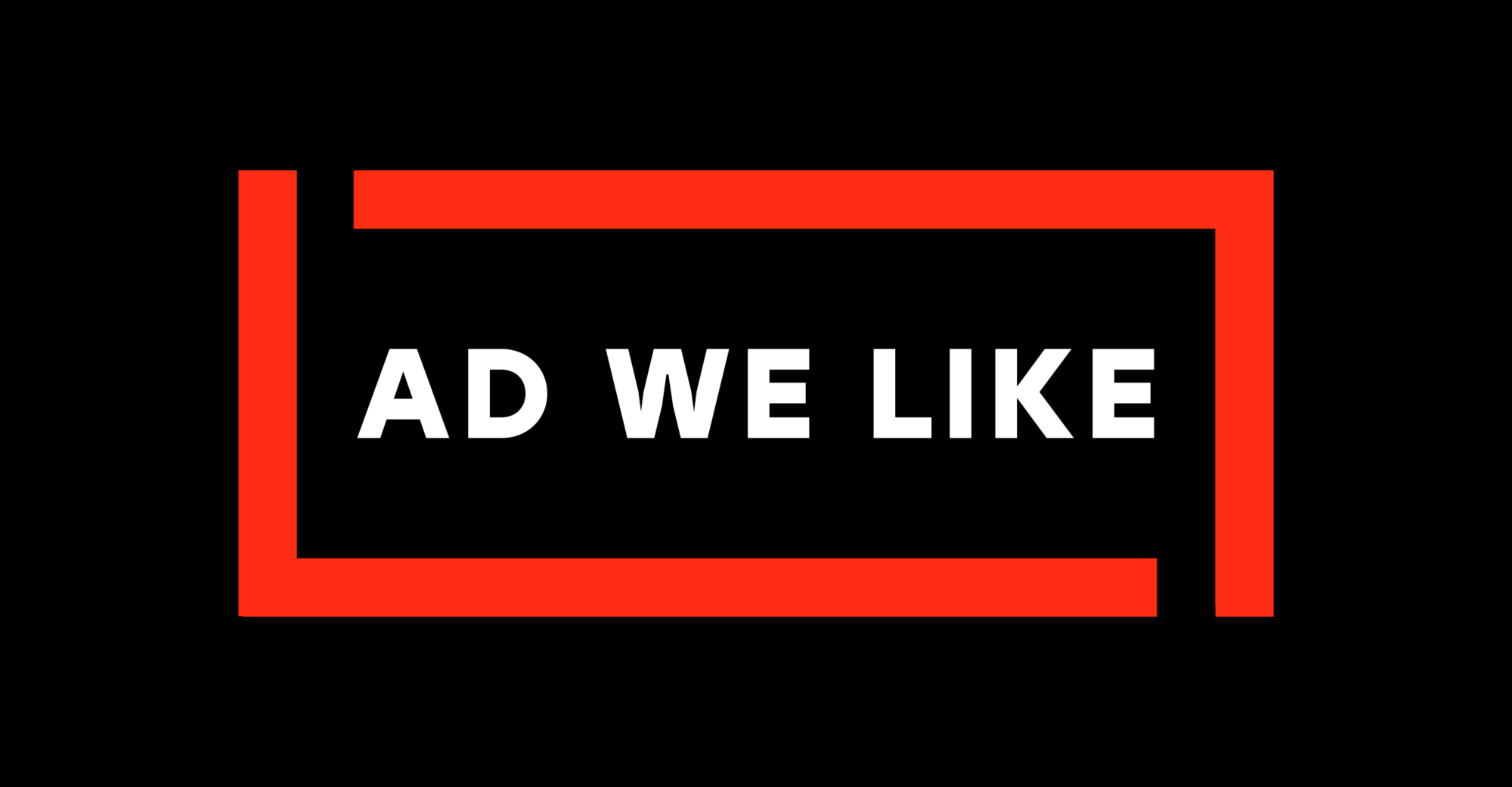 HSBC – Dear Customer
Financial crime evolves, and HSBC wants to help keep you safe.
Hard Steel Male Enhancement Supplement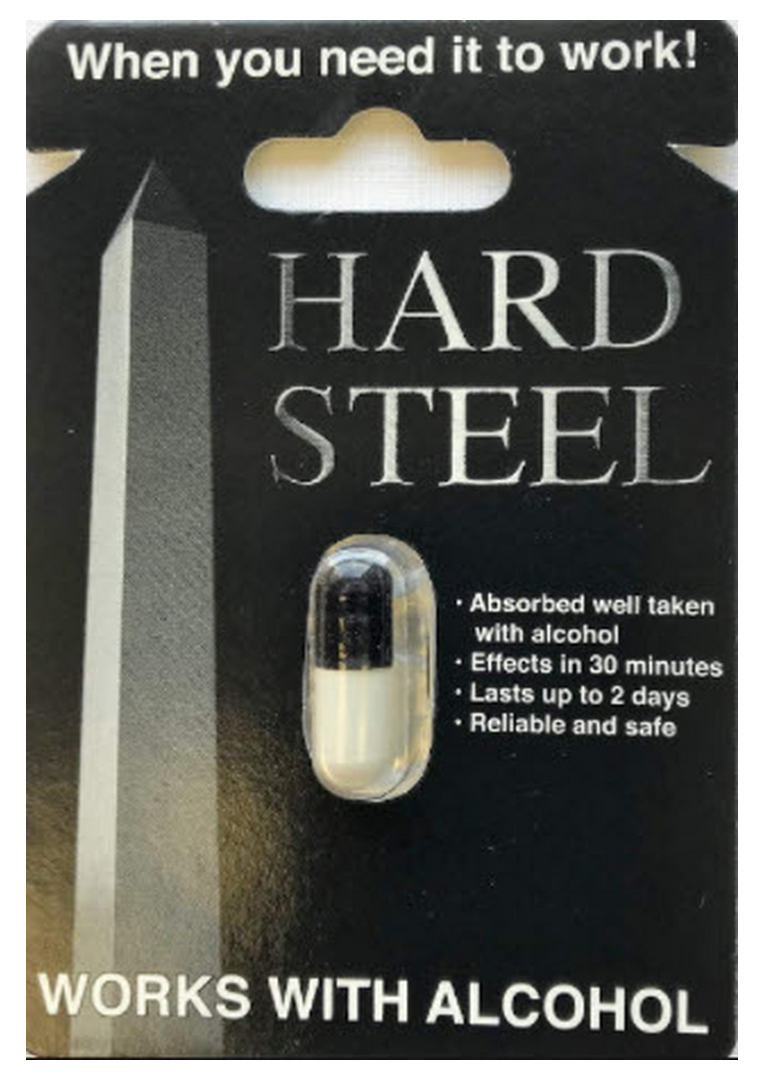 Hard Steel Male Enhancement Supplement
Be wary of this supplement's FDA claims.
TINA.org Reports Meal Kit Giant HelloFresh to FTC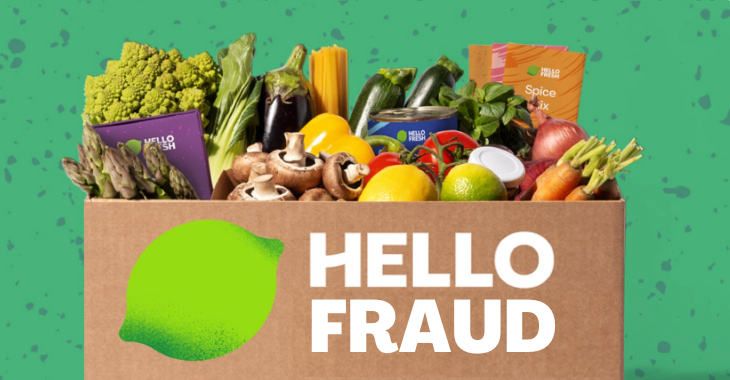 TINA.org Reports Meal Kit Giant HelloFresh to FTC
MADISON, CONN. June 22, 2022 While millions of Americans struggle with rising food prices and empty store shelves, meal kit retailer HelloFresh advertises "delicious meals delivered to your door," enticing consumers…