Consumers Closer to New Skechers Reimbursement
Judge approves settlement of class-action lawsuit alleging misleading advertising.
Consumers who brought class actions against Skechers for claims that its toning shoes could help them lose weight and provide health benefits are one step closer to receiving some compensation from the company. A federal judge approved a $40 million settlement deal this week allowing consumers who purchased Shape-Ups, Resistance Runner shoes, and Podded Sole shoes to receive compensation.
In its advertising, Skechers claimed the shoes provided health benefits such as weight loss, improved posture, and firmer muscles. But the lawsuits alleged the company did not have any scientific evidence to back up the claims. Sketchers denies the allegations, but in May 2012 agreed to the settlement that consolidated more than 70 lawsuits. More than 500,000 claims were filed for the settlement, which requires that Skechers provide cash reimbursements to consumers who submitted valid claims. The settlement also requires the company pay the attorneys representing consumers a total of $5 million. Any additional money left after consumers have been compensated will go to the FTC.
A year ago, Skechers reached a $40 million settlement with the FTC over the ads. For more information on the 2012 FTC settlement and TINA.org's view on it, click here.
---
You Might Be Interested In
Jeep x Jurassic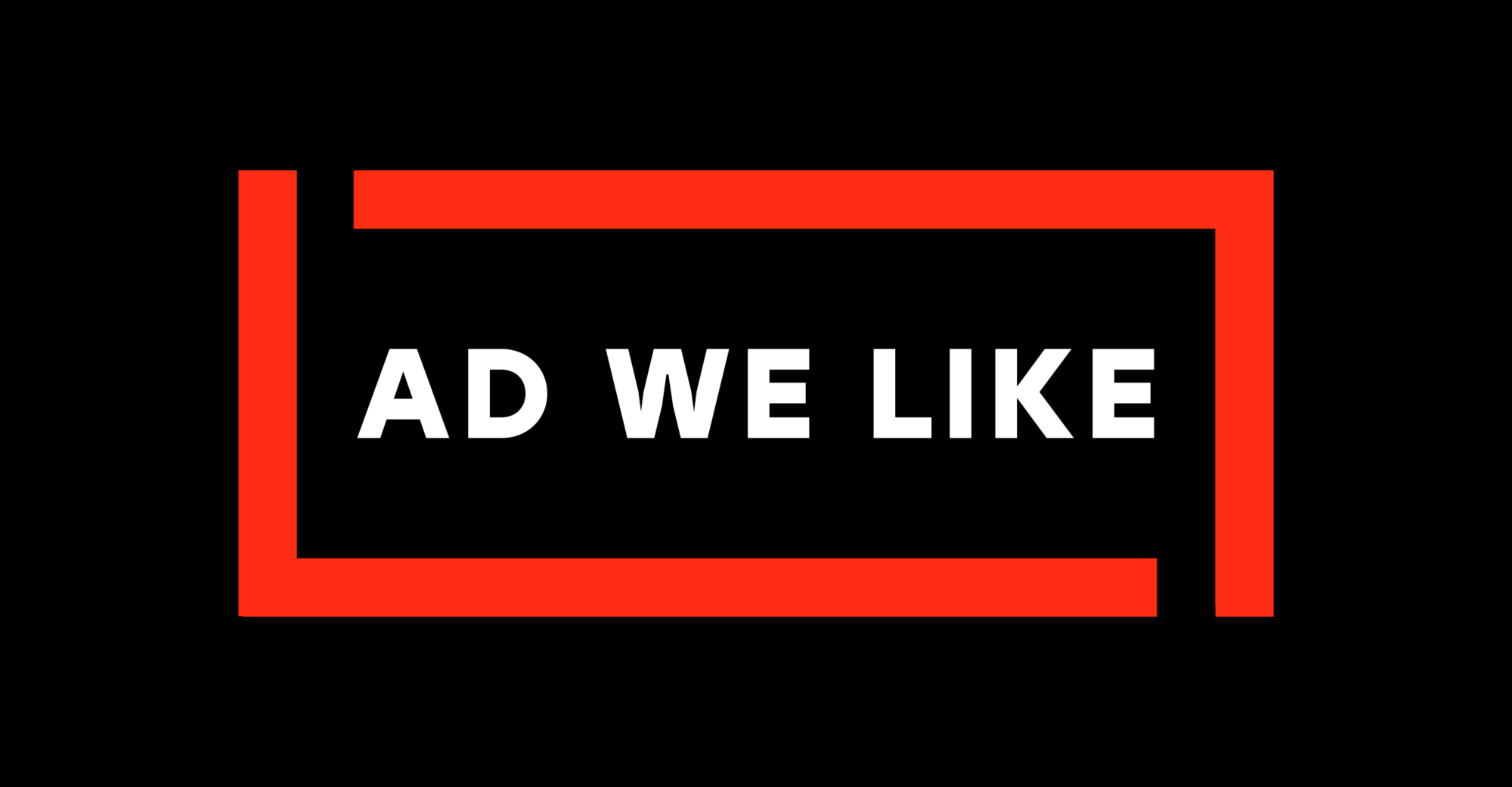 Jeep x Jurassic
A Jeep driver hatches a terrible plan(osaurus).
SKKN by Kim's Sustainability Claims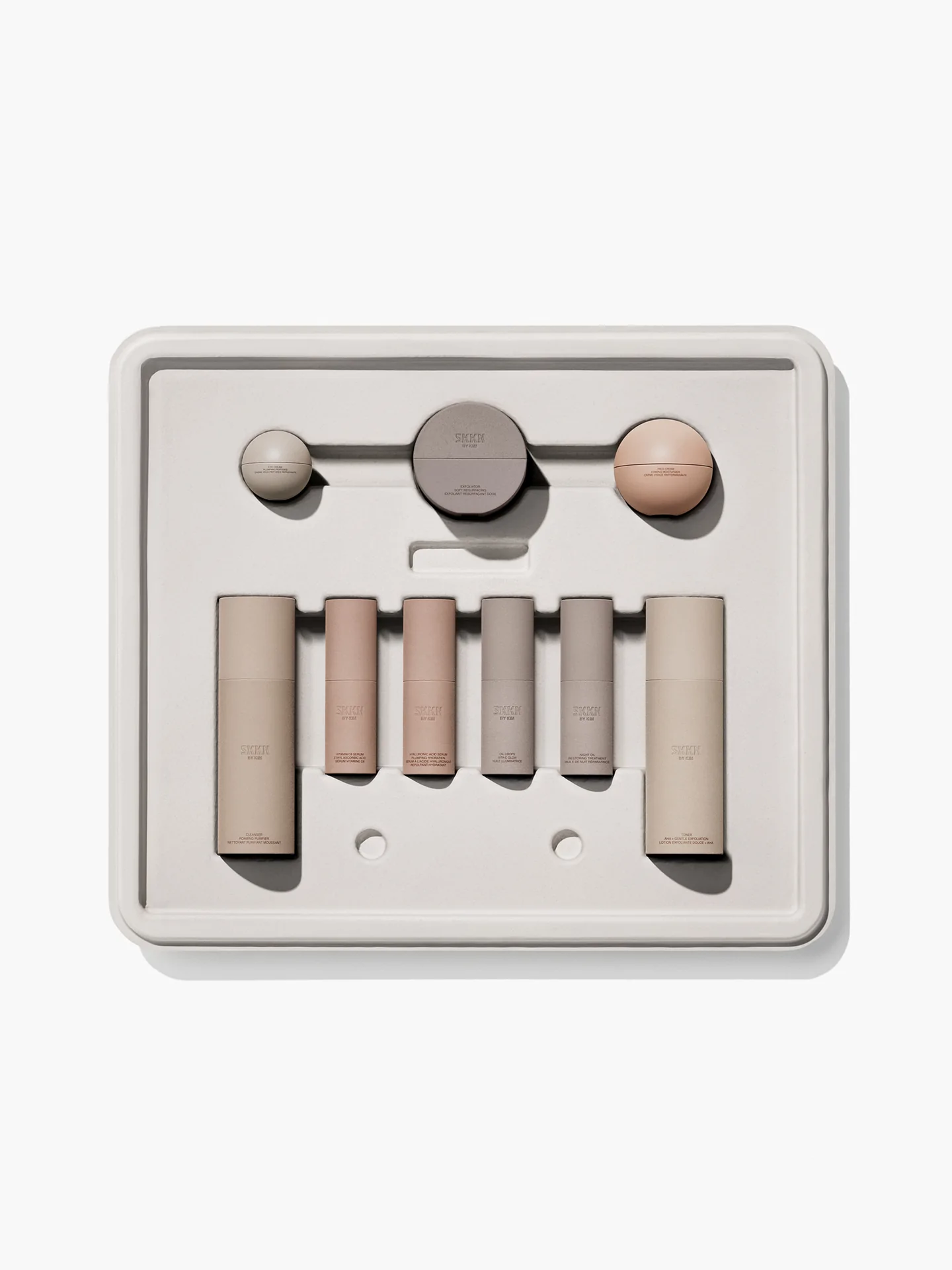 SKKN by Kim's Sustainability Claims
Consumers accuse Kim Kardashian of greenwashing.
Fungus Eliminator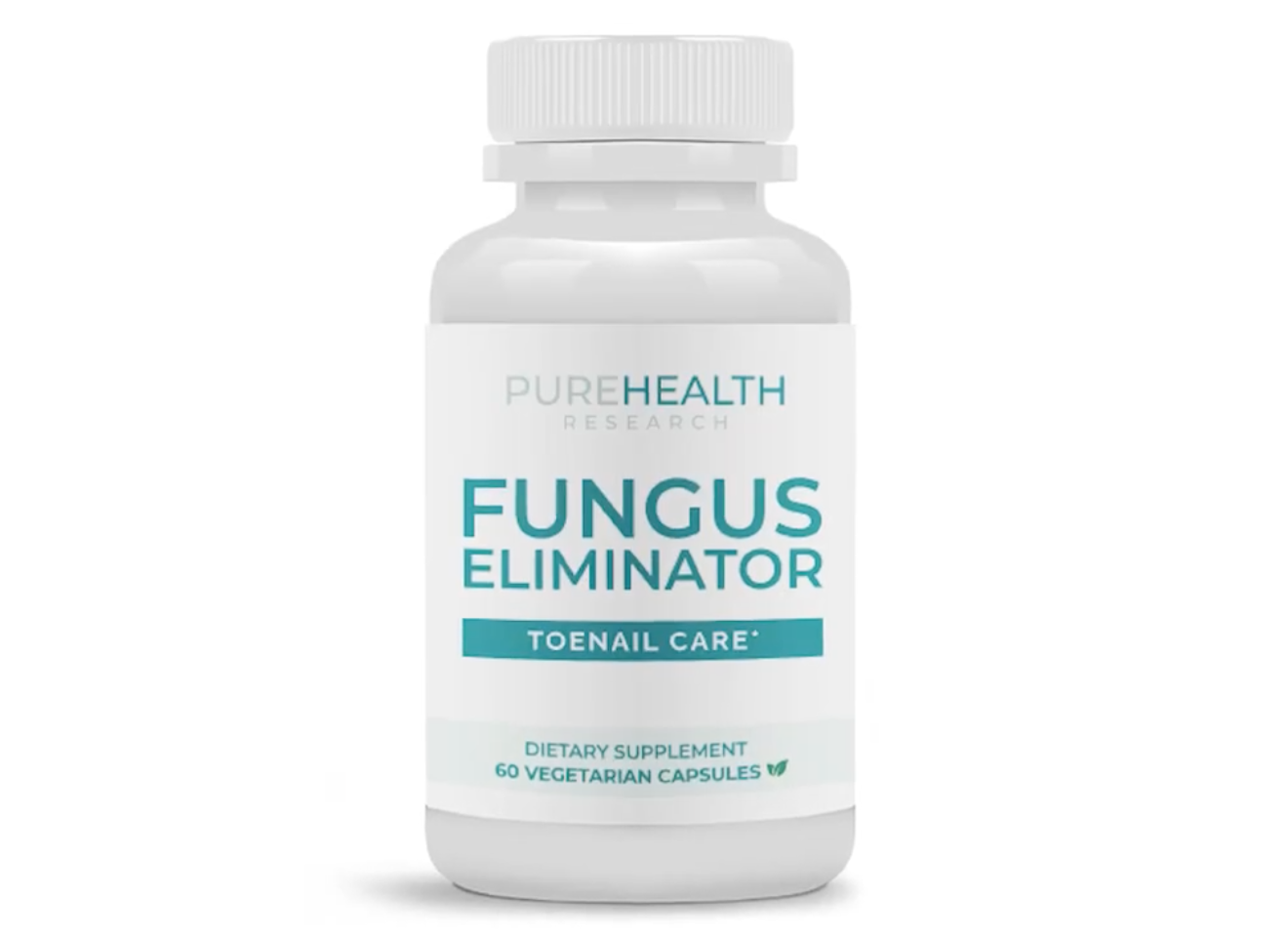 Fungus Eliminator
Forty-five million Americans are 'fighting a losing battle' against toenail fungus. Could this supplement be the solution?