When the  FTC announced (with much fanfare) in May 2012 that it had reached a $40 million settlement with Skechers over the deceptive marketing of Skechers' toning shoes, everyone ooed and aahed.  The Director of the Bureau of Consumer Protection for the FTC, David Vladeck, said at the press conference that, "[u]nfortunately for the millions of people who bought Skechers' toning shoes, the only thing that got a workout was their wallet."
News outlets and bloggers around the country gave the FTC just the headline it wanted:
Boston Globe — "Skechers agrees to a $40m payment"
Wall Street Journal — "FTC: Skechers To Pay $40M To Settle Deceptive-Advertising Charges"
The Consumerist — "Skechers To Pay $40 Million In Refunds Because Putting On Shoes Is Not A Workout"
Huffington Post — "Skechers To Pay $40 Million To Settle FTC Claims It Lied About Shape Ups"
As for Skechers, well it's sitting pretty.  The $40 million settlement with the FTC is part of a broader deal that, for an additional $5 million, will resolve all investigations of Skechers' deceptive marketing practices of toning shoes in more than 40 states. As Skechers' chief financial officer, David Weinberg, stated, "[w]hile we vigorously deny the allegations made in these legal proceedings and looked forward to vindicating these claims in court, Skechers could not ignore the exorbitant cost and endless distraction of several years spent defending multiple lawsuits in multiple courts across the country."
Okay, so let's see what the $45 million settlement got Skechers:
Resolution of all state and federal investigations.
The right to continue to sell its toning shoes.
The right to deny all allegations of wrong doing.
Permission to say in its advertisements that wearing Skechers' toning shoes can lead to "increased leg muscle activation, increased calorie burn, improved posture and reduced back pain."
And the company still gets to pocket 100s of millions of dollars it made selling the toning shoes from Fall 2008 to 2011.
As for the "millions of people" that Mr. Vladeck said were deceived by Skechers' ads and bought the toning shoes for up to $100? Well, if two million of you make a claim to get your money back, congratulations, you'll each receive less than $20 a piece.
Perhaps the more appropriate headline for this story should have been, "Deceptive Advertising Pays Off For Skechers."
---
You Might Be Interested In
Targeting Womanhood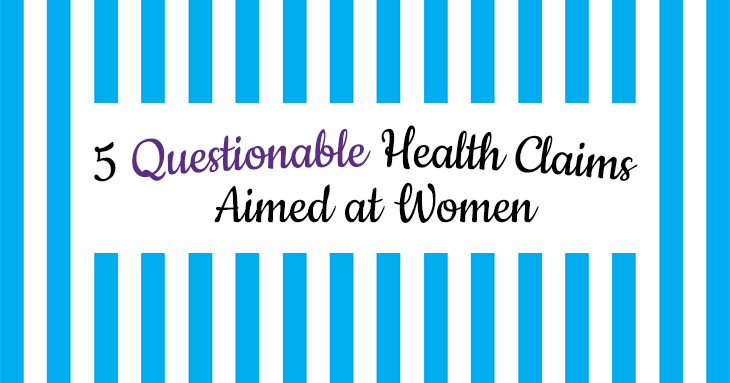 Targeting Womanhood
Happy National Women's Health Week.
Bagging Claims by Unofficial Oscar Swag Companies
Bagging Claims by Unofficial Oscar Swag Companies
Cue the play-off music.
Lipozene Fat Burning Claims Violate FTC Order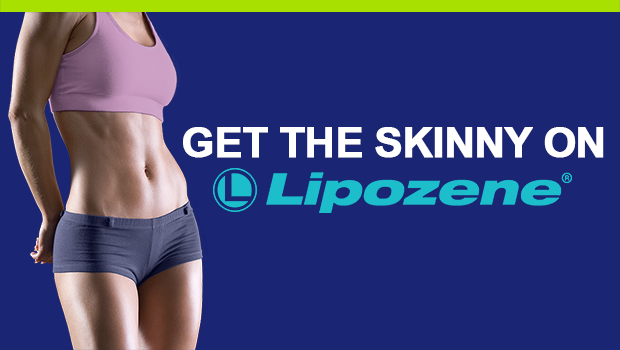 Lipozene Fat Burning Claims Violate FTC Order
Get the skinny on TINA.org's investigation of Lipozene.