Complaints against Roblox Have a Common Victim: Children
Children as young as four are cited in consumer complaints filed with the FTC.
|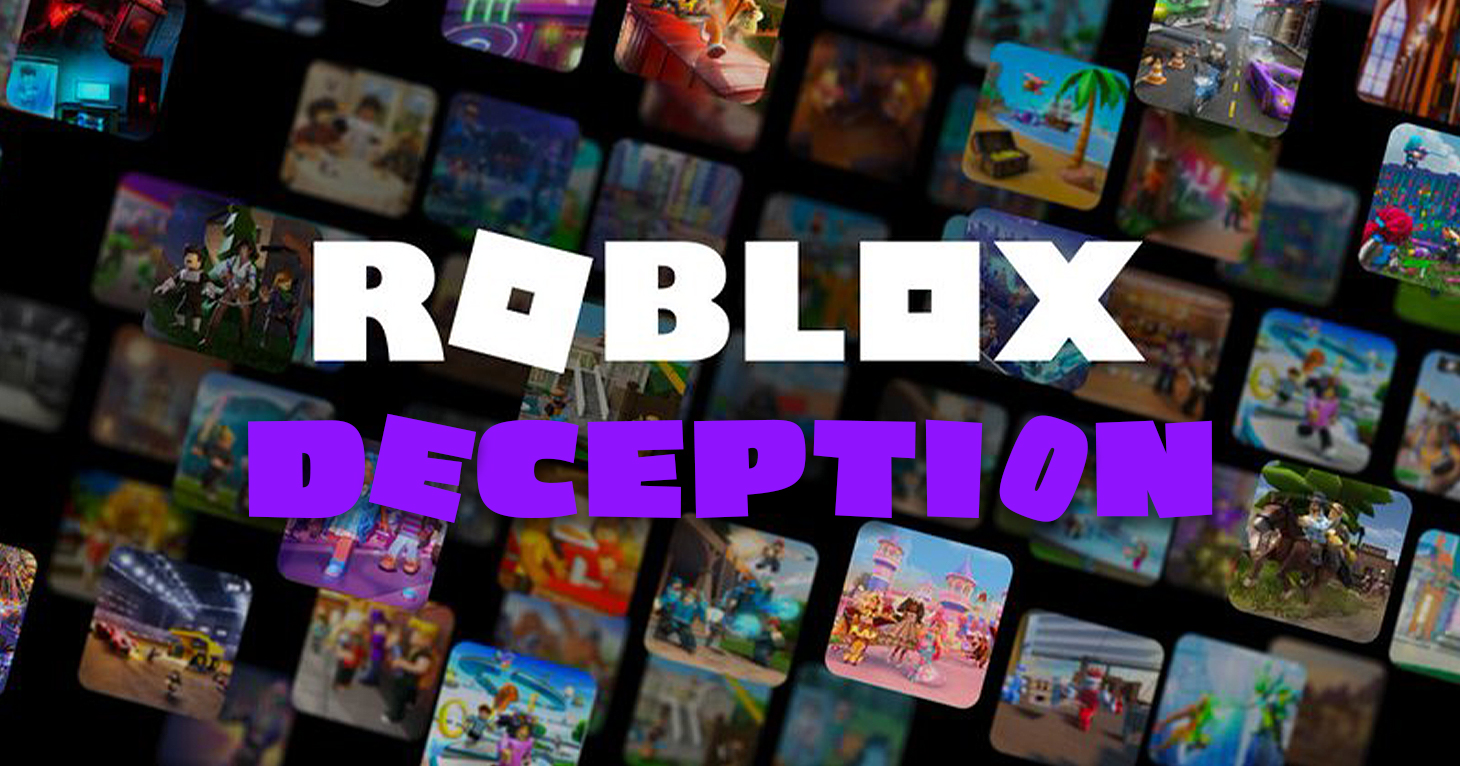 UPDATES
5/16/23: The Children's Advertising Review Unit has determined that Roblox violated its Ad Guidelines by failing to adequately disclose to children when advertising is present within experiences and videos on Roblox; and by failing to ensure that social media influencers clearly and conspicuously disclose their material connections to Roblox in a manner that is understandable to children. CARU recommended that Roblox ensure that proper disclosures are implemented. Roblox disagreed with some of CARU's findings and recommendations but stated it would comply with CARU's recommendations as they pertain to influencers.
11/8/22: Roblox has quietly removed its ban on ads directed at kids under the age of 13. Our original article follows.
Roblox describes itself as "a global platform that brings people together through play." But consumer complaints to the FTC, obtained by TINA.org as part of an investigation into covert and deceptive marketing on the online gaming and creation platform, show that it's not all fun and games for everyone, including children. In fact, the majority of complaints are regarding a child's account. Of those that specify an age, 18 percent concern children ages 4-7 and 61 percent involve children ages 8-12.
TINA.org's 2022 Roblox investigation highlighted, among other things, how major brands in the closed platform A virtual space in which users or avatars can play games, explore and purchase digital items, among other things. In a closed platform metaverse, users can only interact with other users in that metaverse., including Nike, Netflix and Warner Brothers, manipulate and exploit users with ads disguised as games, or advergames, and undisclosed When an avatar influencer promotes a brand in a virtual world because they were paid to do so, or because of a material connection to the brand. in advergames. TINA.org found the impacted consumers include millions of children who are unable to recognize the promotional nature of advergames.
Following its investigation, TINA.org filed complaints with the FTC in the U.S. and the Advertising Standards Authority in the U.K. alerting the regulators to its findings, and noting that even adults can have trouble accurately identifying this covert form of advertising, potentially robbing them of their natural skepticism to advertising — defenses that children are still in the process of building. While Roblox community standards seem designed to shield children from advergames, stating that "[a]ds may not contain content intended for users under the age of 13," TINA.org found many advergames aimed at precisely this vulnerable age group, which is not blocked from viewing — and being immersed in — the advertising content. And the advergames targeting children haven't stopped.
TINA.org obtained the consumer complaints through a Freedom of Information Act (FOIA) request filed with the FTC. Initially, the FTC only provided a sampling of the 200 most recent complaints in response to TINA.org's FOIA request. But after TINA.org appealed that decision, arguing, among other things, that the only way to discern any statistically significant patterns or practices was to gain access to all of the complaints, the FTC provided TINA.org with every complaint submitted to the agency about Roblox as of March 2022.
Here's a rundown of the complaints by the numbers.
From 2011 to 2022, consumers filed 1,282 complaints against Roblox with the FTC.
Complaints originated from 48 states and 28 countries, including the U.S., Canada, Mexico, France, Nigeria and the Philippines.
33 percent of complaints are about lost or stolen digital assets; 27 percent deal with banned, deactivated or locked accounts; 21 percent customer service issues; 14 percent unauthorized charges; 8 percent login issues; 8 percent faulty gift cards; and 5 percent raise safety concerns.
21 percent of complaints highlight more than one issue (which is why the percentages above don't add up to 100). For example, many consumers complain about not being able to talk to a real person when problems arise, such as the reported theft of digital assets or not being able to log into an account.
44 percent of complaints mention a financial investment, with the average financial investment reported being $1,011.
Many complaints also mention investing substantial amounts of time on Roblox, with the average time investment reported being 6.3 years.
Many parents accuse Roblox of failing to protect their children in a variety ways, including from potential predators, despite claims that the platform is "a safe and fun space for players." For example, parents have complained to the FTC:
"My son is 12 and this game is marketed as a kid-safe, kid-friendly game and it is NOT! It is a scary platform that takes kid's money, is open to scammers and adults reselling characters on ebay, and it allows potential stalkers to connect with children online."
"My son is the victim of a crime. His items, paid for by hundreds of dollars in real money, were stolen from him. Roblox failed to protect him."
"This company is not doing an even passable job protecting CHILDREN."
When issues arise, consumers claim Roblox makes it difficult for victims to be made whole. For instance, consumers have written to the FTC:
"Roblox corporation is absolving itself of ANY liability for the unethical behavior [of] its larger developer community, and places a complicated burden on consumers to resolve obvious mis-charges, etc."
"The company has been hacked several times, and instead of making it harder for hackers, the company does nothing for these individuals who are the victims of the hacking."
These are just the people who have gone to the trouble of filing a complaint. There are likely many more consumers who have had similar experiences but haven't reported it to the FTC, for any number of reasons, including potentially feeling embarrassed to admit they got scammed. So while 1,300 complaints may seem like a small number compared to the millions of people who use Roblox every day, it's more than likely that far more than 1,300 consumers have suffered.
Regulators must take action to prevent further consumer harm.
Read more about our legal action concerning Roblox here.
---
You Might Be Interested In
Roblox Enlists Dentsu And Vayner3 To Help Scale Its Ad Business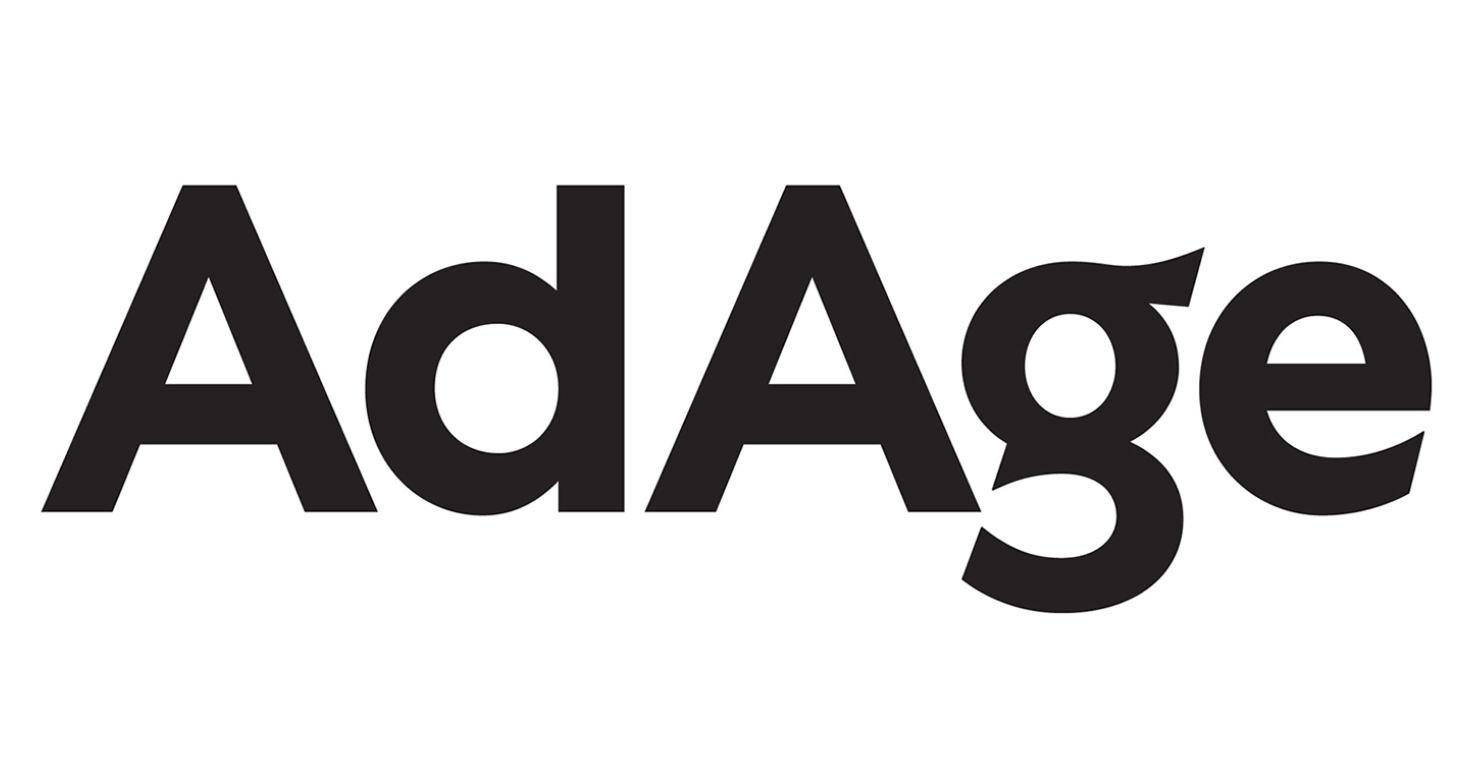 Roblox Enlists Dentsu And Vayner3 To Help Scale Its Ad Business
Asa Hiken, Adage
Roblox Considering Virtual Dating As A Way To Court Older Users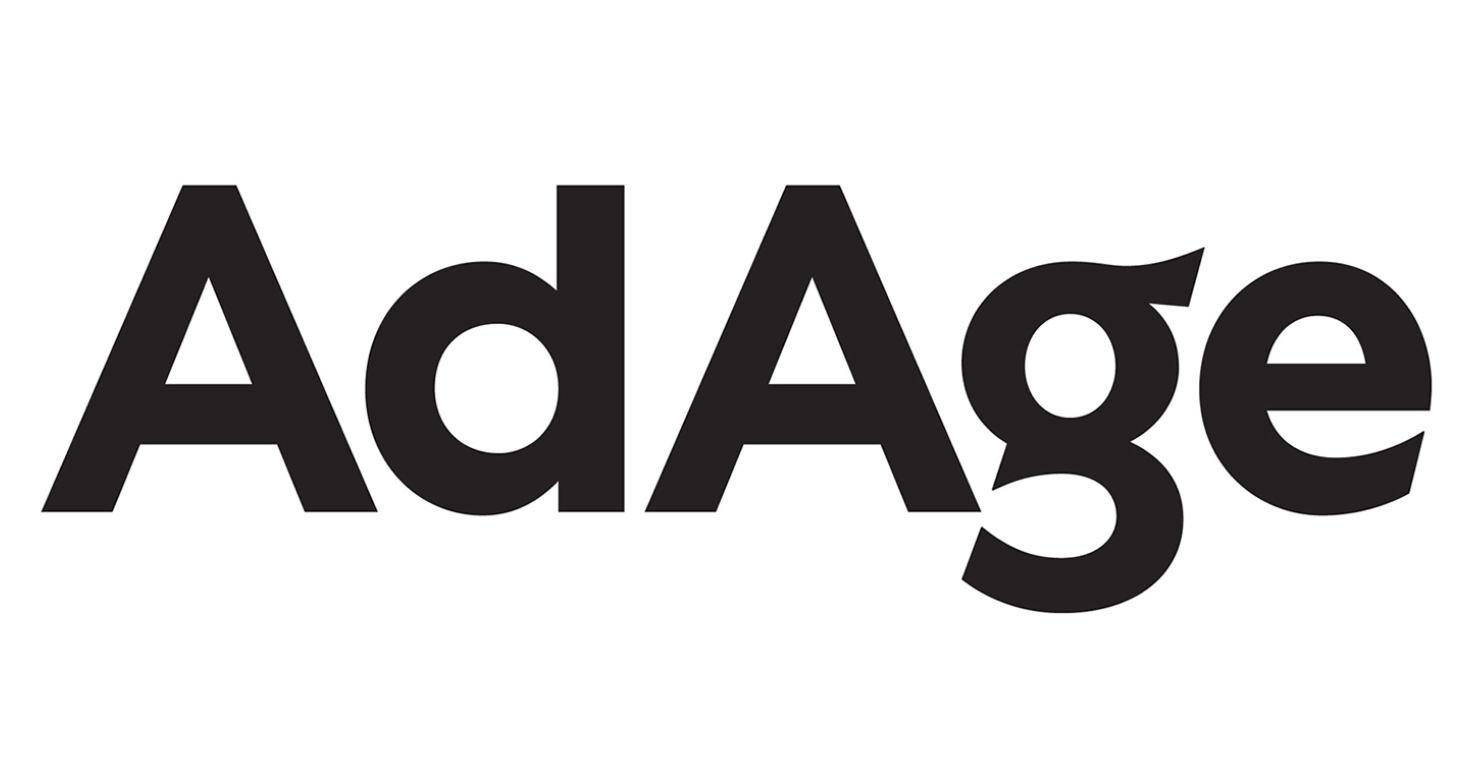 Roblox Considering Virtual Dating As A Way To Court Older Users
Asa Hiken, Adage
Roblox Criticized by Children's Advertising Watchdog
Roblox Criticized by Children's Advertising Watchdog
Patrick Coffee, Wall Street Journal