Ad or Not? Minions Invade Adopt Me! on Roblox
Is the most played game on Roblox raising more than pets?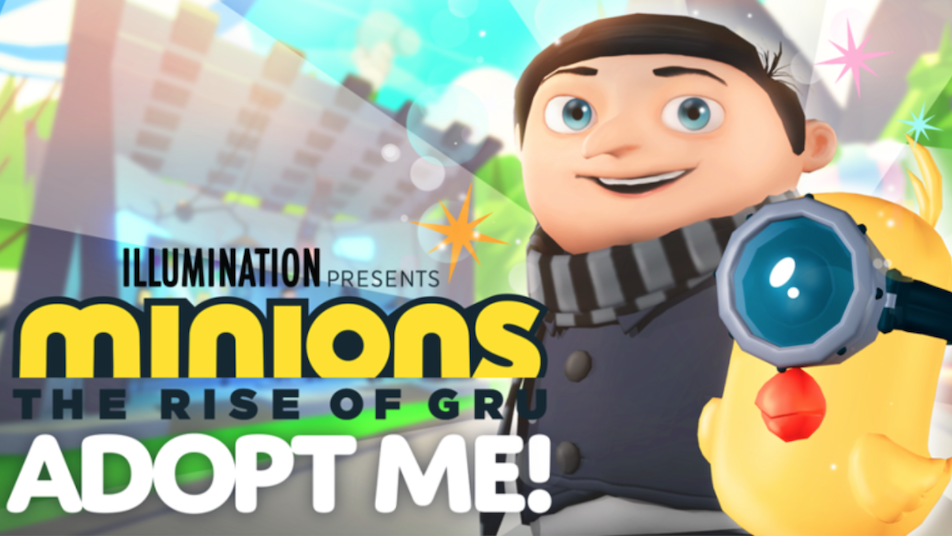 Minions have been popping up in some unexpected places, including in car insurance commercials, on bags of salad and on the website of a meal kit delivery service TINA.org recently found deceptively advertising "free" meals, to promote the latest installment in the "Despicable Me" franchise, "Minions: The Rise of Gru." But one place you perhaps shouldn't be surprised to find the yellow pill-shaped creatures milling about is on Roblox. Of the online gaming and creation platform's more than 54 million daily users, more than 25 million are children aged 13 and under. Which is precisely the problem with marketing on Roblox.
As TINA.org noted in a recent complaint concerning a multitude of deceptive advertising issues on Roblox, children under the age of 12 are unable to recognize the promotional nature of advergames, that is, advertising disguised as games, and 12-year-olds don't fare much better. Presumably, it is for this reason that Roblox dictates in its community standards that "[a]ds may not contain content intended for users under the age of 13." Yet despite this policy, Roblox is awash in advergames that target children in this vulnerable age group, including the one that promoted the new Minions movie before its release on July 1.
While the Minions advergame has ended, it serves as an example of the kind of deceptive advertising that is rampant on the platform and that parents need to be wary of. The Minions advergame was an update to the kid-friendly pet-raising game Adopt Me! which is the most popular game of all time on Roblox, with 29 billion visits. In the advergame, players were given a Zodiac Minion Egg from Gru himself and told: "Your egg will hatch by itself if you take good care of it … Or you can hatch it NOW with Robux," Roblox's virtual currency. Which is to say, the former option cost nothing (apart from the investment of time), while the latter required the purchase of 400 Robux for $4.99, even as the "instant hatch" only cost 45 Robux.
This is not the first time a movie studio, in this case, Illumination Entertainment, has infiltrated the family-friendly game (and it probably won't be the last, which is why parents should remain vigilant).
In May 2020, to coincide with the release of "Scoob!" that month, Warner Brothers' Scooby-Doo brand also made a limited promotional appearance in Adopt Me! without any discernible disclosure to its audience that the event was sponsored. The Minions advergame was disclosed as an #ad in search results for "Adopt Me" and at the end of a long paragraph of text in a message that appears before players are directed to Gru's lab to receive their egg. However, given the advergame's presumed target consumer group (kids) and the fact that the disclosures could be easily overlooked even by adults, they are a far cry from the FTC's requirement that advertising disclosures be clear and conspicuous for their intended audience.
"Minions: The Rise of Gru" crushed its opening weekend, making more than $125 million over the extended July 4 holiday weekend. Twenty-five percent of the audience was estimated to be under the age of 12.
Find more of our coverage on Roblox here.
---
You Might Be Interested In
Roblox Revamps Its Ad Policies after TINA.org Action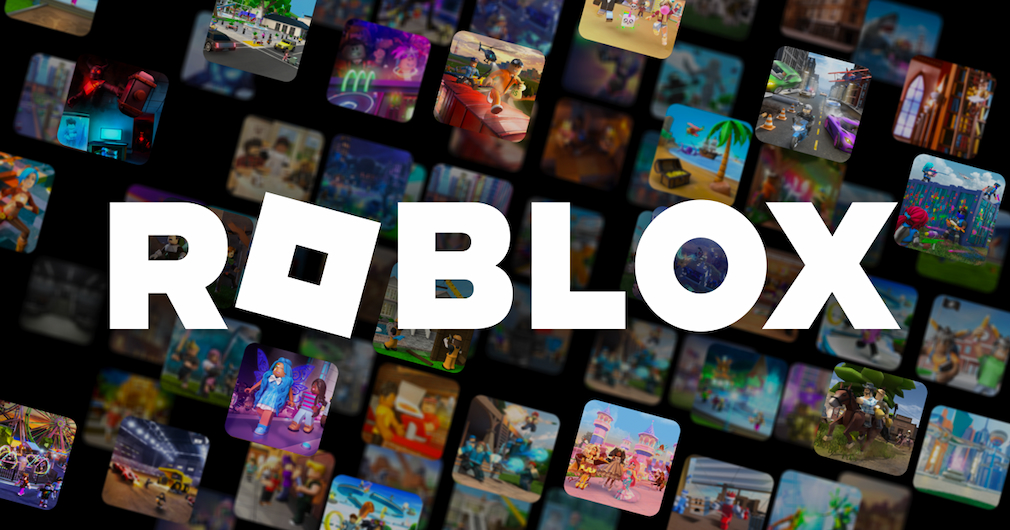 Roblox Revamps Its Ad Policies after TINA.org Action
Will it enforce them this time?
Walmart's Undisclosed Advergame on Roblox Targets Children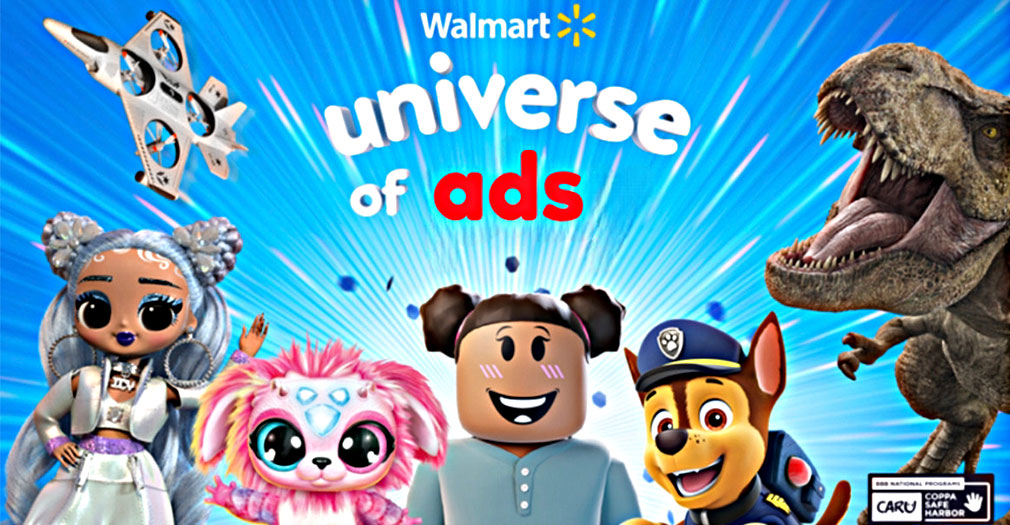 Walmart's Undisclosed Advergame on Roblox Targets Children
TINA.org, together with other consumer groups, calls for immediate audit of Walmart Universe of Play.
Roblox Consumer Complaints: By the Numbers (Infographic)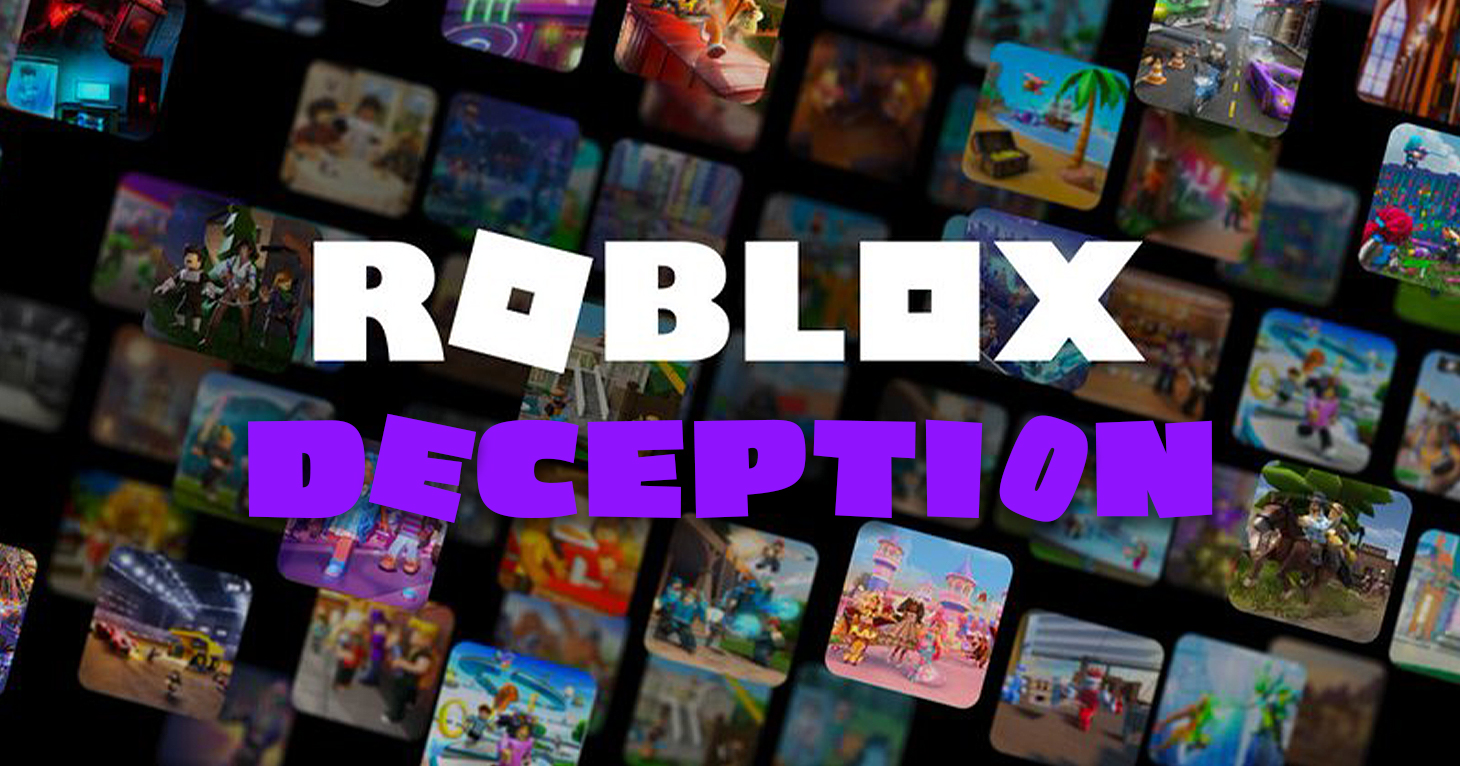 Roblox Consumer Complaints: By the Numbers (Infographic)
A TINA.org analysis of Roblox consumer complaints filed with the FTC.