Ad or Not: CBS Mornings 'Exclusive' with Alex Rodriguez
News 'exclusive' or orchestrated corporate promotion?
During a professional baseball playing career spanning 22 seasons, Alex Rodriguez regularly faced 100-mph heaters. Last week, A-Rod was lobbed softballs.
The anchors at CBS Mornings seemed only too happy to have A-Rod in the studio, even if it meant starting the segment, or "exclusive" as it was billed, on a grim note.
Rodriguez is on a new mission and only on CBS Mornings he's revealing he was recently diagnosed with early-stage gum disease and has partnered with the health products company OraPharma to help raise awareness.
Awareness AND product sales.
That same morning, as if all of this had been planned ahead of time, OraPharma announced its collaboration with Rodriguez to launch the Cover Your Bases campaign.
The Cover Your Bases campaign includes educational content about [gum] disease and encourages patients to talk to their dentist about comprehensive treatment options.
Meanwhile, it may not surprise you to hear that OraPharma sells an antibiotic called Arestin that is marketed to help fight the bacteria that cause gum disease.
A-Rod did not mention the product as he recounted the dentist visit leading to his diagnosis.
I just recently went to see my dentist and not thinking anything about any gum disease and the dentist tells me the news and then I come to find out over 65 million Americans have this gum disease. So it's important for all the viewers watching, all Americans, all folks, go out there and take care of your teeth.
Then, the conversation moved on to other topics. More than half of the segment was dedicated to subjects ranging from new baseball rules to owning a professional basketball team to parenting.
But all of this came after the plug for OraPharma, which made the segment seem more like an orchestrated corporate promotion than a news "exclusive."
TINA.org reached out to OraPharma and CBS Mornings for comment. Check back for updates.
Find more of our coverage on celebrity endorsements here.
---
You Might Be Interested In
Deceptive Ad Trends to Be Wary of in 2023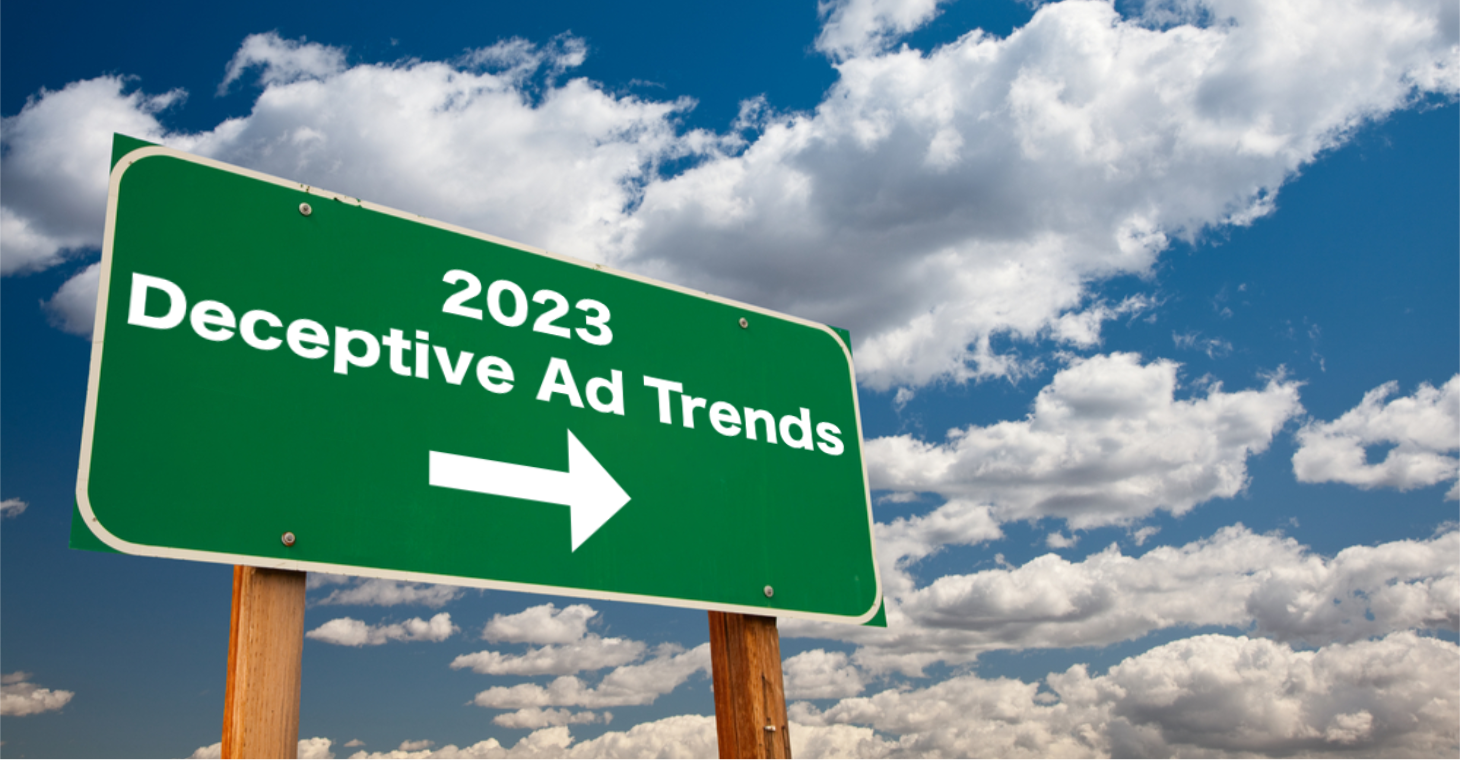 Deceptive Ad Trends to Be Wary of in 2023
And the regulatory efforts that seek to curb them.
'Ghost'-ed by Energy Drink Company, TINA.org and Rudd Center Alert Regulators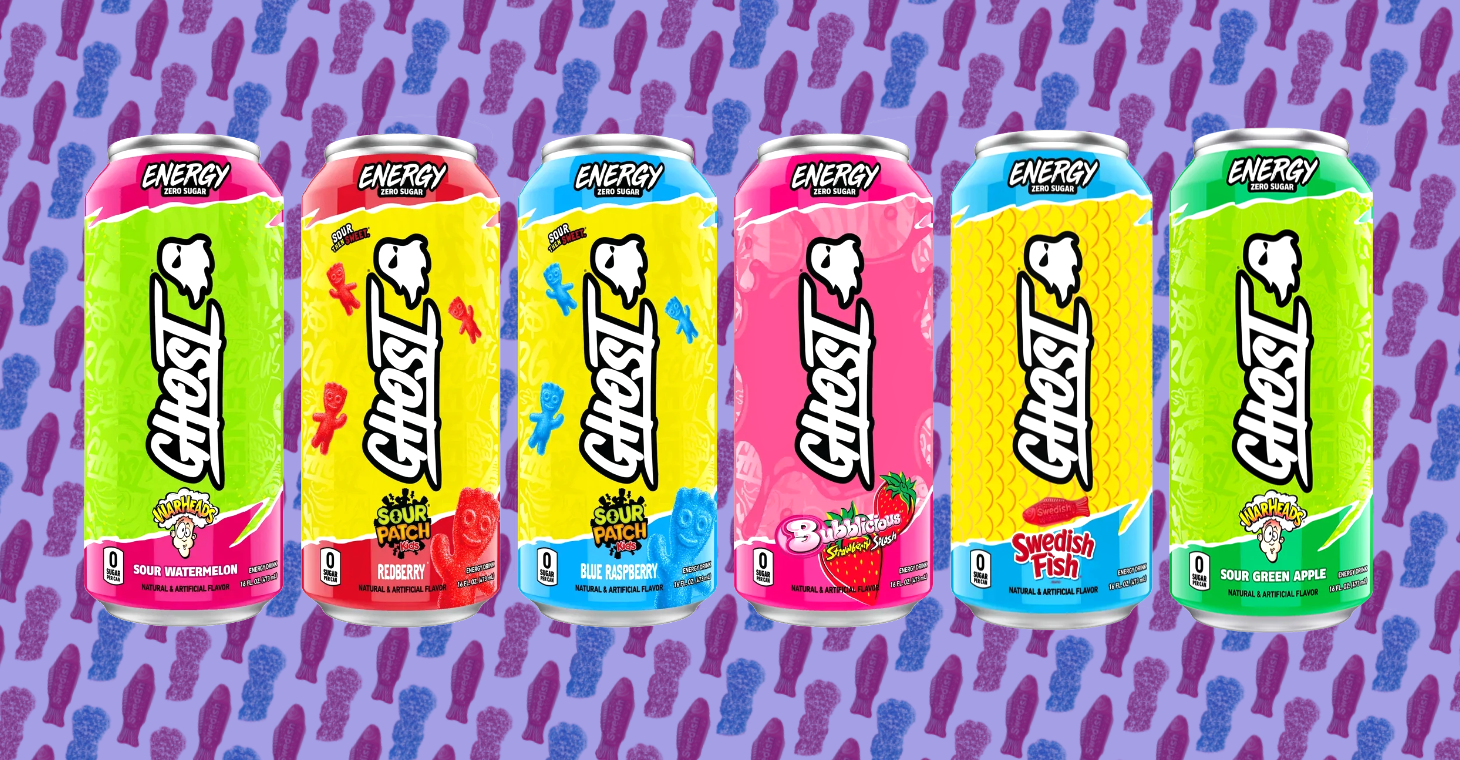 'Ghost'-ed by Energy Drink Company, TINA.org and Rudd Center Alert Regulators
Groups file deceptive marketing complaint against Ghost.
What You Should Know about USANA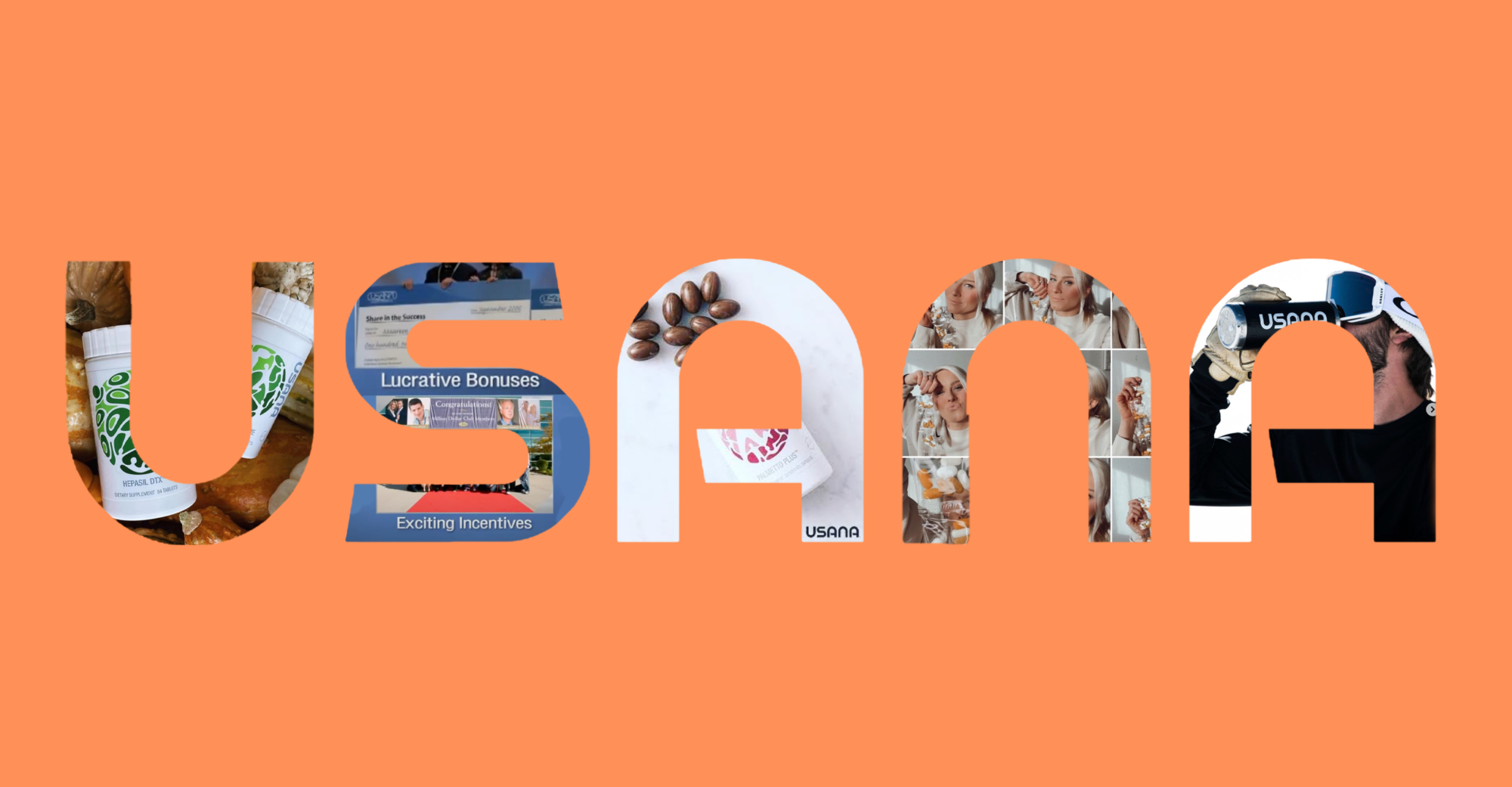 What You Should Know about USANA
Supplement MLM takes down dozens of deceptive claims following TINA.org investigation.