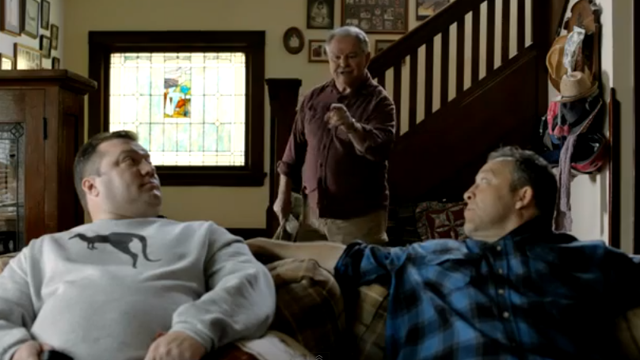 This radio ad claims that the Hopper, a DVR from DISH, allows you to watch TV commercial free.
Says the ad: "Did you hear with the Hopper from DISH, you can watch commercial-free TV? No more commercials!" It also says that DISH users can "instantly skip commercials."
Ahh, but the incomprehensible, fast-talking voice at the end explains what commercial-free TV really means. Here's the end of the commercial, slowed down in TINA.org's advanced super-voice slower-downer 5000:
Here's what the fine print says: "Commercial-skip feature only available for playback the next day of select prime-time shows and must be enabled by customer."
So "commercial-free TV" really means "commercial free, if you record a prime-time show, watch it the next day, it's the right prime-time show, and you remembered to turn on the commercial-skip feature." Is that really commercial-free TV? Think about it before grabbing the Hopper and expecting "no more commercials."
---
You Might Be Interested In
American Express Mailing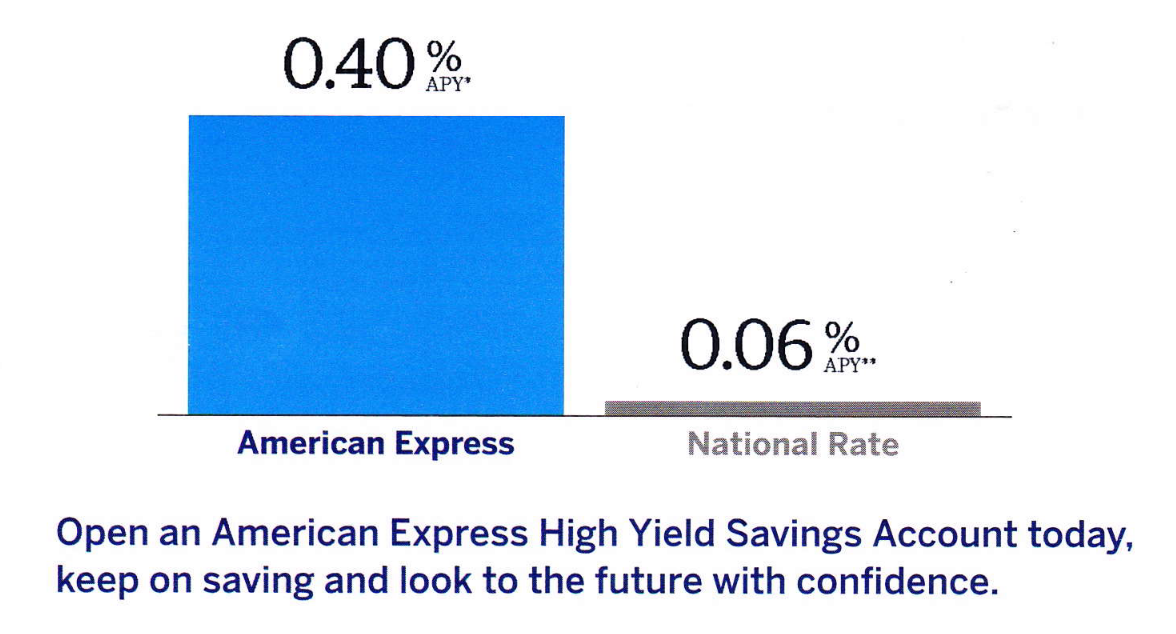 American Express Mailing
Bar chart in Amex mailing exaggerates annual rate of return for advertised savings account.
Chewy.com
Chewy.com
Depending on what you order, pet supplies site's "fast free shipping" may be neither fast nor free.
Comcast, AT&T Both Say the Other Is Misleading Consumers
Comcast, AT&T Both Say the Other Is Misleading Consumers
ISPs battle over who's the real Pinocchio.