Cold Products Pay Millions for Misleading Consumers
Unproven cold prevention and treatment claims are nothing to sneeze at.
There is no cure for the common cold but that has not stopped several over-the-counter products from claiming to treat the viral infection so common this time of year.
But false and deceptive advertising carries a price. Here are a few recent cases where marketers were taken to task for making unsubstantiated claims about their product's ability to both treat and prevent a cold.
They are not to be sneezed at:
Dietary supplements and homeopathic remedies like the OTC cold products above are not reviewed by the FDA. Consumers should proceed cautiously and conduct due diligence before grabbing one of these products from off the shelf.
For more of our coverage on cold products, click here.
---
You Might Be Interested In
Jeep x Jurassic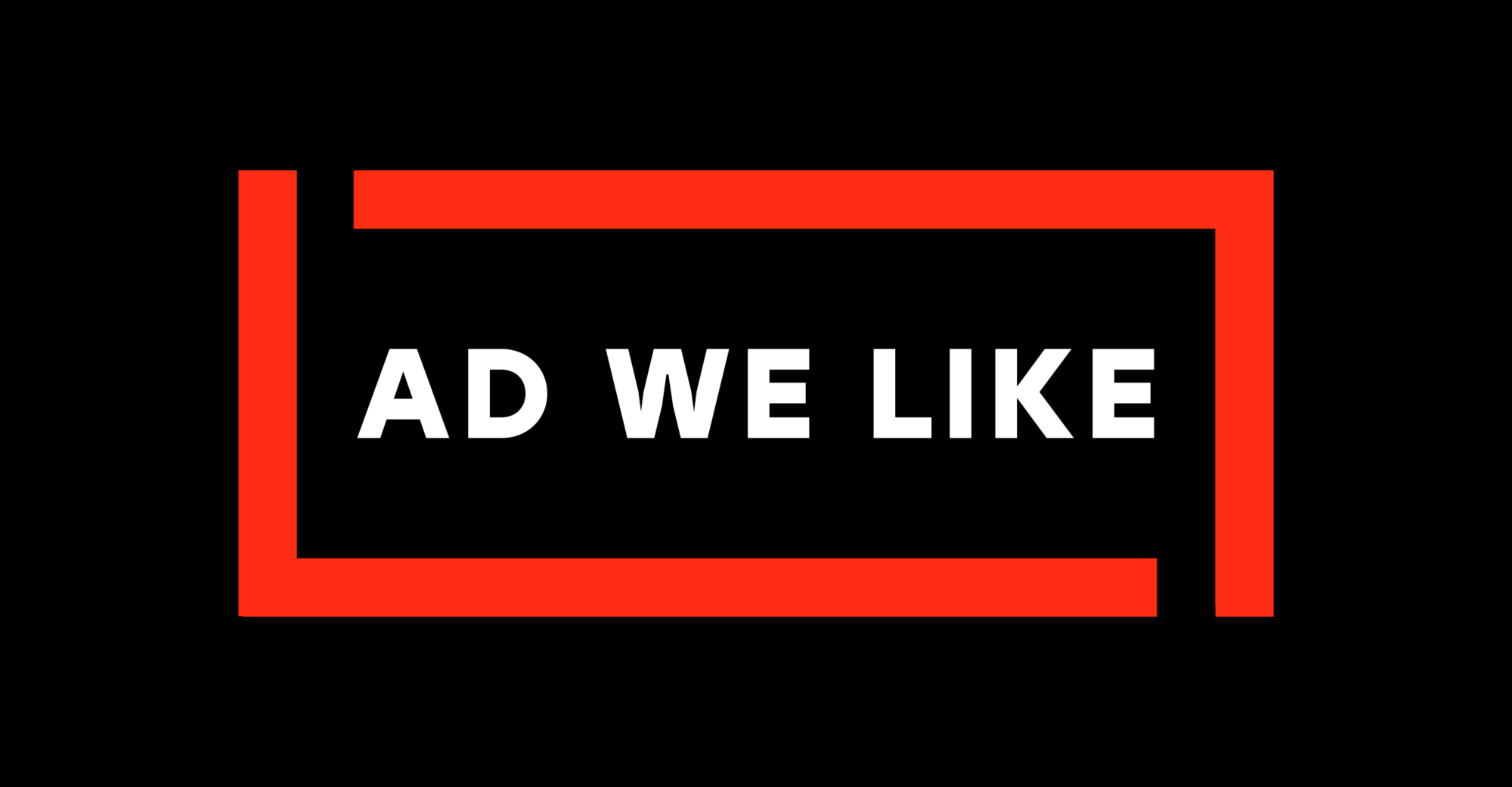 Jeep x Jurassic
A Jeep driver hatches a terrible plan(osaurus).
SKKN by Kim's Sustainability Claims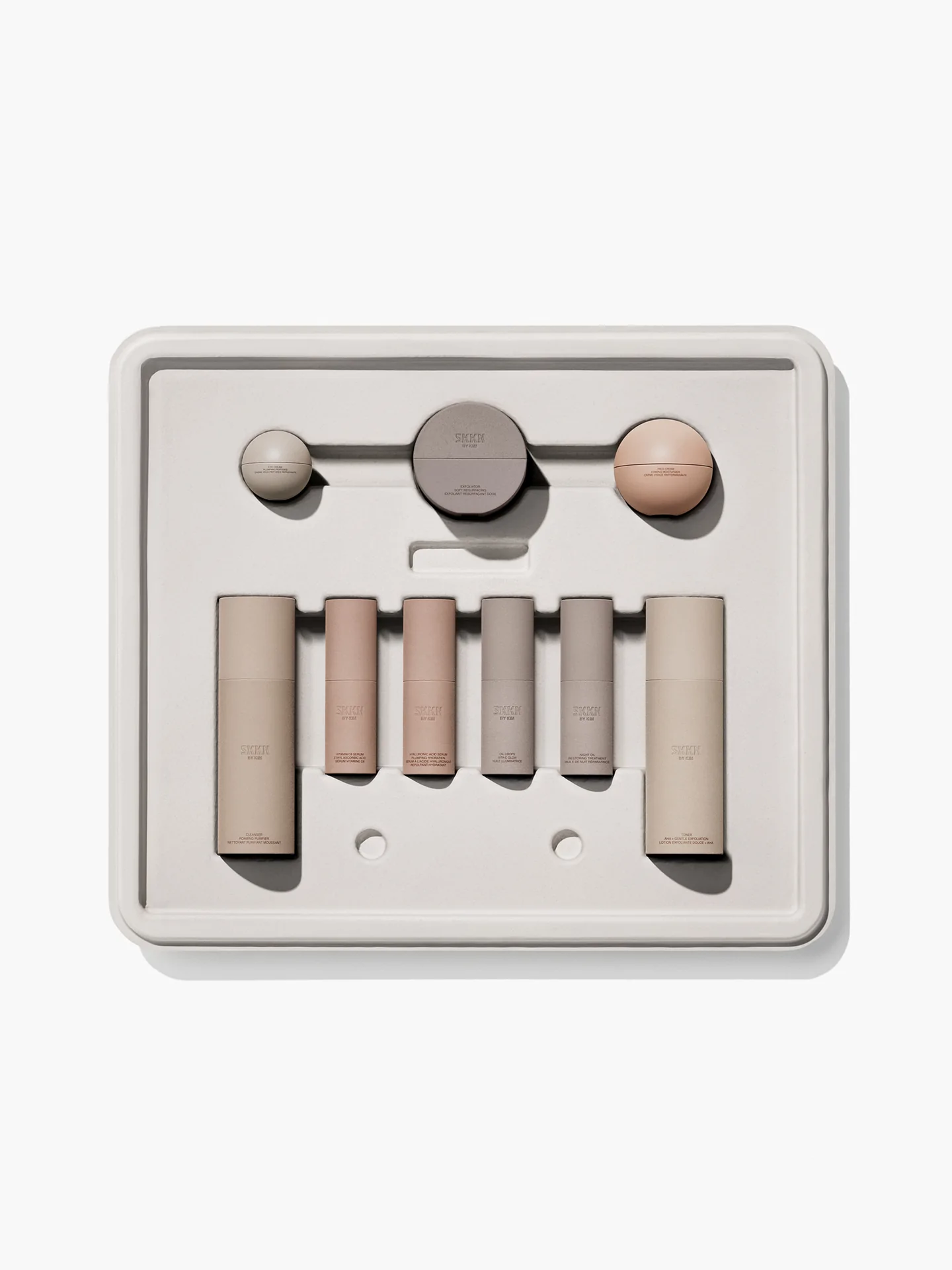 SKKN by Kim's Sustainability Claims
Consumers accuse Kim Kardashian of greenwashing.
Fungus Eliminator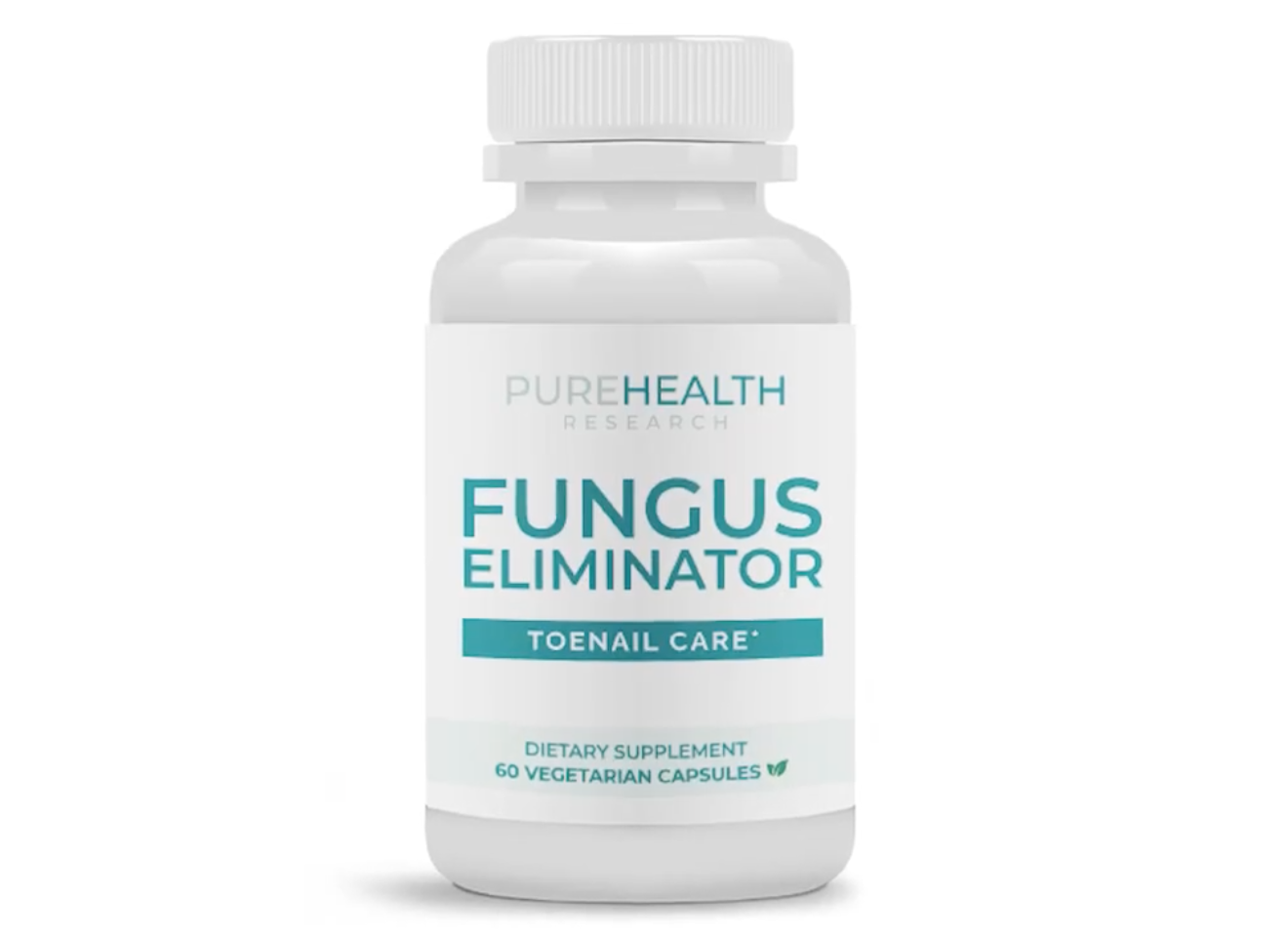 Fungus Eliminator
Forty-five million Americans are 'fighting a losing battle' against toenail fungus. Could this supplement be the solution?