'Clean at Sephora' Label
Lawsuit alleges cosmetics marketed as 'clean' contain dirty ingredients.
A New York woman is suing Sephora alleging the cosmetics company markets products as "clean" when "a significant percentage" of cosmetics bearing the "Clean at Sephora" label contain synthetic and potentially harmful ingredients.
Consumers understand "clean" consistent with its dictionary definitions, which define it as describing something free from impurities, or unnecessary and harmful components, and pure. In the context of cosmetics, this means made without synthetic chemicals and ingredients that could harm the body, skin or environment.
The lawsuit cites, among other examples, a "clean" mascara that it claims contains "numerous synthetic ingredients, several of which have been reported to cause possible harms." This includes its most predominant ingredient, polyglyceryl-6 distearate, which is commonly produced using biodiesel-derived glycerol or glycerin, the lawsuit alleges.
The complaint claims Sephora's "clean" products also contain two skin irritants, cetyl alcohol and phenethyl alcohol, in addition to potassium sorbate, a synthetic preservative that "has been shown through in-vitro studies to be toxic to DNA and detrimental to immunity."
On its "clean beauty products" page, where it lists 85 "clean beauty brands," Sephora describes its "Clean at Sephora" initiative as follows:
The beauty you want, minus the ingredients you might not. This seal means formulated without parabens, sulfates SLS and SLES, phthalates, mineral oils, formaldehyde, and more.
However, in order to get the complete list, consumers must scroll down to the bottom of the page and click on a link to see "the full list of excluded ingredients." The list consists of 31 "prohibited ingredients," in addition to nine ingredients whose use is permitted with certain restrictions, including that the substance can only appear in trace amounts.
The takeaway
As more consumers seek out "clean" beauty products, it's important to remember that there is no legal definition for the term. So it's up to consumers to check the ingredients list for substances they may not want to apply to their body, instead of relying on a company's "clean" claims. In other words, it's their responsibility to do the dirty work.
TINA.org reached out to Sephora for comment. Check back for updates.
Find more of our coverage on cosmetics claims here.
---
You Might Be Interested In
Lume Deodorant's 'Aluminum-Free,' 'Clinically Proven' Odor Control Claims
Lume Deodorant's 'Aluminum-Free,' 'Clinically Proven' Odor Control Claims
Consumers should sweat these claims.
CeraVe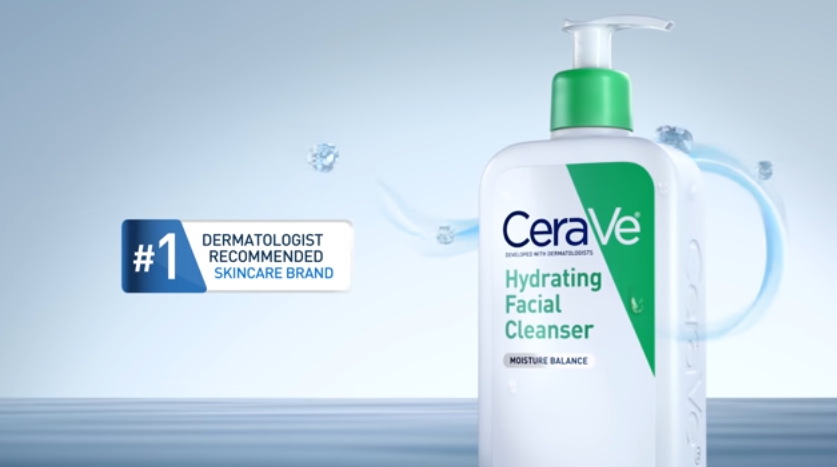 CeraVe
Do dermatologists really recommend CeraVe more than any other skincare brand?
Morphe Jaclyn Hill Eyeshadow Palette
Morphe Jaclyn Hill Eyeshadow Palette
Customers react to product losing its vegan status following what Morphe called "formula modifications."