Class Action Tobacco Suit Proceeds in Oregon
Lawsuit alleges that Phillip Morris mislead smokers into thinking light cigarettes were less harmful.
Phillip Morris must face a class-action lawsuit that alleges the cigarette maker misrepresented Marlboro Lights as less harmful than regular cigarettes, an Oregon court recently ruled. The plaintiffs in the lawsuit are seeking as much as $1 billion in damages from the tobacco company.
Originally filed by two Portland-area women in 2002, the suit claims that Phillip Morris' marketing misled Oregon customers into believing that light cigarettes were not as bad as regular cigarettes because they contained less tar and nicotine. However, studies have indicated that light cigarettes are just as harmful as regular cigarettes because light cigarette smokers will modify their smoking habits to attain the same amount of nicotine by taking more and deeper puffs. The Oregon women hope to represent the approximately 100,000 smokers who bought Marlboro Lights between 1971, when the cigarettes were first introduced, and 2001.
Though the Oregon case is proceeding, similar lawsuits in Missouri and Illinois remain in legal limbo, while a similar lawsuit in Minnesota was dismissed last year.
For more on tobacco marketing, click here.
---
You Might Be Interested In
Fungus Eliminator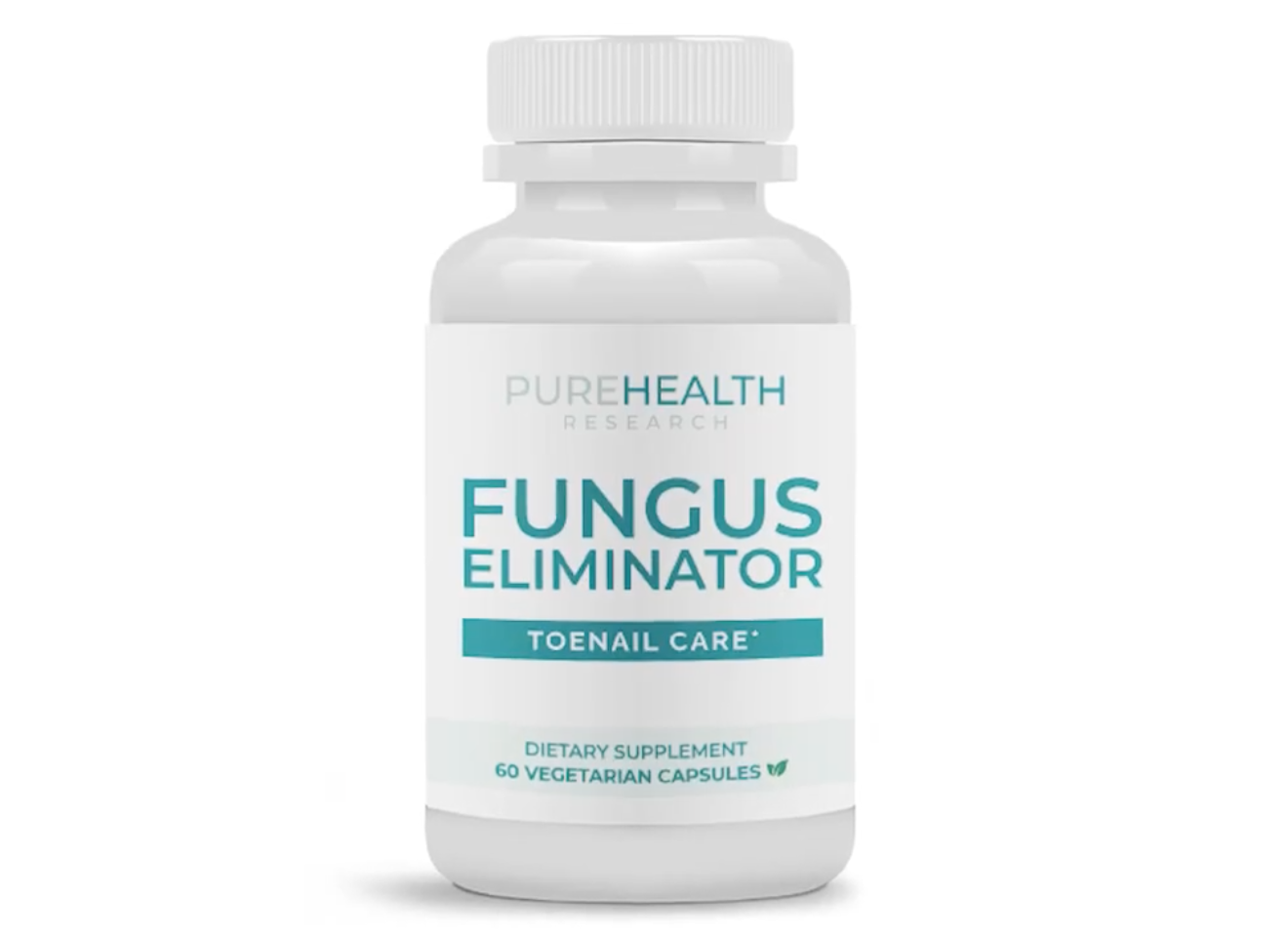 Fungus Eliminator
Forty-five million Americans are 'fighting a losing battle' against toenail fungus. Could this supplement be the solution?
Another One: TINA.org Calls Out DJ Khaled's Undisclosed Alcohol Ads, Again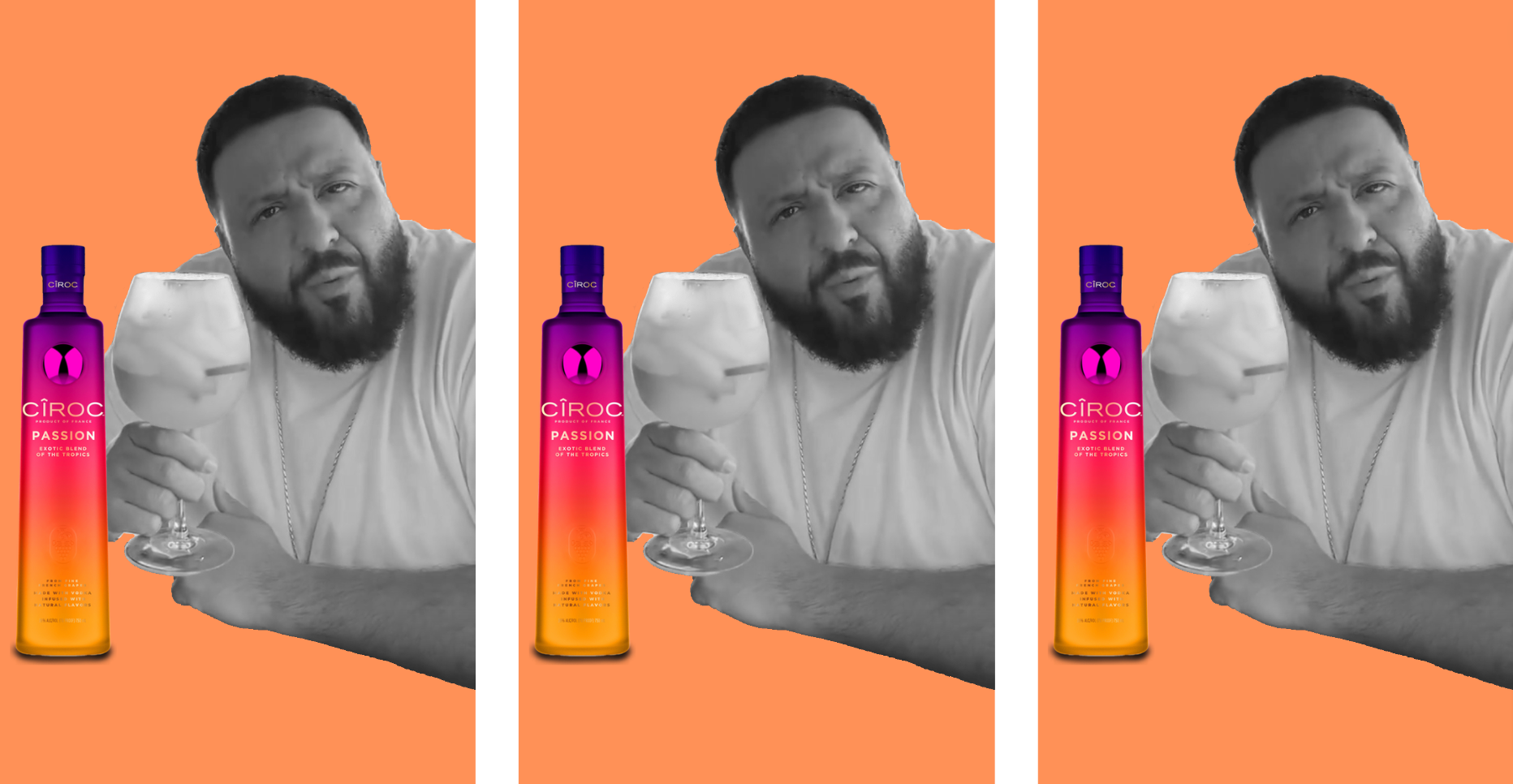 Another One: TINA.org Calls Out DJ Khaled's Undisclosed Alcohol Ads, Again
DJ Khaled is back to his old ways with his latest new drink alert.
HSBC – Dear Customer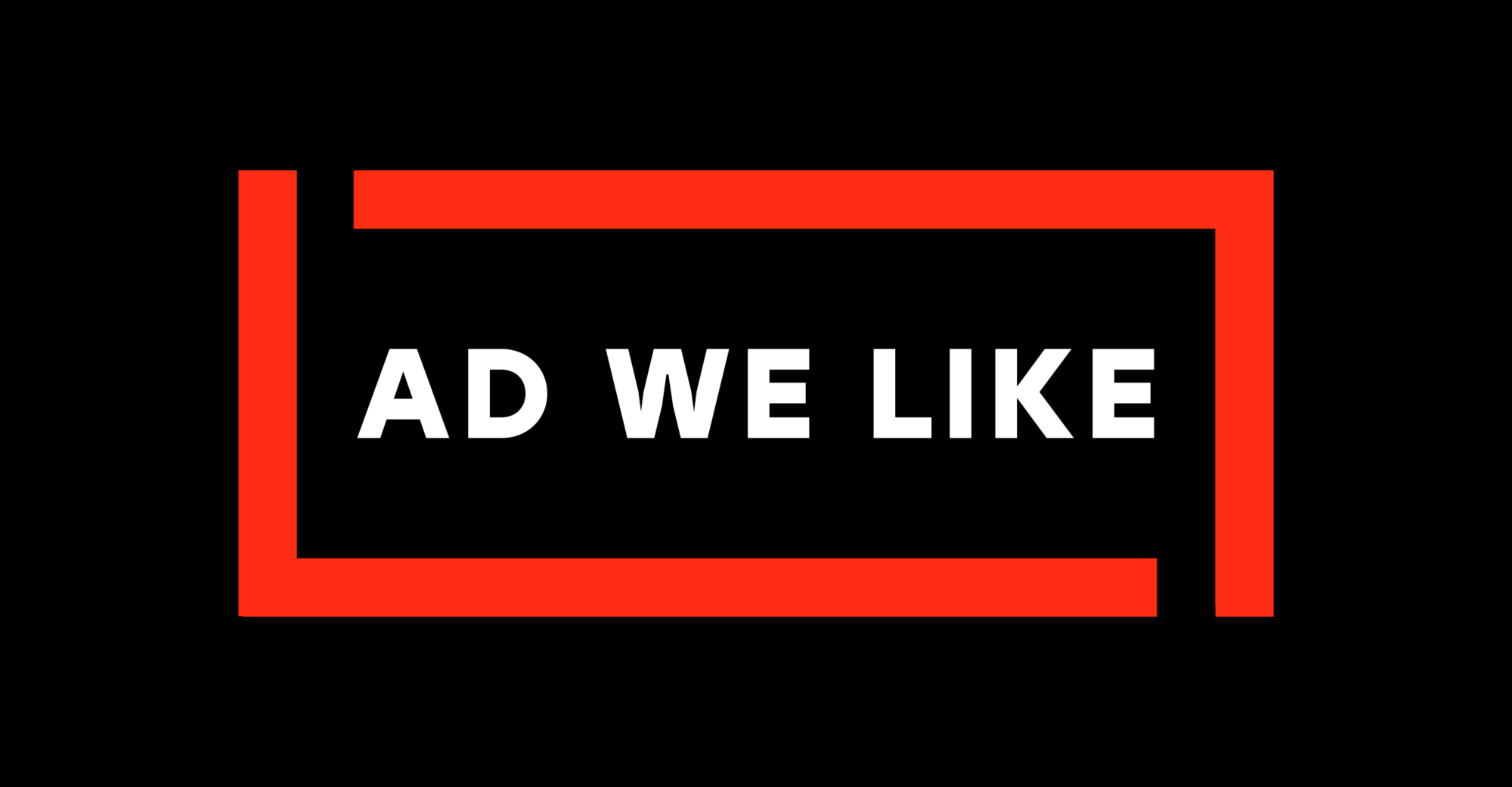 HSBC – Dear Customer
Financial crime evolves, and HSBC wants to help keep you safe.