Whose Choice Is it at Choice Hotels?
Consumer says he was misled with hotel chain's summer promotion for a $50 gift card.
Want a $50 gift card from this hotel chain? It's all in the pronouns. Actually, the misleading use of them in this ad.
"How do I get a great night out for free? I stayed one time," says a man in the Choice Hotels commercial above, which then cuts to a woman who says, "We (she and the man, presumably) stayed another time." Then back to the man: "And now we're eating free."
The ad for the summer promotion says you can earn a $50 gift card for dining, shopping, or gas, if you book two separate trips at Choice Hotels establishments. But it does not make it clear that the same person needs to book both trips in order to qualify for the gift card.
The fine print of the promotion states that it works in conjunction with the Choice Privileges rewards program and that the two separate trips gets one member 8,000 bonus points – the threshold for the $50 gift card.
So, say the man in the aforementioned commercial booked the first trip under his membership and the woman booked the second under hers, they would not qualify for the gift card because the trips weren't booked using the same Choice Privileges account.
Recently, a reader emailed TINA.org complaining about problems he ran into while attempting to qualify for this same summer promotion. He cited a TV commercial similar to the one outlined above:
The TV ad shows a couple having dinner and the woman says I stayed one time and my husband stayed another and now we are enjoying a dinner out with our $50 gift card.
The reader said he was denied the reward after his wife had several stays using his Choice Privileges account, which, he later found out, was not permitted under membership rules.
"We must have our own account, not one for the family," he wrote. "The 'I stayed, we stayed' makes it seem like something it isn't. More truthful would be to say I had two stays."
TINA.org reached out to Choice Hotels for comment on the summer promotion and the reader's complaint but we did not receive a response.
More information on the fine print can be found here.
---
You Might Be Interested In
Carnival Cruise Drink Packages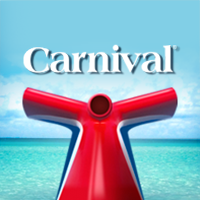 Carnival Cruise Drink Packages
TINA.org reader calls out promotion for cruise lines' CHEERS! beverage program.
South Coast Aeronautics Groupon Takes Consumer for a Ride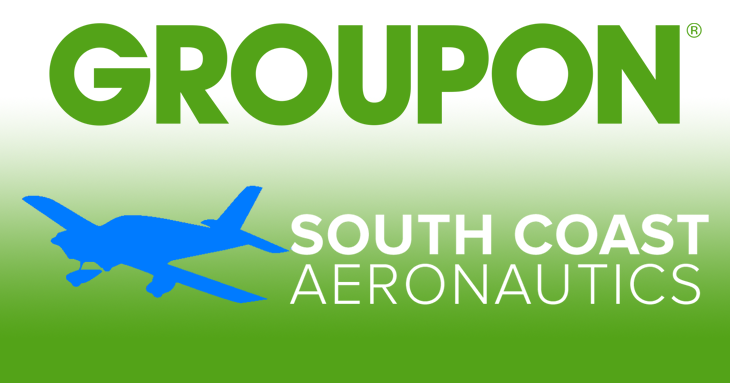 South Coast Aeronautics Groupon Takes Consumer for a Ride
And he never even stepped foot in the cockpit.