Chevrolet's J.D. Power Dependability Awards
Chevy pulls a bait and switch as it attempts to pass off unproven new models as dependable.
If you weren't already annoyed at how this Chevrolet commercial seems like it's about to end (twice) but instead lingers on, perhaps the bait and switch will do the trick. That's because the 2018 models in the ad aren't the proven vehicles that won the J.D. Power dependability awards. As a disclaimer points out, the cars that won the awards are "2013, 2014 and 2015 model year vehicles."
"They're basically saying we were awarded, so you might as well believe we will be again," said TINA.org reader Timothy B., who alerted us to the ad.
In reality, we won't know if any of the 2018 models win a J.D. Power dependability award until 2021 as the study that determines winners "examines issues reported by original owners of 3-year-old vehicles," though it appears that car troubles in the last year of ownership weigh most heavily. J.D. Power adds: "This study measures car reliability by analyzing problems experienced over the past 12 months of ownership."
So that's the first thing you should know about Chevrolet's J.D. Power dependability awards. The second? Companies pay J.D. Power — "a hefty amount of cash," according to SFGate.com — for the right to use the market research firm's name in its ads and for access to the valuable information in J.D. Power's studies. An FAQ on J.D. Power's website addresses how companies fund, own, and purchase its studies:
Our syndicated studies are funded and owned by the company and based on the aggregated responses of consumer perceptions of product quality and customer satisfaction — not the opinions of J.D. Power. After the study results are published, manufacturers, retailers, suppliers, and other industry participants can choose whether or not to purchase the study.
Chevy's bait and switch is reminiscent of a 2016 TINA.org investigation into the advertising of wine ratings in liquor stores. It found that the bottle that received that great rating is often not the one for sale on the shelf. There were even some that had not been rated at all. Just like Chevrolet's 2018 models, these wines had yet to prove themselves.
Find more of our coverage on cars here.
---
You Might Be Interested In
FDA Sends Amazon a Warning Letter
FDA Sends Amazon a Warning Letter
At issue is company's distribution of products illegally marketed as drugs.
Liquid Death | Not A Waterboy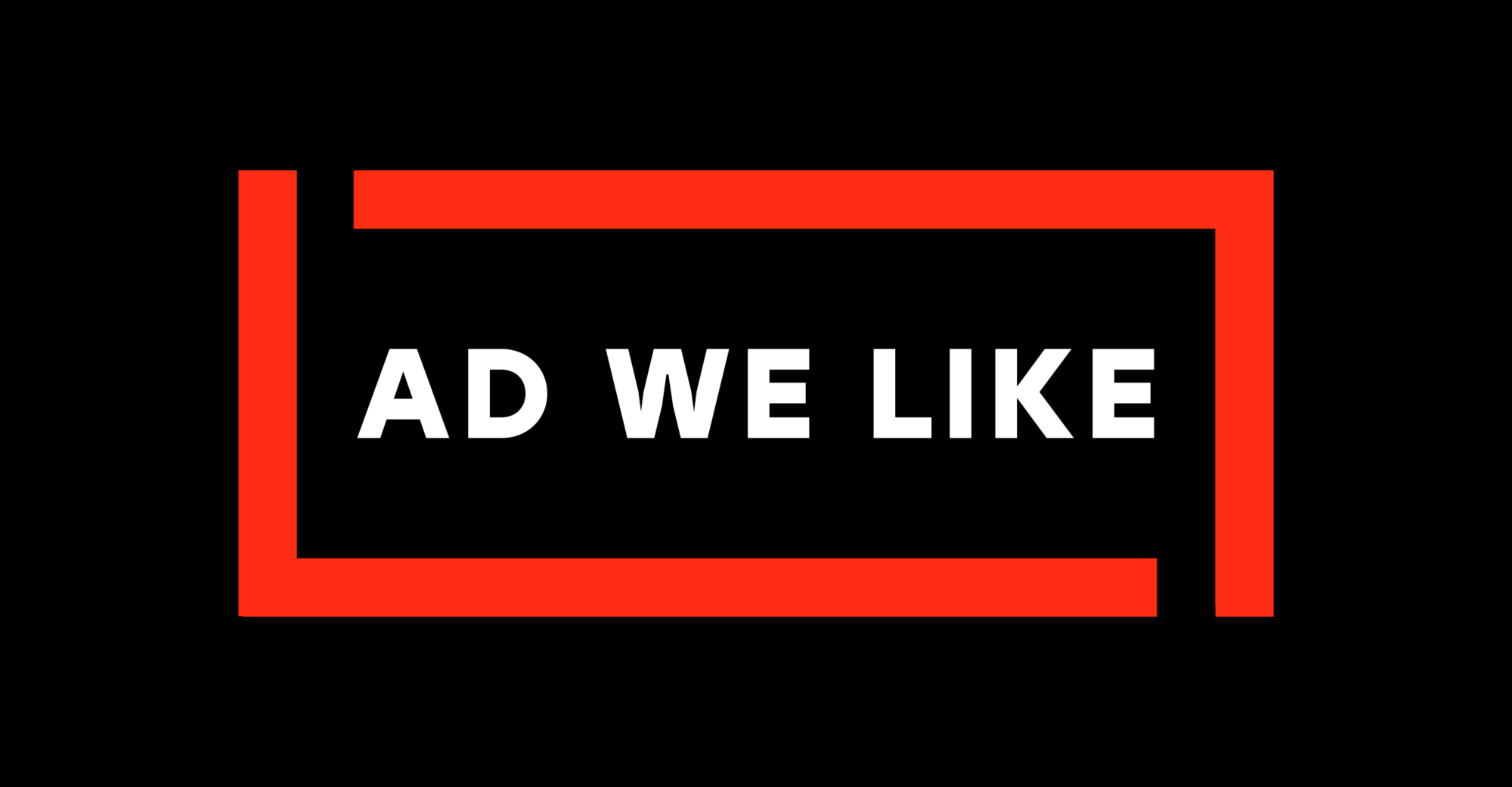 Liquid Death | Not A Waterboy
Canned water company signs a landmark endorsement deal with a "hydration assistant."
Is Anthony Anderson's Candyverse NFT Project a Scam?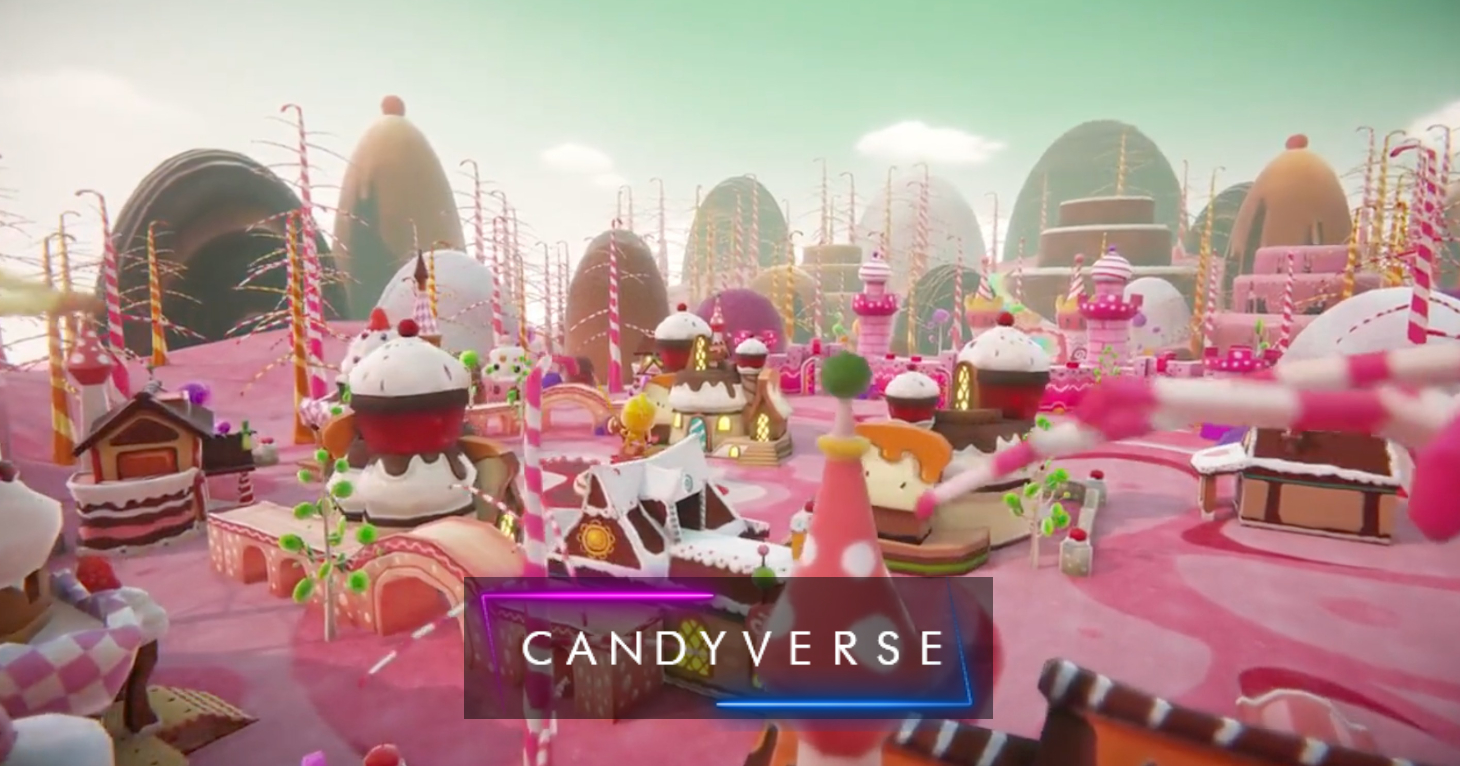 Is Anthony Anderson's Candyverse NFT Project a Scam?
The impact of a celebrity endorsement.