Fitzgerald Auto Mall
Consumer accuses dealership of pulling a bait and switch.
A TINA.org reader was scrolling through his Facebook feed when up popped this ad for Fitzgerald Auto Mall drawing attention to a significant markdown on a new Toyota Tundra truck. The ad served its purpose in that it lured our reader to a Fitzgerald dealership. It's what happened next that led him to TINA.org.
He said after talking to a salesperson, the price inexplicably went up more than $6,000 to $49,000. The dealership had an explanation; it just wasn't a very good one in his opinion.
"They said that the lower price was the factory price and that they added items to the truck after they received it," he said.
In other words, the truck on the lot would cost more than what was advertised.
"This is a very misleading ad and after telling the company, they acknowledged that it is misleading but have not changed it," our reader said. "They could simply put the price of the truck after the add-ons. I believe they are using this strategy to get people in the door."
Rob Smith, vice president of Fitzgerald Auto Mall, which has more than a dozen dealerships in Pennsylvania, Maryland and Florida, initially couldn't account for the Facebook ad. Even though it looks like it was published by the Fitzgerald Auto Mall Facebook page, he said he talked to the company's digital team and they didn't place the ad.
After some digging, Smith was able to trace the ad to a vendor, Criteo, a tech firm that deals in retargeting ads, which are internet ads that present consumers with offers for products after they show interest in purchasing those products online. (For example, putting an item in an online shopping cart but not going through with the purchase and then leaving the site.)
Smith theorized that Criteo pulled an old price from the dealership's website before the add-ons were reflected in the new price of the truck, a process that he said can take at least 24 hours.
"There are occasions where a sales manager selects a vehicle for accessories – and when that happens the selling price is of course different if we upgrade the vehicle and add equipment," Smith wrote in a follow-up email. "But then the yellow tag price [on the vehicle] changes and so does the website."
Just not always in time for the current price to be reflected in all the company's advertising, apparently.
Find more of our coverage on autos here.
---
You Might Be Interested In
U-Haul's Hidden Fees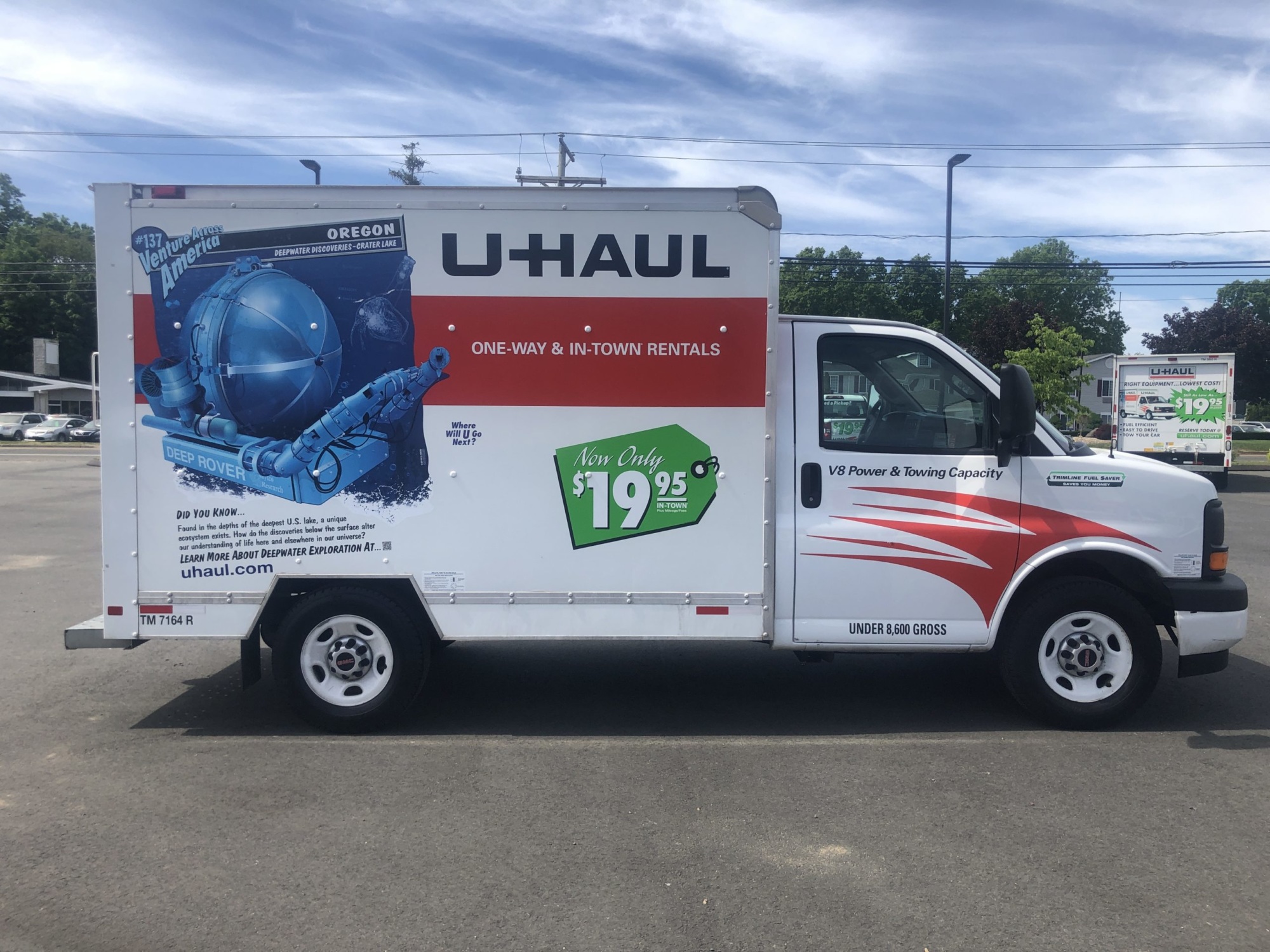 U-Haul's Hidden Fees
How a $19.95 rental can cost you more than $60.
Toyota Prototype Vehicles
Toyota Prototype Vehicles
Automaker addresses its use of prototypes in TV ad.
Chevrolet's J.D. Power Dependability Awards
Chevrolet's J.D. Power Dependability Awards
Chevy pulls a bait and switch as it attempts to pass off unproven new models as dependable.