Deceptive Wine Ratings Displays Plague CT Liquor Stores
TINA.org investigation finds ratings don't match vintage of bottles sold on store shelf.
|
If you plan on purchasing a bottle of wine this Memorial Day weekend, a word of caution about those signs that tout wine ratings in liquor stores: Sometimes the bottle that garnered that great score isn't the one on the shelf.
A TINA.org investigation of 30 liquor stores in Connecticut, including independent neighborhood stores and major chains, found that the vast majority — nearly 90 percent — displayed wine ratings for bottles or vintages other than those actually for sale. In fact, TINA.org found numerous instances where wines on store shelves were rated lower than what the sign posted near them indicated and many that, despite the presentation of a rating, were not rated at all.
In letters to each of the 26 stores where a misrepresentation was found, TINA.org warned that the marketing was deceptive and "lures consumers into buying a wine that is different from what they believe they are purchasing." The letters urged owners to correct the problem immediately. On Monday, TINA.org also alerted the Connecticut Department of Consumer Protection about its findings.
"The deceptive signage found in the sampling of stores may be indicative of a widespread issue," said TINA.org Executive Director Bonnie Patten. "Liquor stores need to review their in-store marketing practices to make sure that shoppers are getting accurate information about the actual wine bottles on their shelves."
Vintage matters
A wine's rating can vary from year to year depending on shifting climate and the philosophy of the winemaker, said Cheryl Stanley, a Cornell University professor who teaches a course on wine appreciation. Mother Nature has the biggest say, but there are many factors at play.
"Hail at harvest or wet moldy conditions within the vines will cause a year to be different than another," said Stanley. "That is why vintages on labels mean something."
Additionally, after bottling, some wines stumble through a "dumb phase" in which aromas and flavors are slow to mature and winemakers may also decide one year to use more oak, both of which affect a wine's texture and flavor, Stanley said.
From "outstanding" to "very good"
Meiomi's Pinot Noir is a good example of how a wine's rating can fluctuate in the span of a single year. From 2013 to 2014, the wine dropped four points on Wine Spectator's 100-point scale, from 92 ("Outstanding: a wine of superior character and style") to 88 ("Very good: a wine with special qualities").
Nevertheless, TINA.org found the 2014 vintage in a package store in Fairfield accompanied by a wine ratings sign touting the 2013 vintage. (Don't think there's a difference between "outstanding" and "very good"? Try telling your fiancee she looks "very good" on your wedding day.)
The discrepancies come as no surprise to Wine Spectator.
"We are well aware that Wine Spectator reviews are often inaccurately used in various venues, most often retail shops," said Wine Spectator Executive Editor Tom Matthews, whose publication reviews more than 15,000 wines every year in blind tastings.
While in many cases it's the wholesaler who supplies the sign, it's the responsibility of retailers to ensure wine ratings are accurately depicted in their stores, Matthews said. He pointed to Wine Spectator's policy governing use of its ratings, which states in part:
Rating scores and tasting notes must not be altered, nor associated with any wines other than the specific wine and vintage referred to in our review.
"We do our best to become aware of the misuses and contact the stores where the errors are happening." Matthews said.
A note on tasting notes
But it's an uphill battle. Just ask Sapan Patel, the co-owner of one of the four liquor stores TINA.org visited that did not contain any wine ratings misrepresentations. Patel said when he took the reins at The Cork Shop in Branford late last year, roughly 80 percent of the wine in the store was displayed with ratings, one-quarter of which were for bottles different from the one on the shelf. So he decided to remove all the signs and begin anew (though, as of last week, only one bottle in the store was presented with a wine rating).
"We don't want the customer confused," Patel said, adding: "That's not good for business."
But other retailers don't seem too worried.
Confusion for consumers
Not only did TINA.org uncover inconsistencies between the bottle reviewed and the bottle on the rack, its investigation revealed that some signs had no dates and contained tasting notes that the wine publications themselves said they didn't write.
"We did not review the 2008 vintage of Liar's Dice (above) and no review of any vintage I can find used the exact words in the tasting note that are 'quoted' in the shelf-talker," said Matthews, the Wine Spectator editor. "Also, 'Top Values' is not one of our normal accolades; we use 'Best Values.'"
Same here for this 2011 Arrowood Cabernet Sauvignon, which Wine Enthusiast said it never reviewed.
"We never rated the Arrowood 2011 Cab and although some previous vintages were rated 92 points (the 2007 and 2005), I can't even tell you where that review text comes from," said Wine Enthusiast Senior Editor Lauren Buzzeo. "The (sign) is indeed very misleading."
Wine Enthusiast, like Wine Spectator, requires that the date of the vintage rated be included in the advertising of its wine ratings. The other publications whose wine ratings TINA.org found deceptively displayed included Robert Parker, Wine & Spirits and Beverage Dynamics.
TINA.org also discovered signs with the vintage crossed out (below) and written over (here).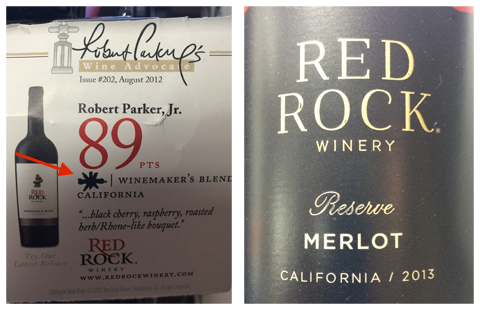 And at Costco and BJ's, signage provided ratings on "recent" vintages, but in many cases not the vintage for sale. For example, Wine Enthusiast has not rated the 2014 Kirkland Chardonnay below.
In response to an inquiry seeking comment about TINA.org's findings, the Connecticut Package Store Association didn't directly address the issue, saying only that package stores receive the ratings cards from the product manufacturers or wholesalers and that it doesn't rate wine. It didn't address what should be done about the misrepresentations.
What to do
Where does all this leave consumers? Double check that the year on the sign matches the vintage of the bottle you want before you take it to the cash register. If it doesn't, tell the owner about the discrepancy and alert TINA.org. We will keep on this story to see how widespread the misrepresentations are.
In response to TINA.org's warning letter, Stew Leonard's said it corrected the wine ratings misrepresentation at its Norwalk store.
Find more of our coverage on wine here.
This story was updated 6/2/16.
---
You Might Be Interested In
Companies Accused of Greenwashing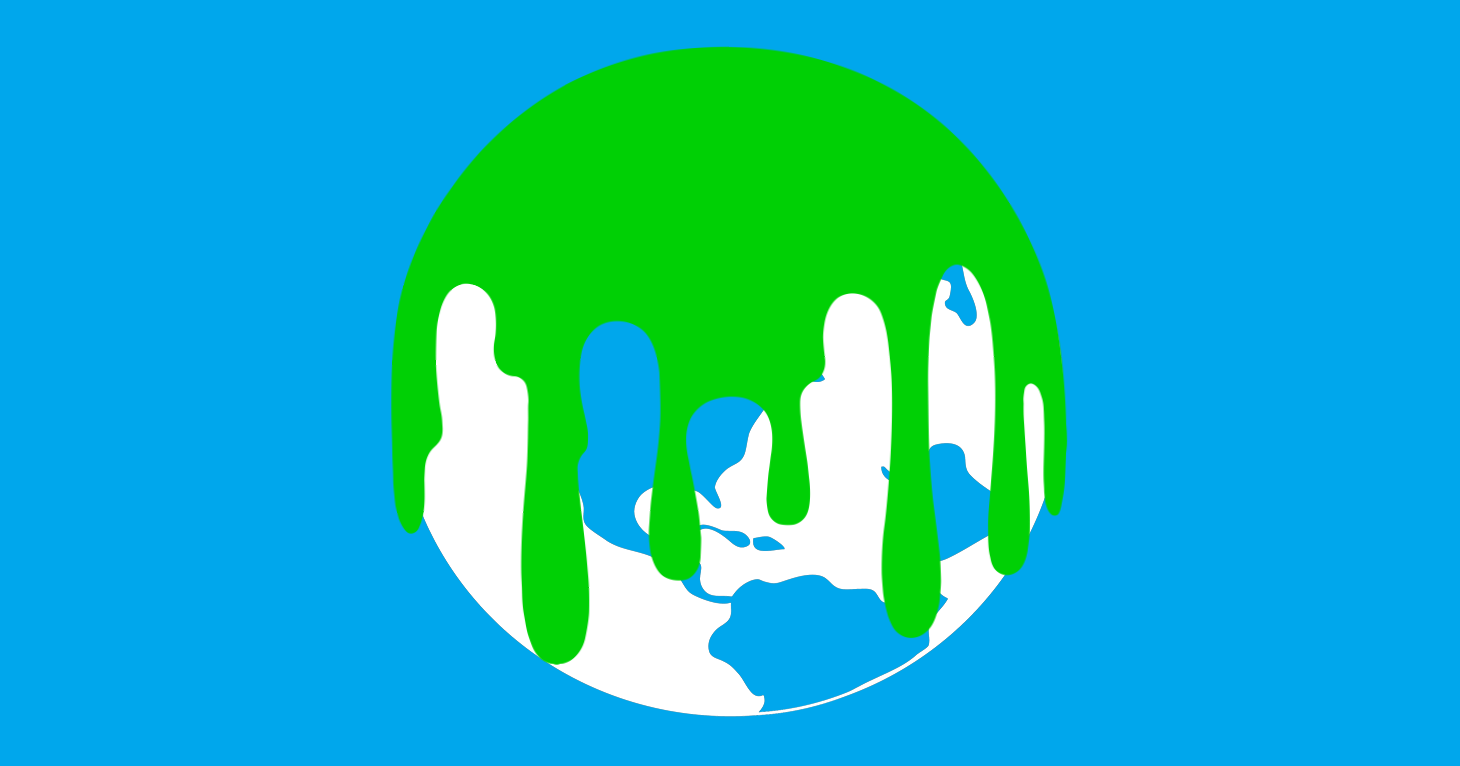 Companies Accused of Greenwashing
When companies green it, they better mean it.
Best Reader Tips of 2021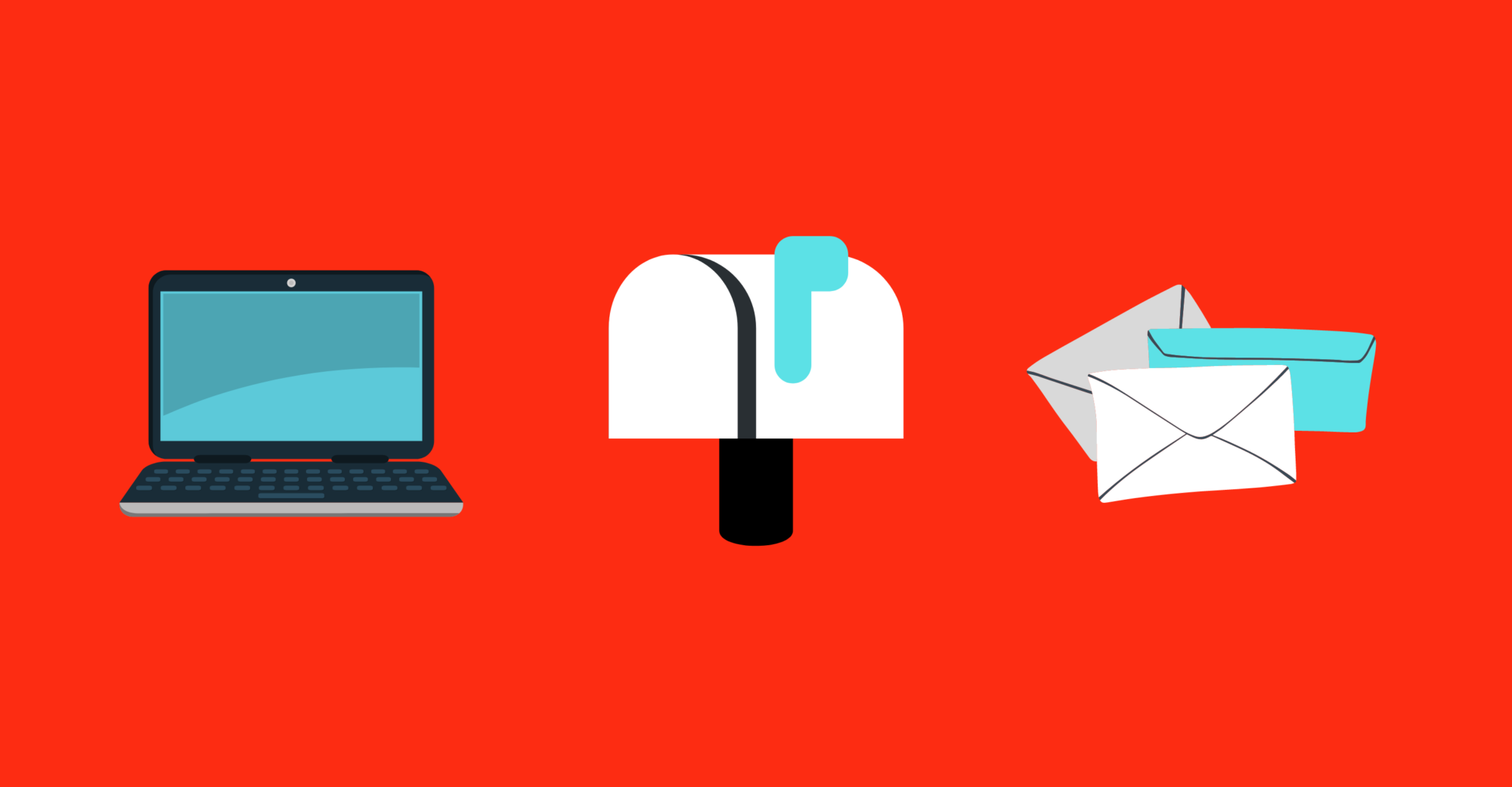 Best Reader Tips of 2021
This year reader tips led to dozens of ad alerts, as well as a complaint to regulators.
CATrends: What the Fudge?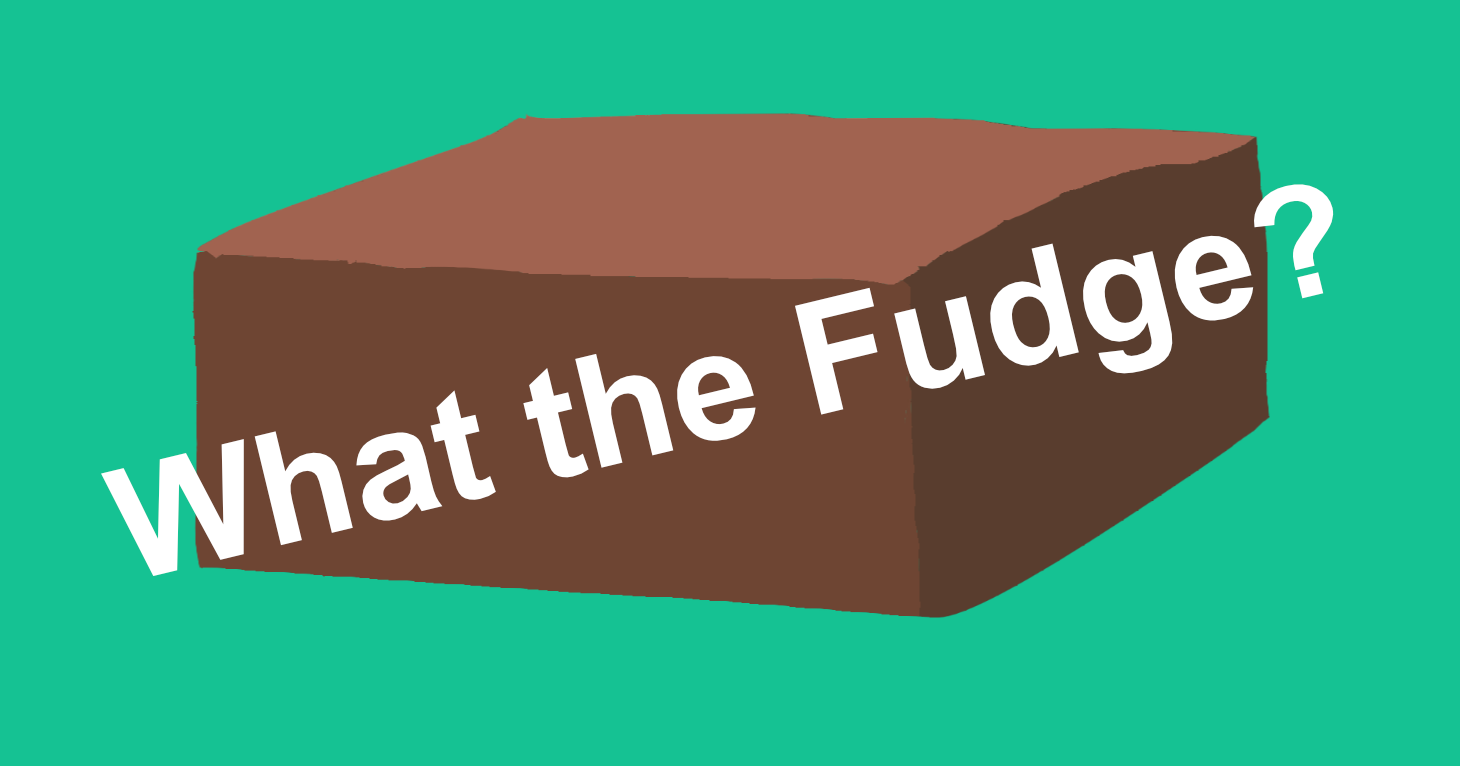 CATrends: What the Fudge?
Lawsuits allege brownie brands and others lack the essential dairy ingredients to call their products fudge.