Chevrolet Dealership Rebates Poster
The oil isn't the only thing that needs changing at this Chevrolet dealership.
It's been more than three months since the mail-in rebates advertised on this poster at a Louisiana Chevrolet dealership expired. And yet like a bad piece of art the poster remains on the wall. The reason why? A new one hasn't arrived yet.
At least that was what TINA.org reader Lester L. said the dealership told him two weeks ago when he was denied the $15 mail-in oil rebate after he had his oil changed and then asked why the poster hadn't been taken down if the promotion was over. He wasn't particularly pleased with the answer.
"I feel that a rebate actively advertised should be honored, no matter the fine print," Lester wrote to TINA.org.
Oh, we forgot to mention. There's fine print that says the promotion expires Feb. 28, 2019, but unless you have superhuman vision you have to get pretty close to the poster to read it. (The FTC, by the way, requires that such important disclosures be "clear and conspicuous.")
And while the top of the poster says "Is your vehicle winter ready? This season, get authentic expertise," Lester said he was drawn to the deals on the bottom half of the poster and didn't notice the words "winter ready" at the very top.
But let's not overthink this. The rebates have expired and therefore the poster should be removed. Sure, an empty frame in a showroom of expensive cars is ugly but so is the idea that a dealership would knowingly advertise offers that expired months ago.
In response to an inquiry by TINA.org, a Chevrolet spokeswoman said the company will reach out to the Louisiana dealership to "remind the dealer to stay current in their ads/promo posters…as obviously the expectation is that they do."
Find more of our coverage on Chevrolet here.
---
You Might Be Interested In
HSBC – Dear Customer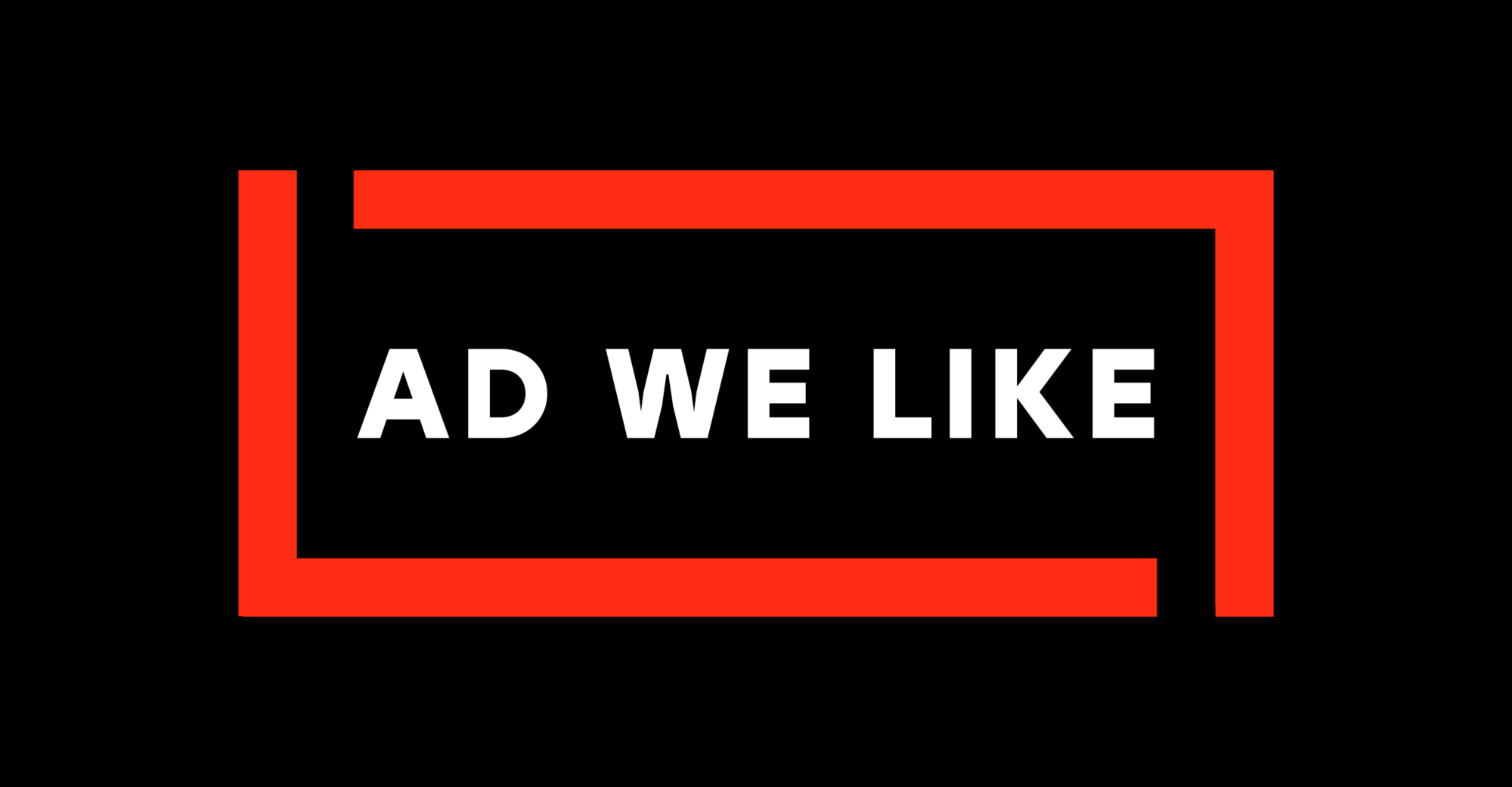 HSBC – Dear Customer
Financial crime evolves, and HSBC wants to help keep you safe.
Hard Steel Male Enhancement Supplement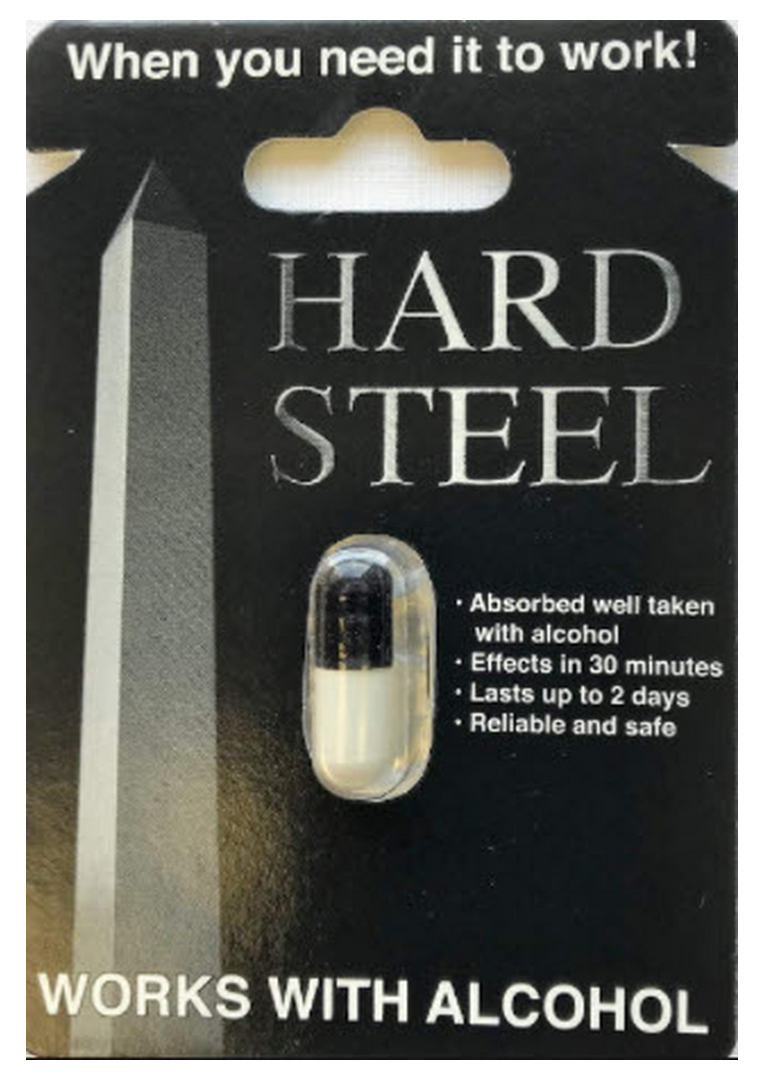 Hard Steel Male Enhancement Supplement
Be wary of this supplement's FDA claims.
TINA.org Reports Meal Kit Giant HelloFresh to FTC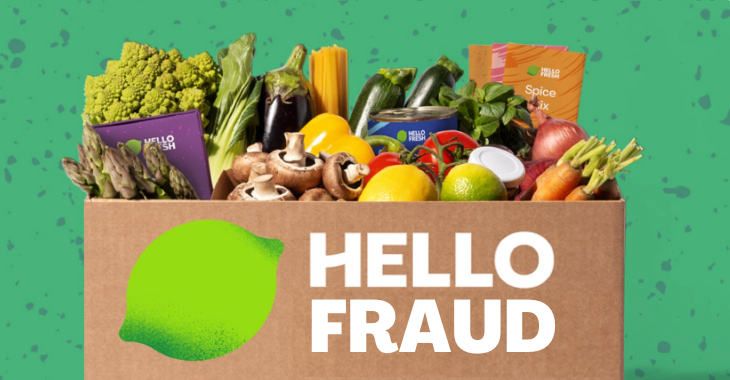 TINA.org Reports Meal Kit Giant HelloFresh to FTC
MADISON, CONN. June 22, 2022 While millions of Americans struggle with rising food prices and empty store shelves, meal kit retailer HelloFresh advertises "delicious meals delivered to your door," enticing consumers…