Carote Granite-Coated Nonstick Cookware
On the menu tonight? Deceptive FDA claims.
|
UPDATE 9/10/21: Following an inquiry by TINA.org, Carote removed the FDA logo from its website, in addition to the claim that its cookware is "certified by FDA." Our original story follows.
Don't take these FDA claims for granite.
Carote claims its granite-coated nonstick cookware is "certified by FDA." But here's the thing: It's not. As the TINA.org reader who tipped us to the company's FDA-certified claim noted, the FDA doesn't certify or approve cookware.
In fact, manufacturers of nonstick cookware for home use are not required to comply with certain FDA regulations under what is known as the "housewares exemption," according to the Cookware Manufacturers Association, a trade group.
But that's not all.
On the same webpage on which Carote claims that its cookware is FDA certified, titled "Why Granite Cookware?" the company twice displays the FDA's logo in violation of the agency's logo policy, which states in part:
The FDA logo is for the official use of the U.S. Food and Drug Administration (FDA) and not for use on private sector materials. To the public, such use would send a message that FDA favors or endorses a private sector organization or the organization's activities, products, services, and/or personnel (either overtly or tacitly), which FDA does not and cannot do.
The FDA adds:
Unauthorized use of the FDA logo may violate federal law and subject those responsible to civil and/or criminal liability.
Carote, which claims in an FAQ to have sold more than 25 million pieces of cookware in 2020, isn't the first company TINA.org has found making unauthorized use of the FDA logo. We've also seen it used to deceptively market face masks sold on eBay, a weight-loss supplement and a teeth whitening kit, among other products.
TINA.org reached out to Carote for comment. Check back for updates.
Find more of our coverage on nonstick cookware here.
---
You Might Be Interested In
BrewDog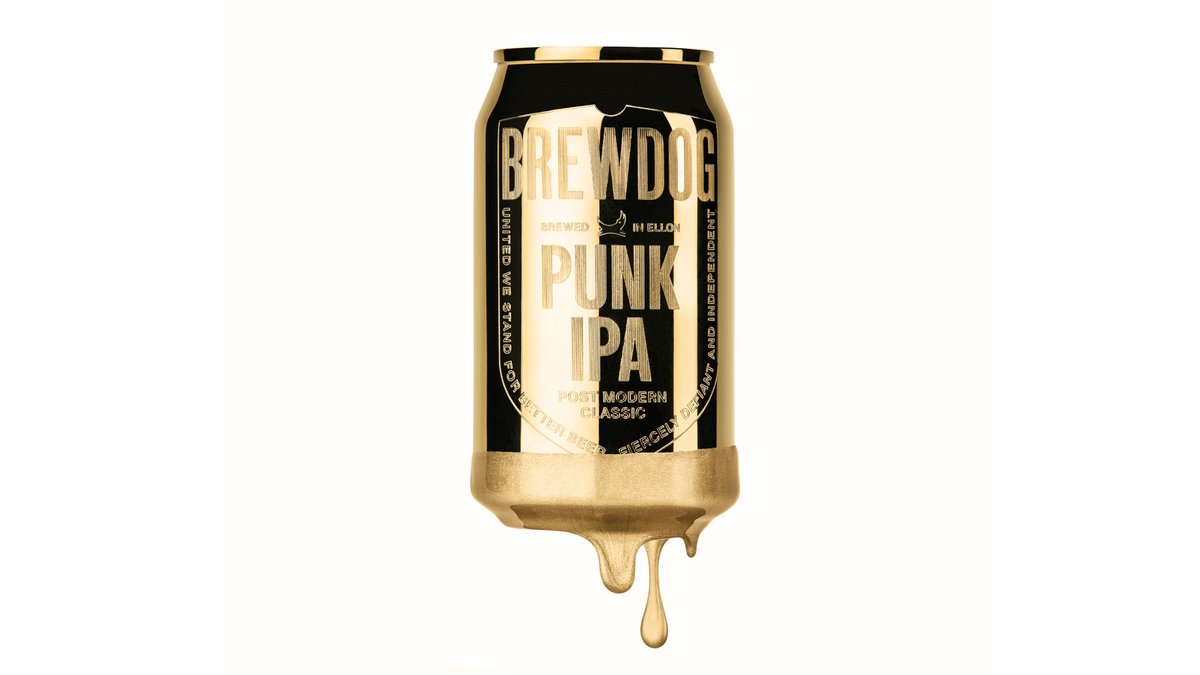 BrewDog
Brewery issues a "gold plated apology" for misleading consumers on "solid gold" cans.
Molekule Air Purifier
Molekule Air Purifier
Allergy and asthma testimonials persist in wake of inquiry by the National Advertising Division.
American Sale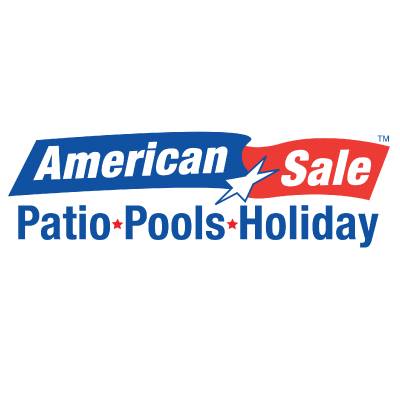 American Sale
Why separate knob!?