Can You Spot the Ad: Politico
Can you spot the bit of native advertising on the political news site?
This is our second installment in an ongoing feature that looks at how media organizations embed native advertising alongside editorial content.
Last week we broke down how Yahoo presents Advertorials, or paid sponsored content, that may or may not be properly labeled as such. to readers who scroll through the site's news offerings. This week our attention turns to Politico, an online news site covering the White House, Congress, policy and politics.
The screenshot below is a section of the Politico homepage from this morning. We passed it around the office and while some caught the ad, others did not. How about you?
If you're familiar with the many monikers of native advertising — among them paid, branded and sponsored content — you were probably able to spot the ad quickly.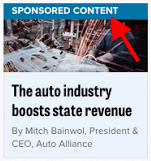 Politico does an OK job here separating its native ad for the trade group, the Alliance of Automobile Manufacturers, from its real news articles. The capitalized "sponsored content" label over a blue background is conspicuous and juxtaposes against the red header above it. Also, the space of the native ad is shaded a lighter blue unlike any other piece of content on the page.
Compared to Yahoo last week, Politico scores a bit higher on the transparency meter.
Click here for more of our coverage on native advertising.
---
You Might Be Interested In
HSBC – Dear Customer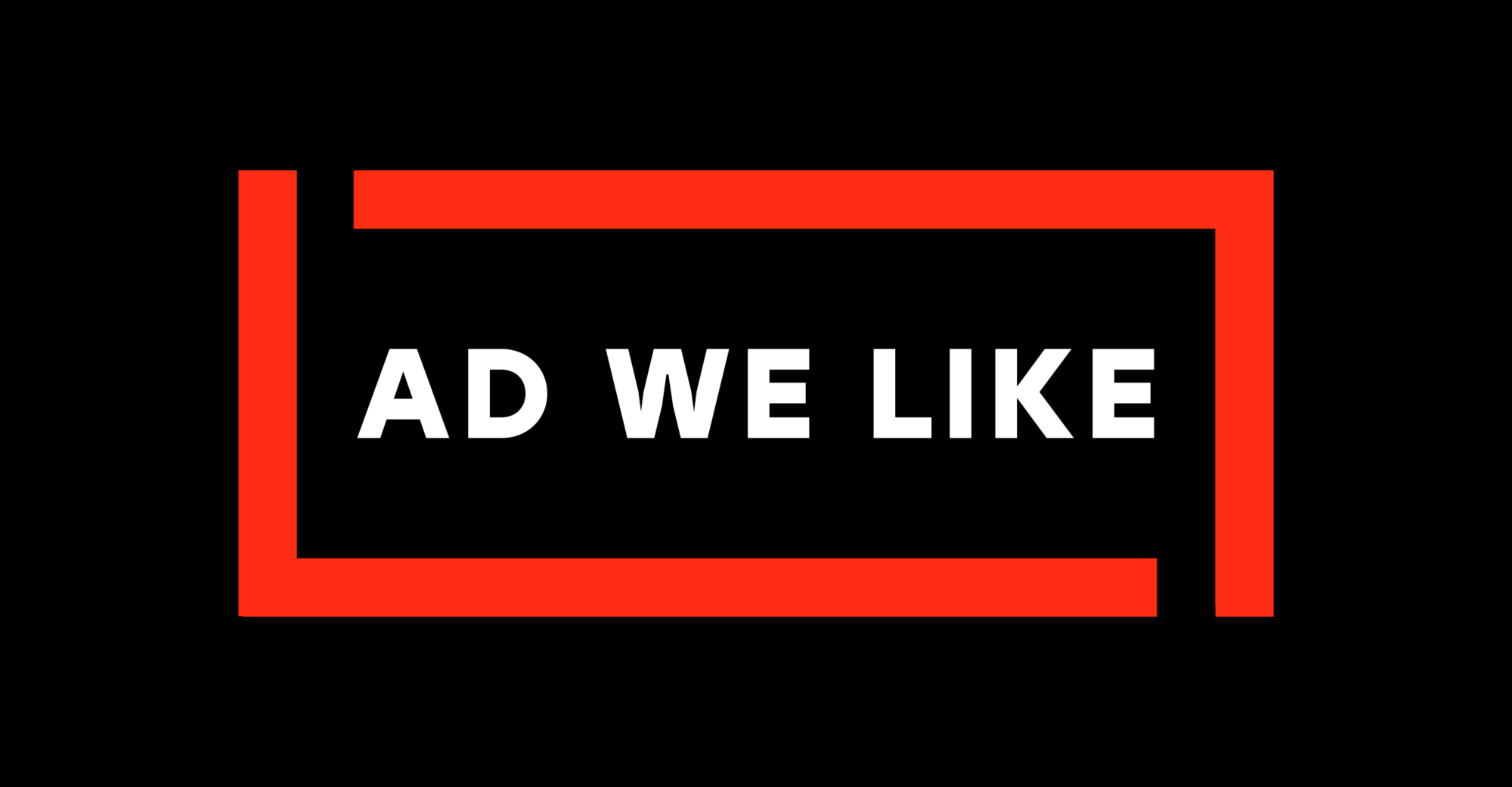 HSBC – Dear Customer
Financial crime evolves, and HSBC wants to help keep you safe.
Hard Steel Male Enhancement Supplement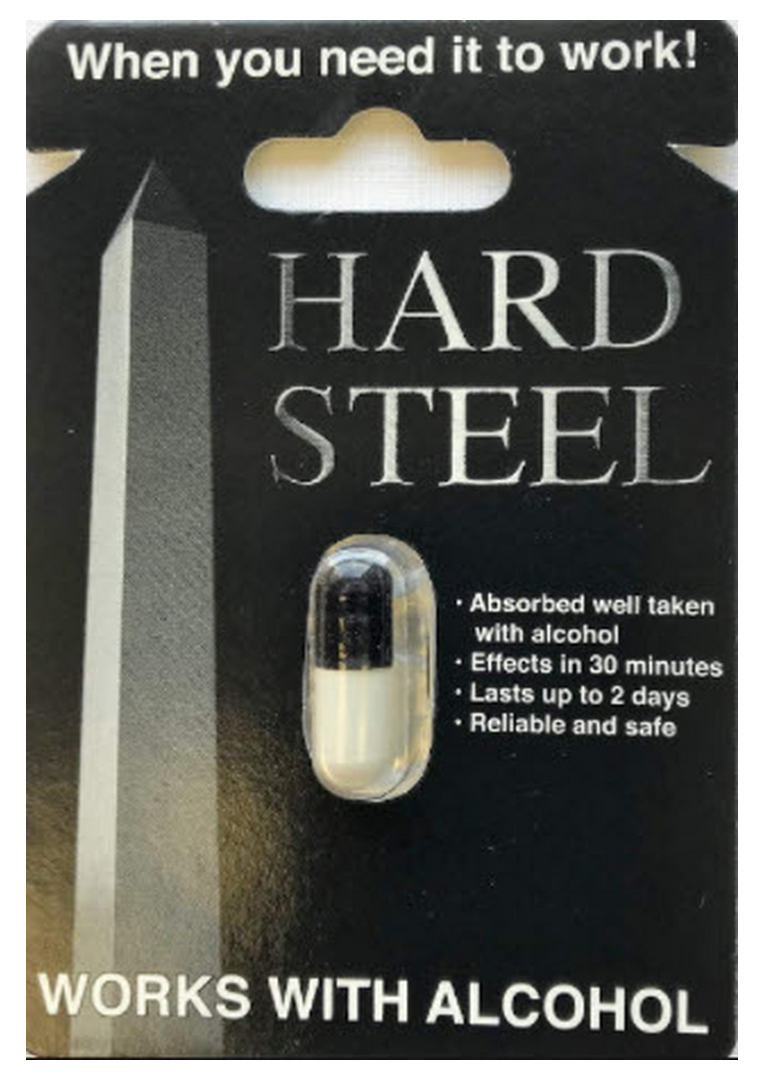 Hard Steel Male Enhancement Supplement
Be wary of this supplement's FDA claims.
TINA.org Reports Meal Kit Giant HelloFresh to FTC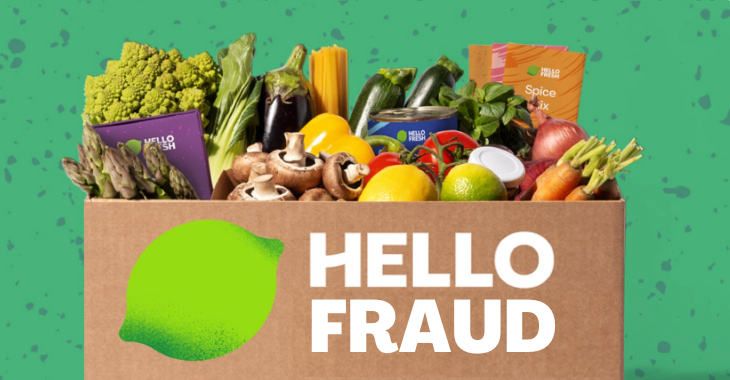 TINA.org Reports Meal Kit Giant HelloFresh to FTC
MADISON, CONN. June 22, 2022 While millions of Americans struggle with rising food prices and empty store shelves, meal kit retailer HelloFresh advertises "delicious meals delivered to your door," enticing consumers…