Can You Spot the Ad: The Atlantic
Just how many ads does this news report lead to?
The Atlantic is a news site that covers, among other topics, politics, entertainment, culture and health. After scrolling through one of the site's recent articles on February unemployment numbers, we found the following group of "stories" nestled between the end of the article and the start of the comments. Stories here in quotes because this is actually a manifestation of Advertorials, or paid sponsored content, that may or may not be properly labeled as such., wherein advertising lurks amidst editorial. But before we get into all of that, we ask you first: Can you spot the ad?
Psyche! They're all ads! (Insert maniacal laugh.) Seriously, though, all three are "Sponsored Links" (aka ads) generated by Taboola's so-called "content-recommendation widget." If you were to click on the words "Sponsored Links by Taboola" in the upper right-hand corner, a window would pop up with the following explanation:
This content was picked for you by Taboola's recommendation engine because we thought you may like it. This content is paid for by our advertiser and publisher clients.
In addition to The Atlantic, many popular news sites use Taboola, including USA Today, NBC News, Fox Sports and The Weather Channel. The company says its widget serves 200 billion (with a B) recommendations to more than 550 million unique visitors every month, which is great for Taboola and the publishers it does business with. But what about consumers who may click on the links thinking they'll be led to another objective news report like the one they just finished reading?
Last year, the National Advertising Division addressed such concern over how Taboola discloses its native advertising to readers. In fact, NAD, the advertising industry's self-regulatory group, recommended that Taboola modify the size, color and boldness of the font in its native ads disclosure "to make clear that the linked content is sponsored." Said the group back in May 2014:
Taboola's disclosure is in a less visible, lighter typeface and smaller font than other text in the widget. Further, the disclosure sits in the upper right-hand corner of the widget, an area that the FTC has said consumers are less likely to notice and read.
The more things change, the more they stay the same.
For more of our coverage on native advertising, click here.
---
You Might Be Interested In
Fungus Eliminator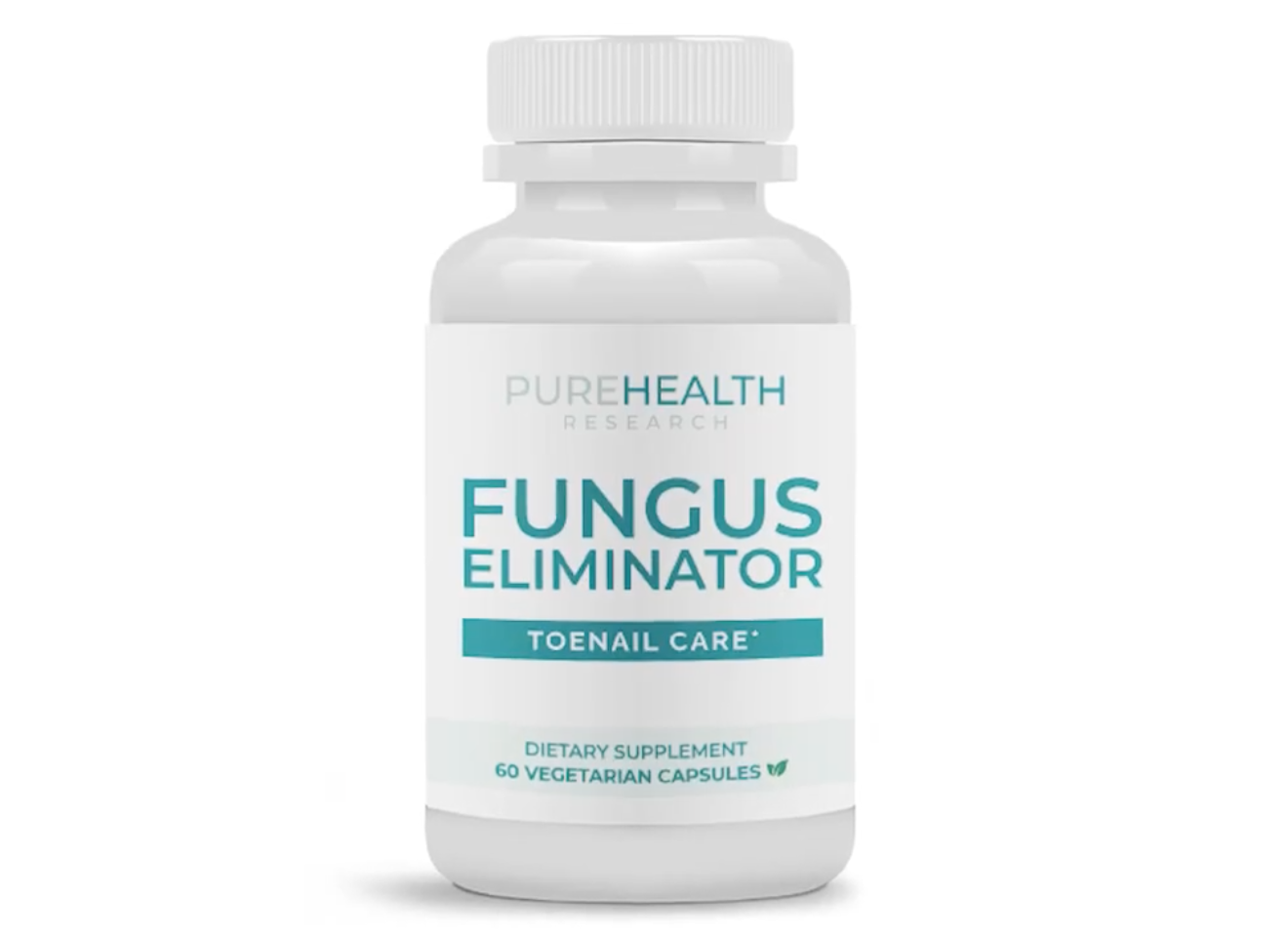 Fungus Eliminator
Forty-five million Americans are 'fighting a losing battle' against toenail fungus. Could this supplement be the solution?
Another One: TINA.org Calls Out DJ Khaled's Undisclosed Alcohol Ads, Again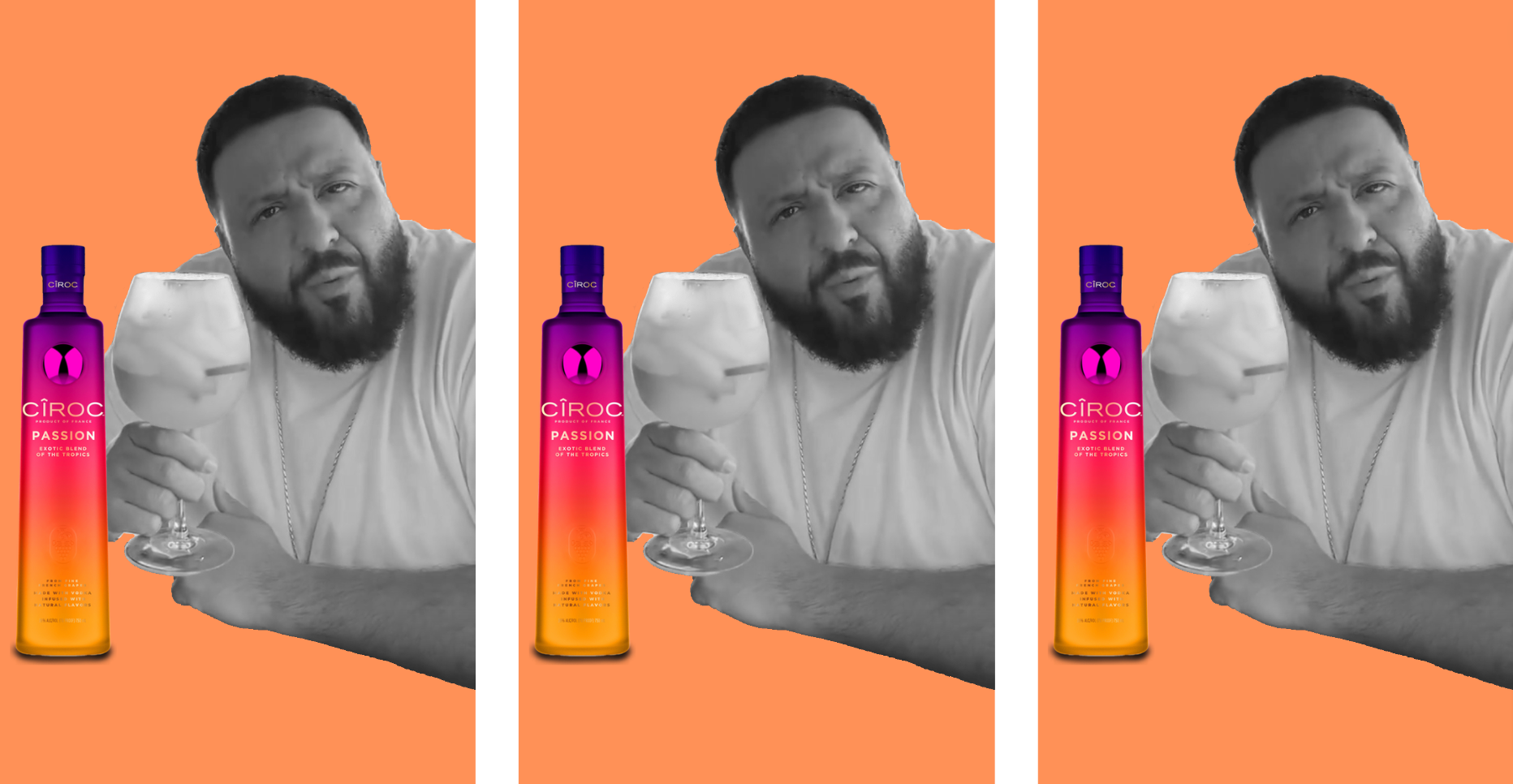 Another One: TINA.org Calls Out DJ Khaled's Undisclosed Alcohol Ads, Again
DJ Khaled is back to his old ways with his latest new drink alert.
HSBC – Dear Customer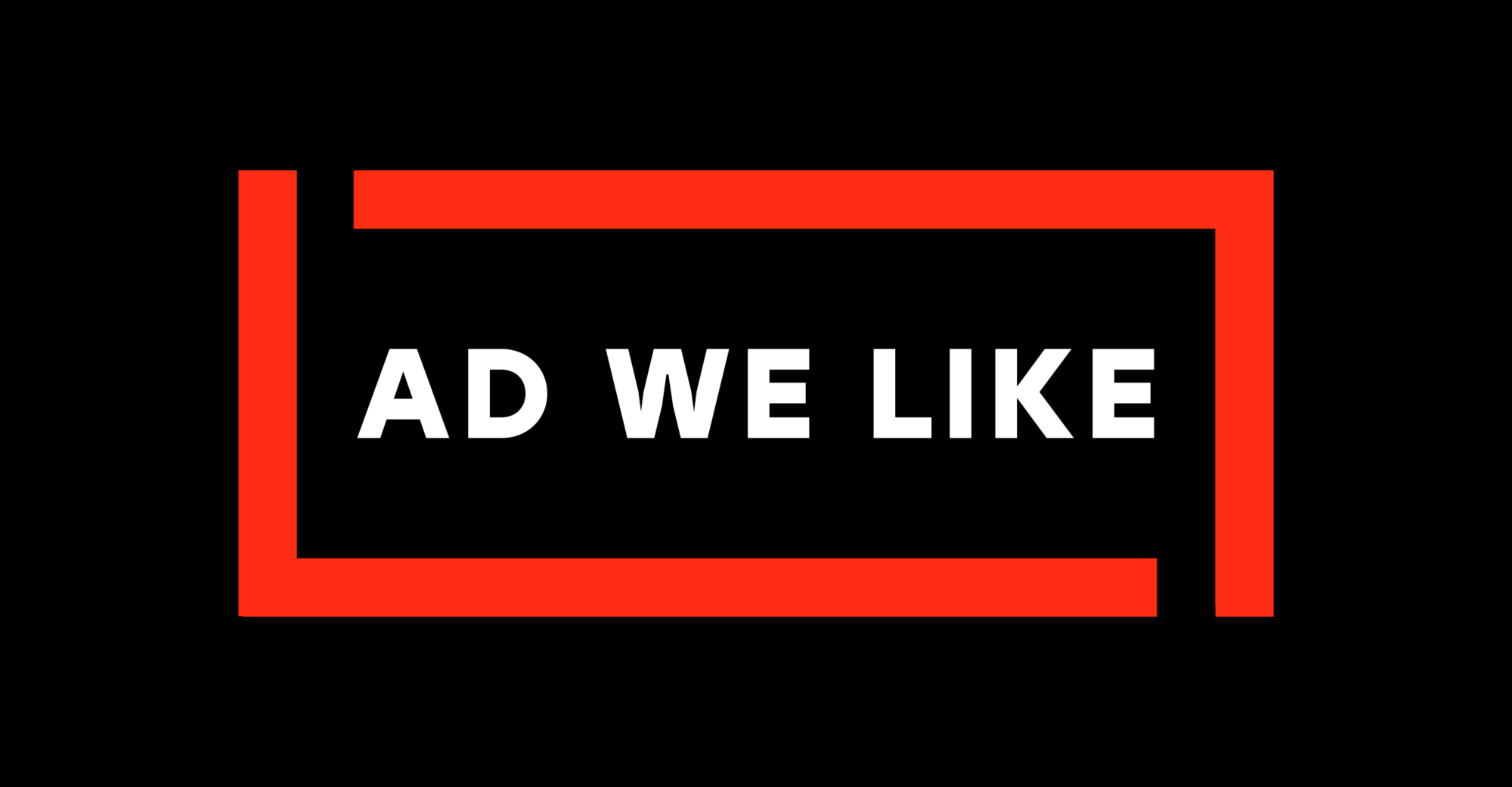 HSBC – Dear Customer
Financial crime evolves, and HSBC wants to help keep you safe.