Calling Card Companies Fined $30M for Misleading Consumers
FCC says advertised minutes had an impossible stipulation.
For many immigrants, keeping in touch with family and friends in the old country is important. But there's only so much you can say in a single phone call.
The FCC has fined six companies a total of $30 million for misleading consumers on the minutes their prepaid calling cards actually offer. According to the agency, the advertised time on the cards could only be fully used in the span of a single phone call. Multiple calls delivered "a small fraction" of the hundreds or thousands of minutes advertised.
The calling cards lined the shelves of newsstands and grocery and convenience stores and typically sold for $2, $3 and $5. The FCC said the companies, each of which was fined $5 million, also failed to adequately disclose all pertinent charges to consumers. The agency said they targeted ads to immigrants.
"Consumers should not have to comb through small print and contradictory disclosures to learn that the bold promises made in advertisements are false and misleading," said Travis LeBlanc, chief of the FCC Enforcement Bureau, in a statement.
How much these companies profited at the expense of consumers is a mystery. Earnings are redacted in each companies' forfeiture order and an FCC spokesman said the information is confidential. The fines go to the Treasury Department.
Find more of our coverage on scams that target immigrants here.
---
You Might Be Interested In
HSBC – Dear Customer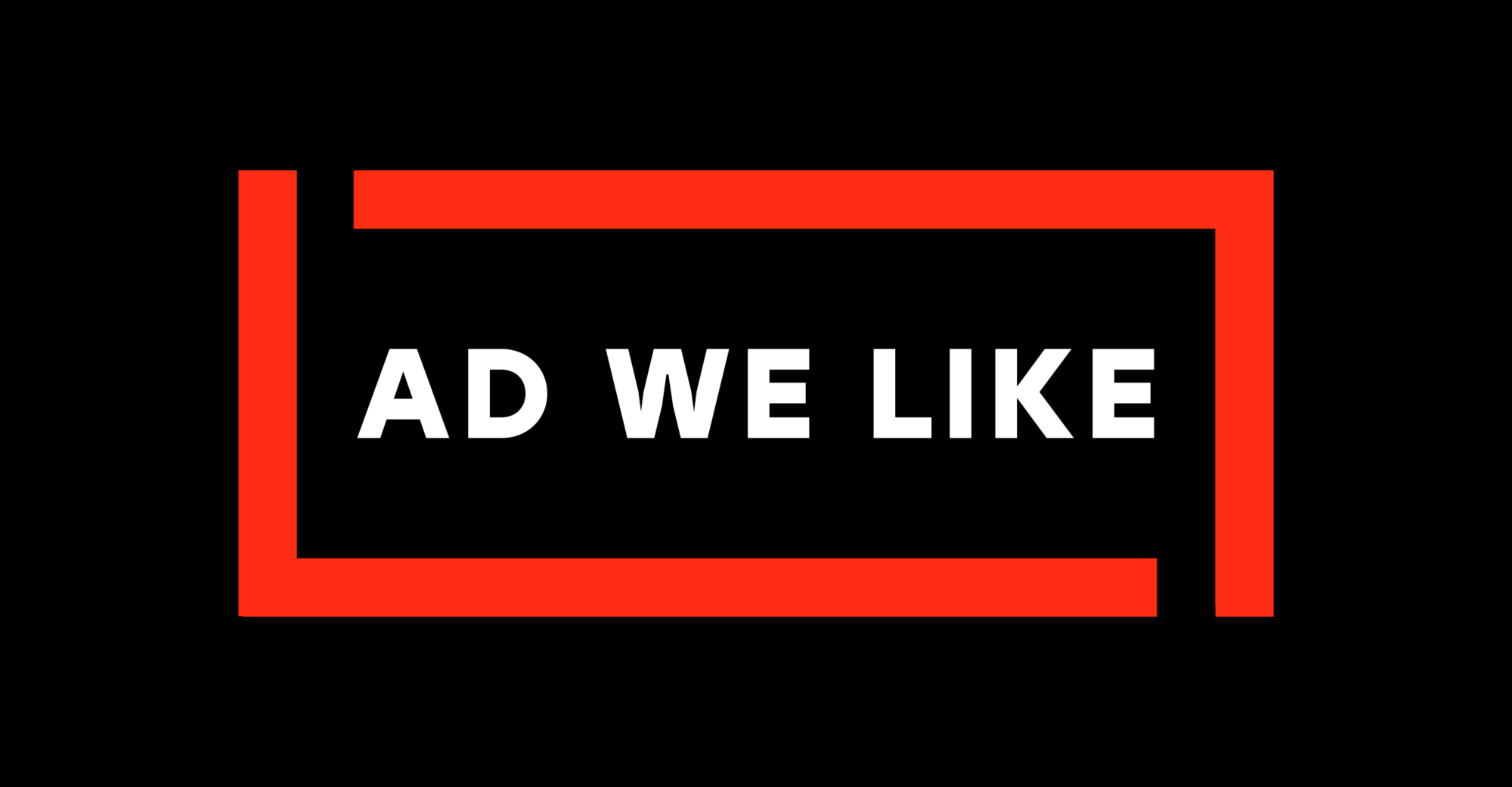 HSBC – Dear Customer
Financial crime evolves, and HSBC wants to help keep you safe.
Hard Steel Male Enhancement Supplement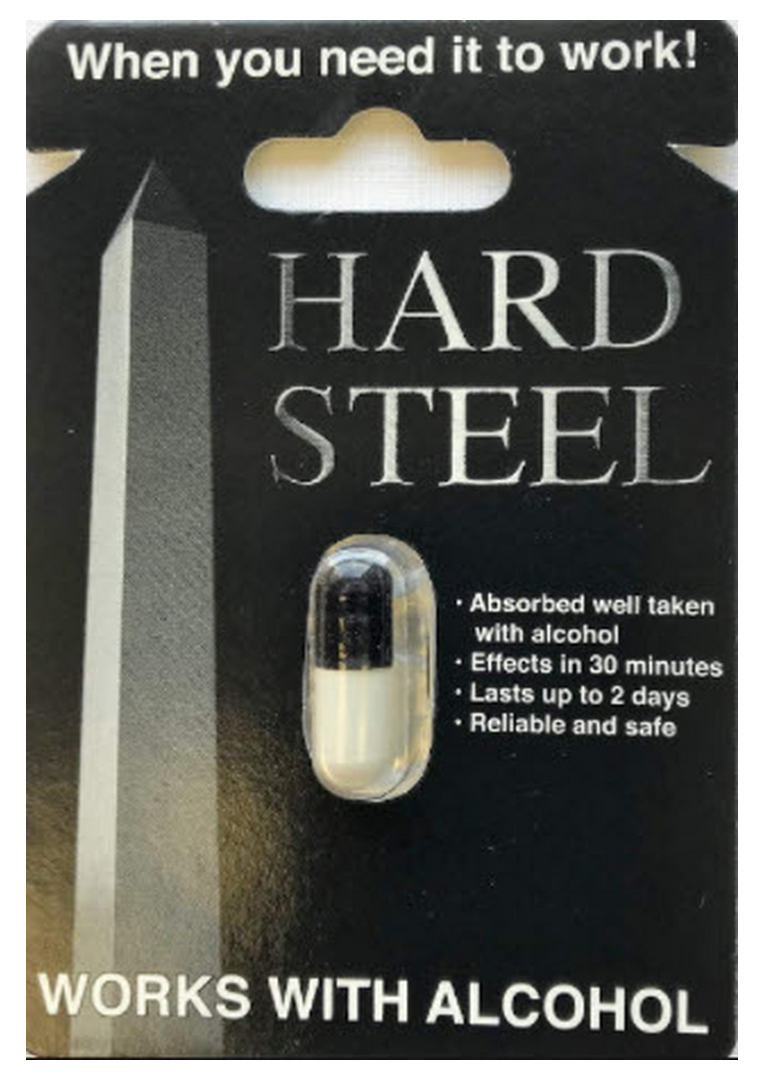 Hard Steel Male Enhancement Supplement
Be wary of this supplement's FDA claims.
TINA.org Reports Meal Kit Giant HelloFresh to FTC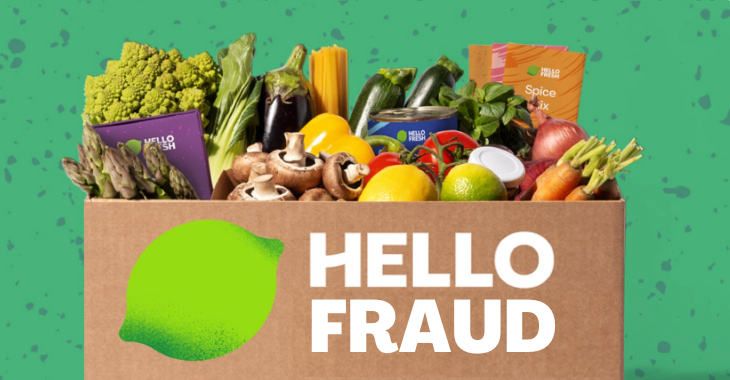 TINA.org Reports Meal Kit Giant HelloFresh to FTC
MADISON, CONN. June 22, 2022 While millions of Americans struggle with rising food prices and empty store shelves, meal kit retailer HelloFresh advertises "delicious meals delivered to your door," enticing consumers…