By the Numbers: Federal Crackdown on Dietary Supplements
Regulators send united message about deceptively marketed supplements.
Federal officials gathered Tuesday to announce what was billed as a sweeping crackdown on dietary supplement marketers and manufacturers. Americans spend $40 billion a year on dietary supplements, which are not regulated at the same level as pharmaceuticals and have been at the center of increased scrutiny by health experts and lawmakers (as well as a continuing source of alerts published by TINA.org.)
But Tuesday there seemed to be a new action afoot. Officials from several agencies converged at the press conference held at the Department of Justice, the very announcement of which prompted a wild stock market ride for mega supplement retailers GNC, Vitamin Shoppe and Herbalife, a Calif.-based weight loss and nutrition supplement Multilevel Marketing – a way of distributing products or services in which the distributors earn income from their own retail sales and from retail sales made by their direct and indirect recruits.. In the end, none of those businesses, whose stocks temporarily fell, were even mentioned in the announcements. But a few new actions were announced and the agencies reiterated efforts they have taken this year to knock out deceptively marketed and dangerous supplements– almost as if to say, hey, we're on this folks.
The agencies highlighted actions — including 40 cases in courts throughout the nation –taken against a variety of weight-loss, sexual enhancement, wellness and body-building supplements that federal officials said were either laced with undeclared pharmaceutical ingredients, linked to adverse heath effects or rife with unsupported health claims in their advertising.
One familiar name did come up, USPlabs, which marketed Jack3d and OxyElite Pro, two supplements that were seized by federal officials in 2013.
During the press conference, the Department of Justice announced an 11-count indictment of the company and its top executives alleging, among other things, that the company sold some of its products without determining whether they were safe for use, knew about studies that linked the products to liver toxicity, and told the FDA that it would stop distributing OxyElite Pro but instead "engaged in a surreptitious, all-hands-on-deck effort to sell as much OxyElite Pro as it could as quickly as possible."
RELATED: Jack3d marketed as safe despite reports of death
"The allegations against USPlabs and its operators should serve as a wake-up call to the supplement industry," said Benjamin C. Mizer, principal deputy assistant attorney general for the Justice Department. (See USPlab's response here.)
Perhaps the biggest takeaway from the press conference came from the FTC's James Reilly Dolan, acting deputy director of the agency's consumer protection bureau, who noted that law enforcement alone can't solve the problem:
If you are looking for a dietary supplement to improve your health, you are going to have to wade through an awful lot of misleading advertisements.
Here's a rundown of all the activity by the numbers:
7 agencies joined forces in the crackdown: Department of Justice, FDA, FTC, U.S. Anti-Doping Agency, IRS, Department of Defense and the United States Postal Inspection Service.
100-plus companies cited in criminal and civil enforcement actions including lawsuits and warnings over the past year.
18 states where federal court cases were filed against supplement makers and marketers.
5 civil cases filed in the last two weeks by the Department of Justice. Companies cited were Vibrant Life, Viruxo, Lehand Enterprises (dba Optimum Health), Bethel Nutritional Consulting and VivaCeuticals (dba Regeneca Worldwide).
1 new FTC lawsuit filed against Florida-based Sunrise Nutraceuticals for alleged deceptive claims that its supplement Elimidrol can alleviate opiate withdrawal symptoms. The agency also announced 2 partial settlements on previous complaints involving weight-loss supplements including green coffee bean products, 20 new warning letters to online companies also selling weight-loss products that notified them that their weight-loss claims could be misleading (though the names of the companies were not revealed) and posted a list of 14 court actions (including one against a children's supplement company TINA.org alerted the FTC about) taken this year in total regarding dietary supplements.
For more of TINA.org's coverage of the dietary supplements click here.
---
You Might Be Interested In
A Growing List of Coronavirus Scams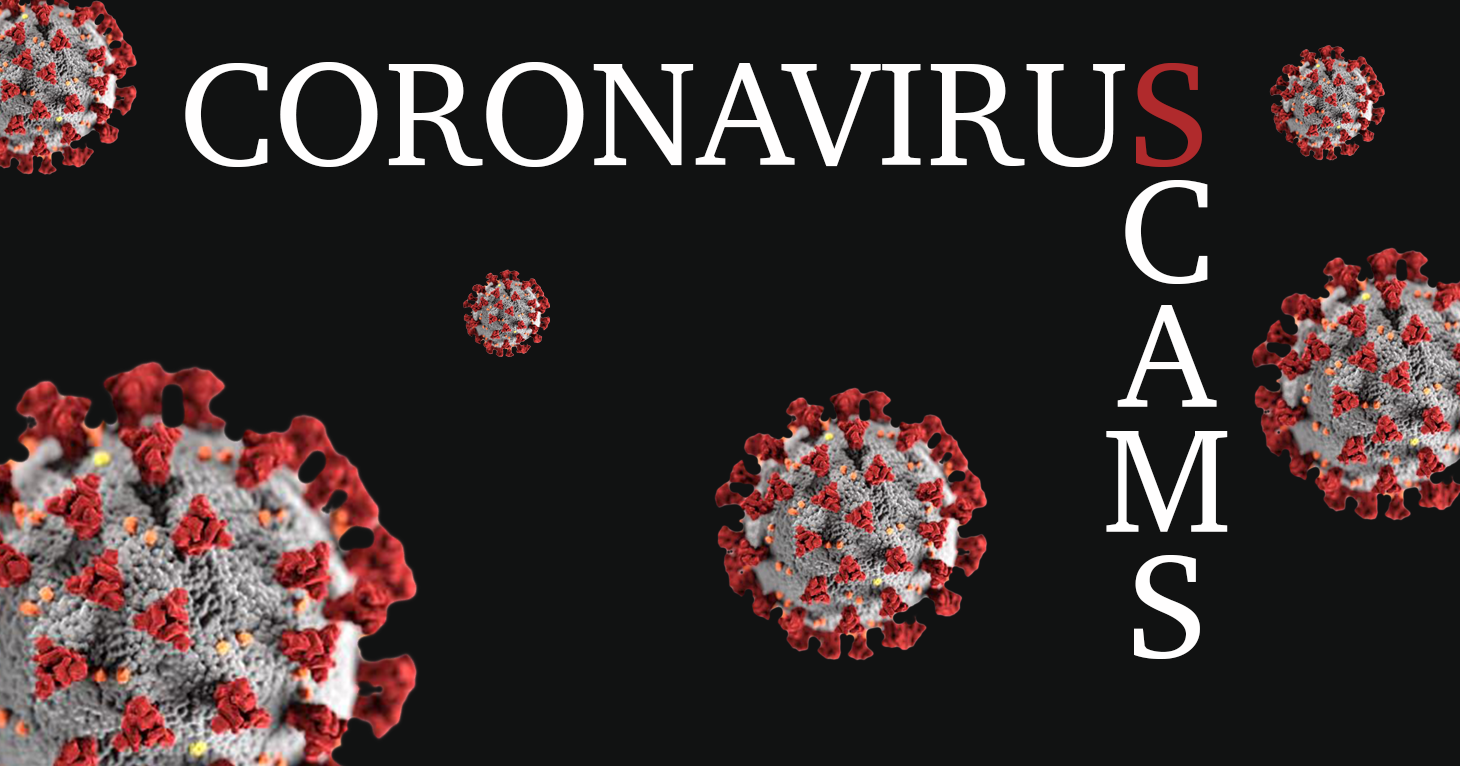 A Growing List of Coronavirus Scams
A master list of known and alleged scams.
TINA.org Alerts FTC to Herbalife Distributors' Coronavirus Claims
TINA.org Alerts FTC to Herbalife Distributors' Coronavirus Claims
TINA.org complaint comes four years after MLM paid $200 million to settle FTC deceptive advertising charges.
Mixed Messaging in the MLM Industry Regarding Coronavirus Claims
Mixed Messaging in the MLM Industry Regarding Coronavirus Claims
We have to make sure we're not seen as "taking advantage of a crisis situation," said DSA President Joe Mariano.