Boy Scouts of America
Self-regulatory group says sweepstakes advertising wasn't clear enough on odds of winning.
There are no merit badges related to truth in advertising. But maybe there should be.
A self-regulatory body that monitors advertising aimed at children recently ruled that Boy Scouts of America (BSA) failed to clearly disclose to aspiring Eagle Scouts the odds of winning its "Boys Life Cybersearch Sweepstakes," the grand prize of which was a $100 gift card to the BSA's official store.
A full-page print ad in Boys' Life magazine, which is published by BSA, gave directions on how to enter the free contest hosted on the BSA website. But while the magazine ad disclosed the odds of winning — albeit in fine print that read, "many will enter, one will win…" — the webpage where kids could enter the sweepstakes did not carry any such disclosure.
The Children's Advertising Review Unit (CARU) found that both the print ad and website didn't do enough to communicate the odds of winning to young contestants. To comply with CARU guidelines, a sweepstakes would have to design the online registration process so that children would automatically view a precise description of the chances of winning before they were able to enter the contest.
BSA said that it would consider the group's findings in future advertising. It appears that it already has: Notice the placement of the odds-of-winning disclosure on this entry form for a contest being held this month.
Click here for more of our coverage on fine print.
---
You Might Be Interested In
Byte Invisible Braces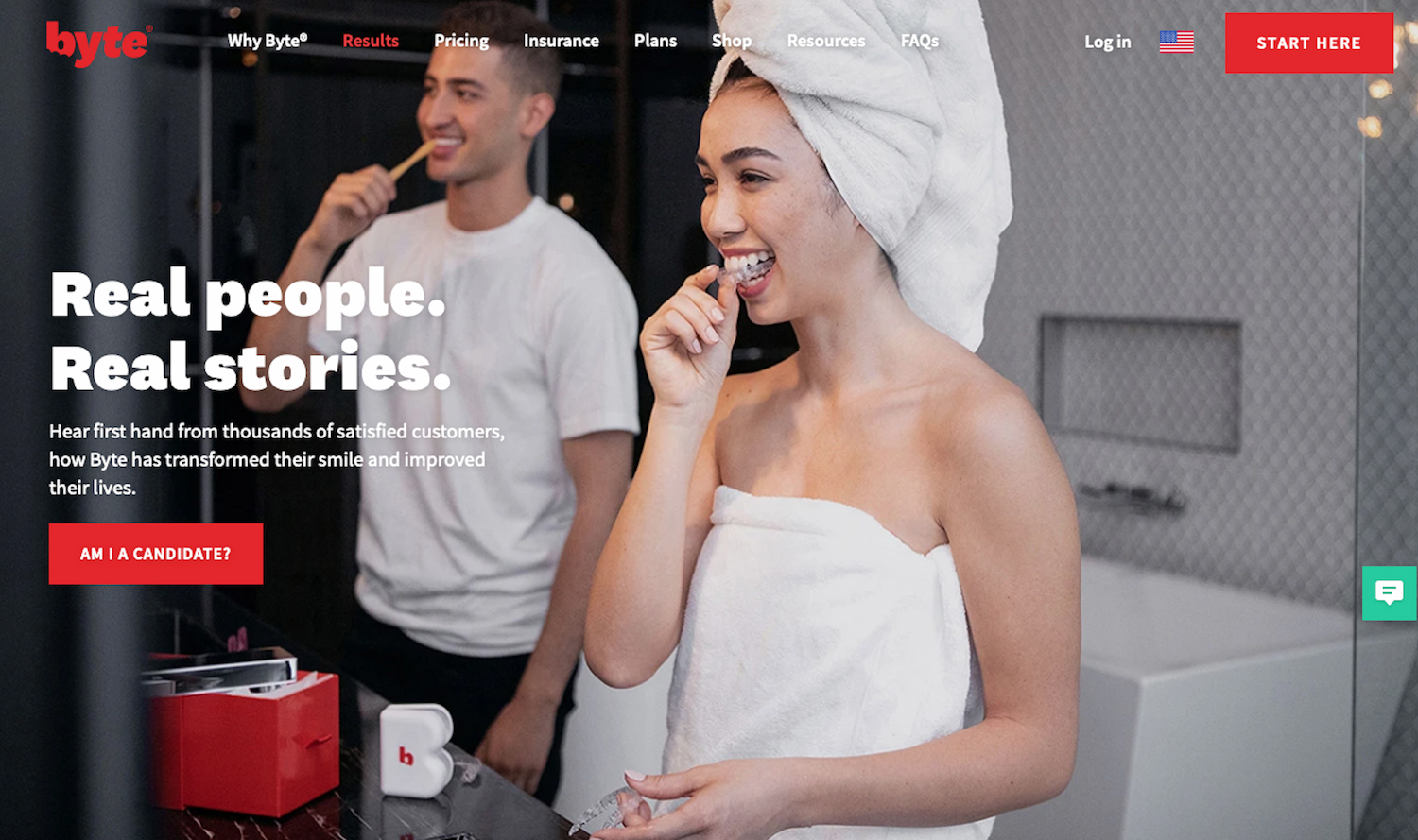 Byte Invisible Braces
NAD takes issue with blanket disclosure regarding incentivized reviews.
COVID Vaccine Survey Scam
COVID Vaccine Survey Scam
Not a real survey. Not a real reward.
WEBE 108 Billboard
WEBE 108 Billboard
What the big letters giveth, the small ones taketh away.