Bounty
An argument for embedded advertising disclosures in sponsored social media posts.
Influencers are promoting paper towels in "dance challenge" videos on TikTok and, unlike many Instagram influencers, they actually seem to be following FTC guidelines for advertising disclosure.
The problem for Procter & Gamble, which enlisted the influencers to boost sales of its Bounty paper towels, came when the TikTok videos were shared on Instagram and the #bountypartner hashtag didn't carry over, according to a recent inquiry by the National Advertising Division (NAD).
To remedy the problem, P&G started requiring its TikTok influencers to embed advertising disclosures in the videos themselves, as opposed to in the captions of videos (see above).
NAD's inquiry comes as the FTC, where NAD occasionally refers advertising claims, reviews its Endorsement Guides. The guidelines, which address social media advertising disclosures, were last amended in 2009. TikTok launched in 2016.
Find more of our coverage on influencer marketing here.
---
You Might Be Interested In
Jeep x Jurassic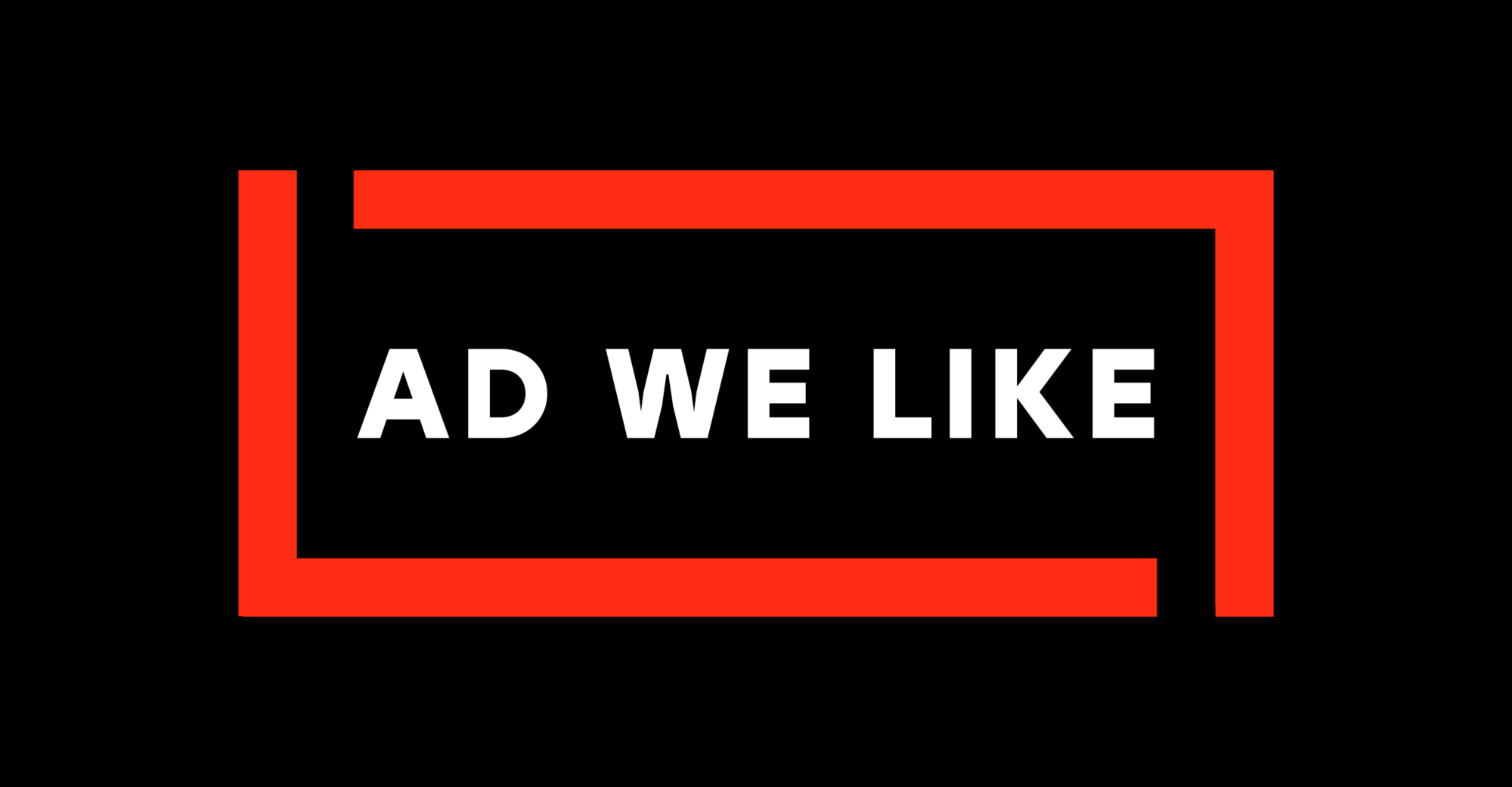 Jeep x Jurassic
A Jeep driver hatches a terrible plan(osaurus).
SKKN by Kim's Sustainability Claims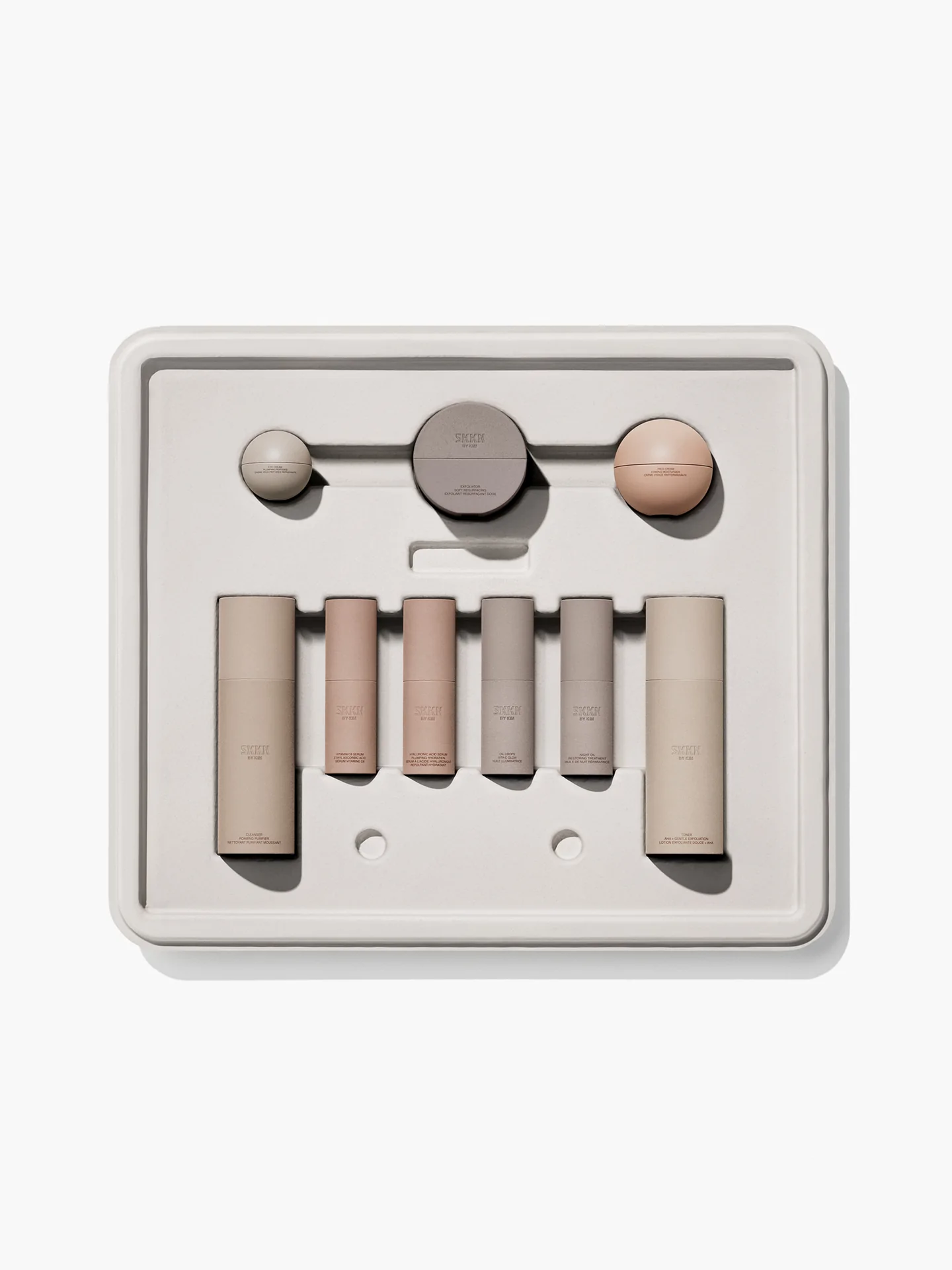 SKKN by Kim's Sustainability Claims
Consumers accuse Kim Kardashian of greenwashing.
Fungus Eliminator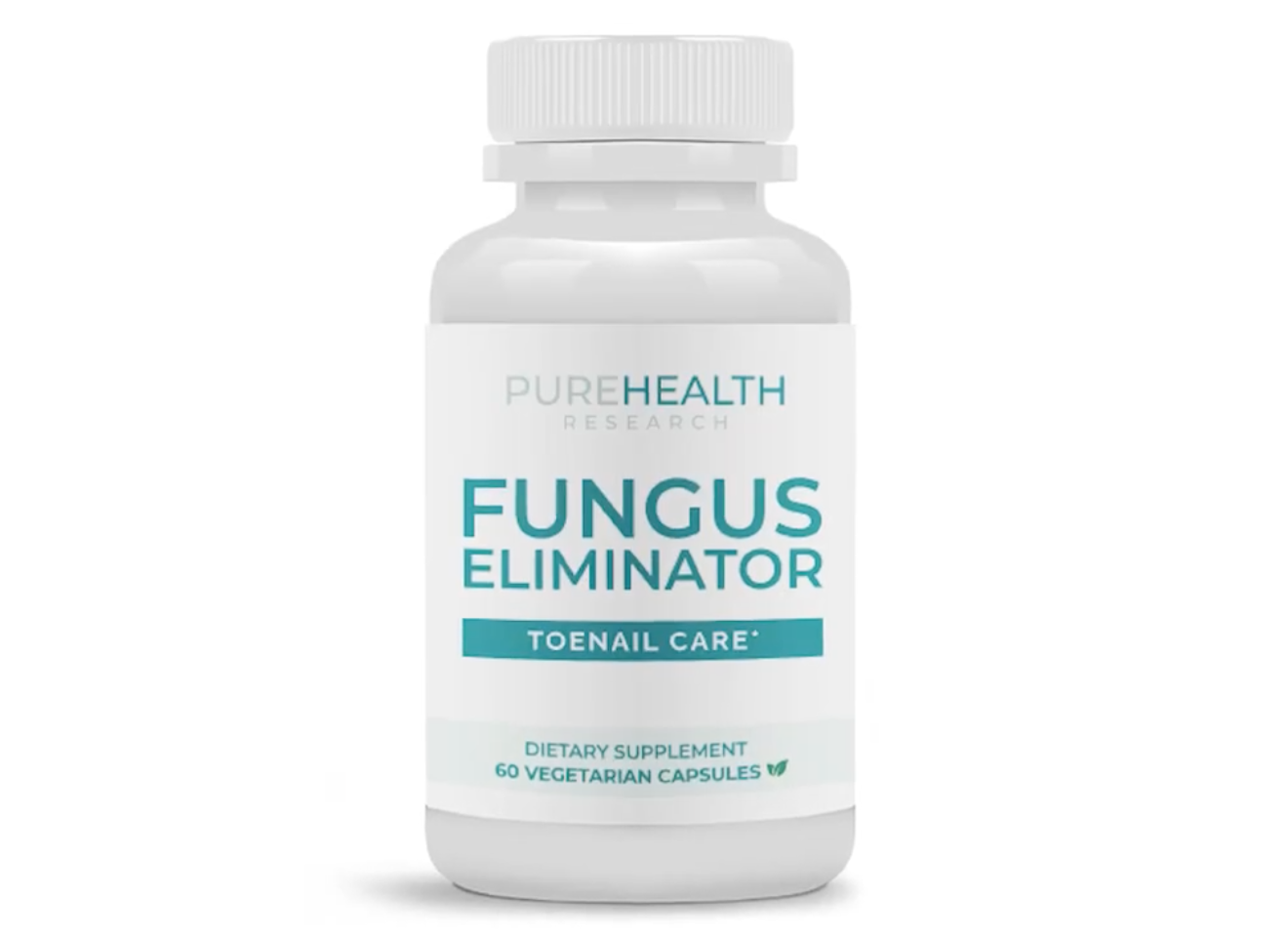 Fungus Eliminator
Forty-five million Americans are 'fighting a losing battle' against toenail fungus. Could this supplement be the solution?