BJ's Samsung TV Offer
This ad hertz.
In TV terminology, hertz (Hz) refers to the number of images flashed on screen per second; the higher the hertz, the clearer and more crisp the picture. Imagine being able to read the smallest sponsorship sticker on Dale Earnhardt Jr.'s No. 88 as the NASCAR driver pushes 200 mph into the final turn — that's what's at stake here, folks.
So you could understand how disgruntled TINA.org reader Michael B. felt after he discovered that the Samsung TV he paid nearly $1,000 for features half of the hertz advertised on BJ's website — 60Hz instead of 120Hz. Michael forwarded a message in which BJ's attributed the error to a "misprint" and offered a $50 credit, which he refused. He wants the 120Hz TV.
TINA.org confirmed through an online chat with Samsung that the big screen in question is 60Hz. Despite BJ's apparent admission of the error, it continues to advertise the TV as 120Hz.
BJ's did not immediately respond to a request for comment.
Find more of our coverage on TVs here.
---
You Might Be Interested In
The 'Buy' Button in the iTunes Store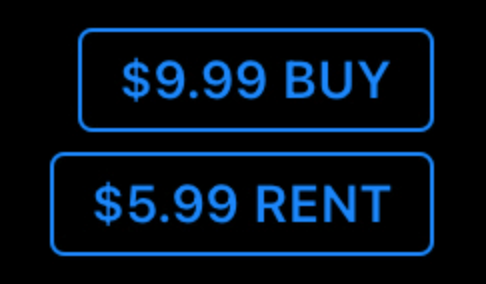 The 'Buy' Button in the iTunes Store
When you don't own what you buy.
TruthFinder
TruthFinder
If you're looking for a partner's marriage and divorce records, you're going to have to look somewhere else.
SilentSound Earmuffs
SilentSound Earmuffs
Amazon listing comes down in wake of TINA.org inquiry.