B&H Photo
TINA.org reader says electronics store failed to honor 14 percent discount.
After viewing an LG camera on B&H Photo's website, TINA.org reader Jim D. said ads for the camera and other B&H gadgets started sprouting up on subsequent webpages (for which Jim has cookies to thank).
"Clearly they knew I was interested," he said in an email.
On one webpage, a banner ad with the blue AdChoices symbol advertised the camera as 14 percent off. But when Jim clicked on the ad he said there was no such discount on the B&H website to which he was directed. In fact, the price — $199.99 — was the same as when he previously viewed the camera on the electronics site.
Jim initiated an online chat with a B&H customer service representative to find out why he wasn't getting the advertised discount. He was told:
If this ad was located anywhere outside of our website, it is not valid. … Any ads or anything related to B&H outside of B&H's website is out of our control. There is nothing we can do about that.
Jim was completely nonplussed.
"So apparently B&H's position is that the ad is placed by some third party and they can't control it?" he said. "And yet it's an ad for B&H, which, when clicked, leads me to the B&H website?"
In response to a TINA.org inquiry, Henry Posner, director of corporate communications at B&H, declined to comment on the ad but said he wanted to reach out to Jim. Here's hoping Jim gets the deal that was advertised.
Find more of our coverage on electronics here.
---
You Might Be Interested In
FloSports, FloWrestling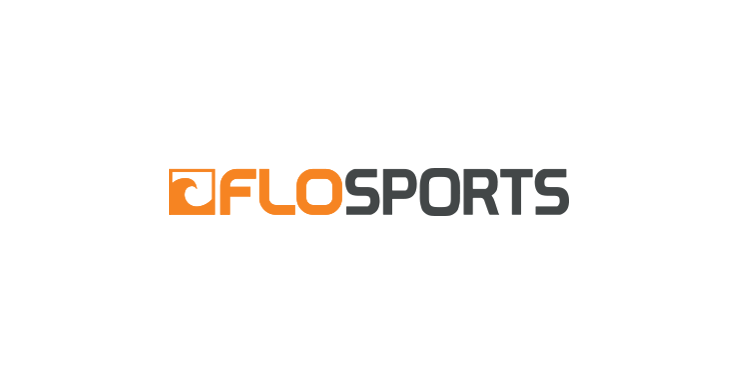 FloSports, FloWrestling
Streaming service advertises a monthly rate for a wrestling package that has no monthly plan.
T-Mobile's ONE Military Plan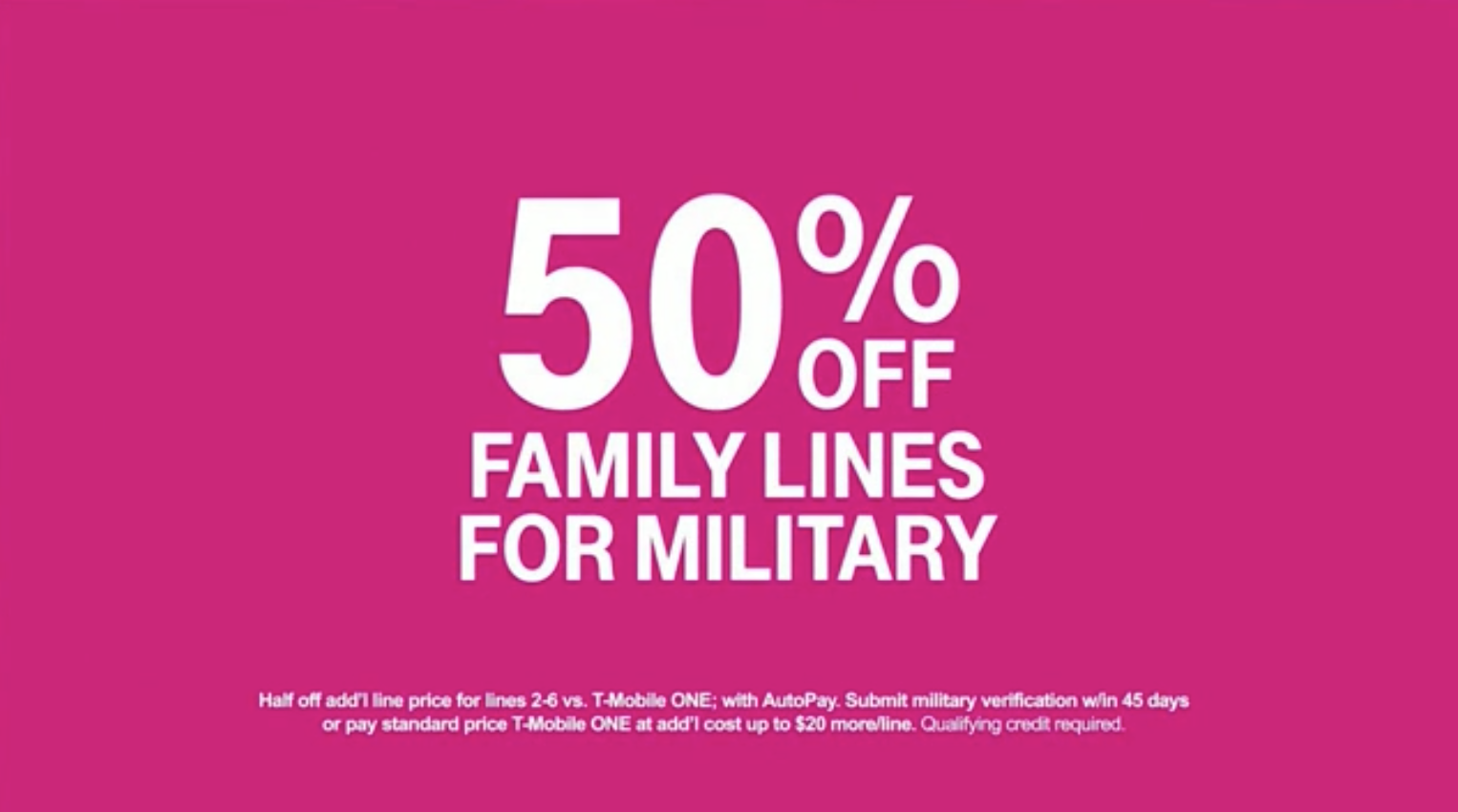 T-Mobile's ONE Military Plan
There's more to these advertised savings for military members and veterans than meets the eye.