Best Buy
The math doesn't add up for these advertised sales prices.
A TINA.org reader was searching for a laptop computer to purchase, and was closely following Best Buy email promotions. A few weeks ago, the reader received an email advertising a Toshiba Satellite 14" laptop. This laptop was on sale for $499, with an original price of $549. A savings of $50!
But recently, our reader received another Best Buy email promotion advertising more laptop sales. The Toshiba was once again on sale, as a "top deal" for the same price of $499, but this time with a savings of $100. The math just doesn't add up.
The second advertised price can no longer be found on the Best Buy site but this isn't the first Best Buy pricing issue we've seen.
And the issue of what's really a sale or not never seems to go away.
---
You Might Be Interested In
FloSports, FloWrestling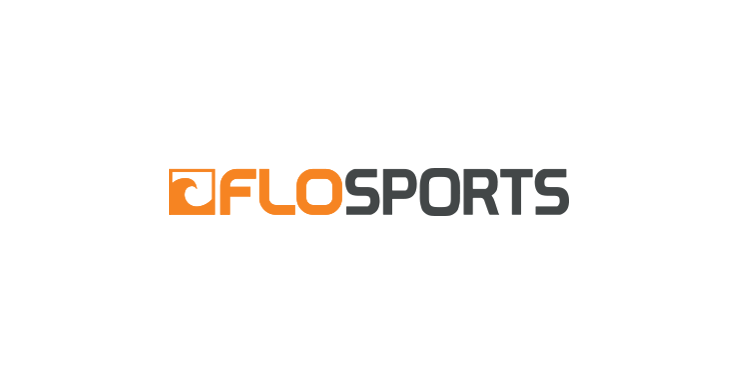 FloSports, FloWrestling
Streaming service advertises a monthly rate for a wrestling package that has no monthly plan.
Newegg's Original Prices
Newegg's Original Prices
Where do these original prices come from?
SolarExpertsUSA.com
SolarExpertsUSA.com
Solar company fails to back up savings claim.