AT&T: 'More For Your Thing'
Company's puffery defense falls flat as NAD recommends changes to commercial.
AT&T casts a wide net when it claims that its thing is to give you "more for your thing." Seriously, who could argue with that? Strangely enough, AT&T. Because when AT&T says it offers "more entertainment, internet and unlimited plans," as it does in the commercial above, it's not actually saying it offers more entertainment, internet and unlimited plans, the company says. What is AT&T saying? Nothing, really, or more precisely, nothing that would require the need for substantiation.
If we've lost you, let us try and bring you back. The defense AT&T is employing here, which is a legal one and comes in response to a recent inquiry by the National Advertising Division, is called puffery. Used by marketers to avoid claims of false advertising, puffery essentially says a lie isn't a lie if it is so obvious an exaggeration that consumers know not to believe it or take it seriously. Marketers love puffery because it can get them off the hook when pressed to provide support for certain advertising claims. Now, whether AT&T's claim to puffery is valid, though, is up for debate.
The National Advertising Division (NAD) is the advertising industry's self-regulatory body administered by the Council of Better Business Bureaus., for one, didn't buy the company's puffery defense. It recommended that AT&T either discontinue or modify the commercial after the company failed to provide sufficient evidence in support of what NAD regarded as comparative claims that AT&T has more entertainment and internet options, and a greater number of unlimited plans than its competitors. These competitors include T-Mobile, which challenged the commercial, among other AT&T ads, with NAD. AT&T said it would appeal the decision to the National Advertising Review Board.
While it's hardly the first advertiser to use the defense, AT&T certainly seems to have a "thing" for puffery.
---
You Might Be Interested In
Jeep x Jurassic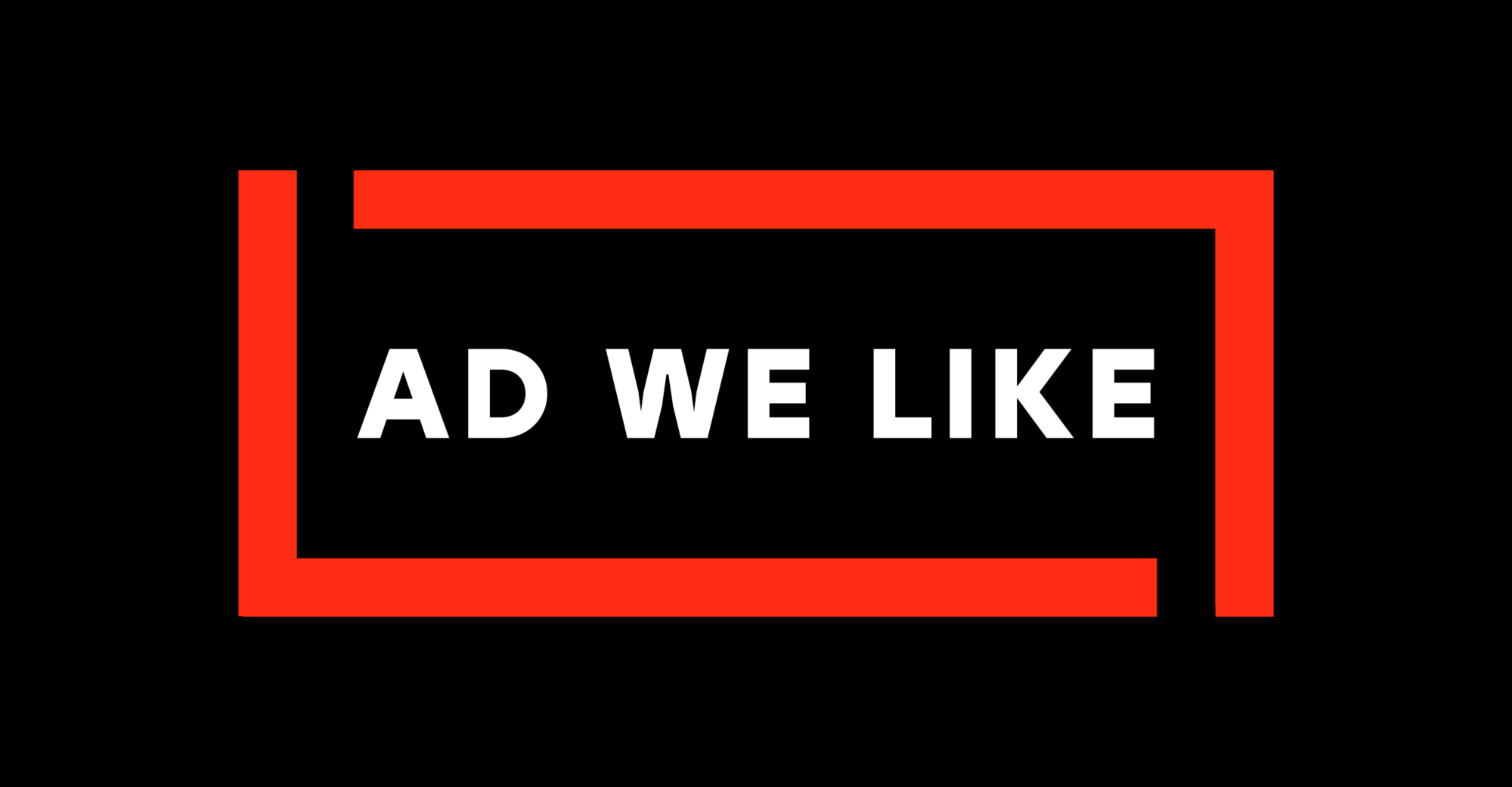 Jeep x Jurassic
A Jeep driver hatches a terrible plan(osaurus).
SKKN by Kim's Sustainability Claims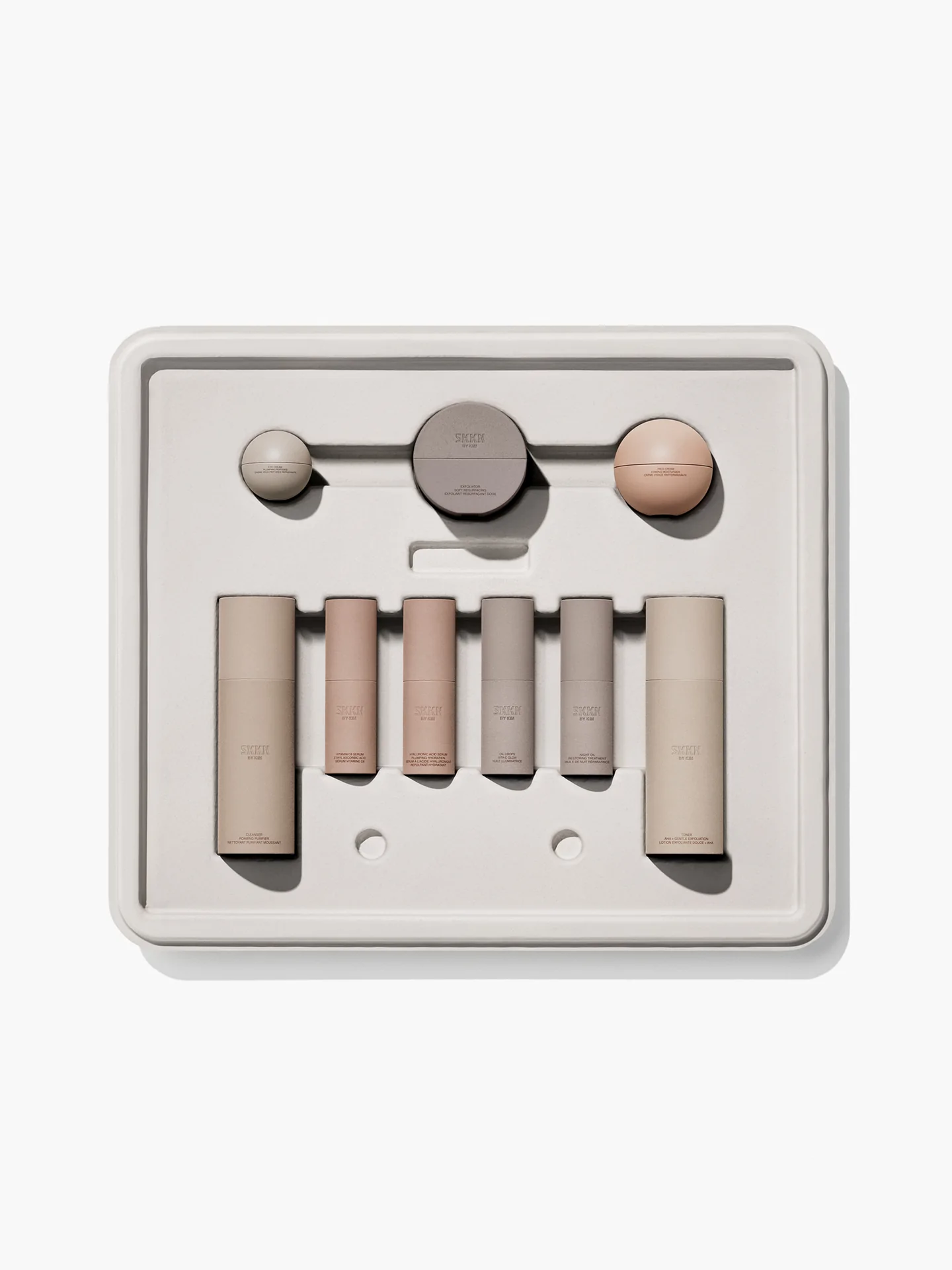 SKKN by Kim's Sustainability Claims
Consumers accuse Kim Kardashian of greenwashing.
Fungus Eliminator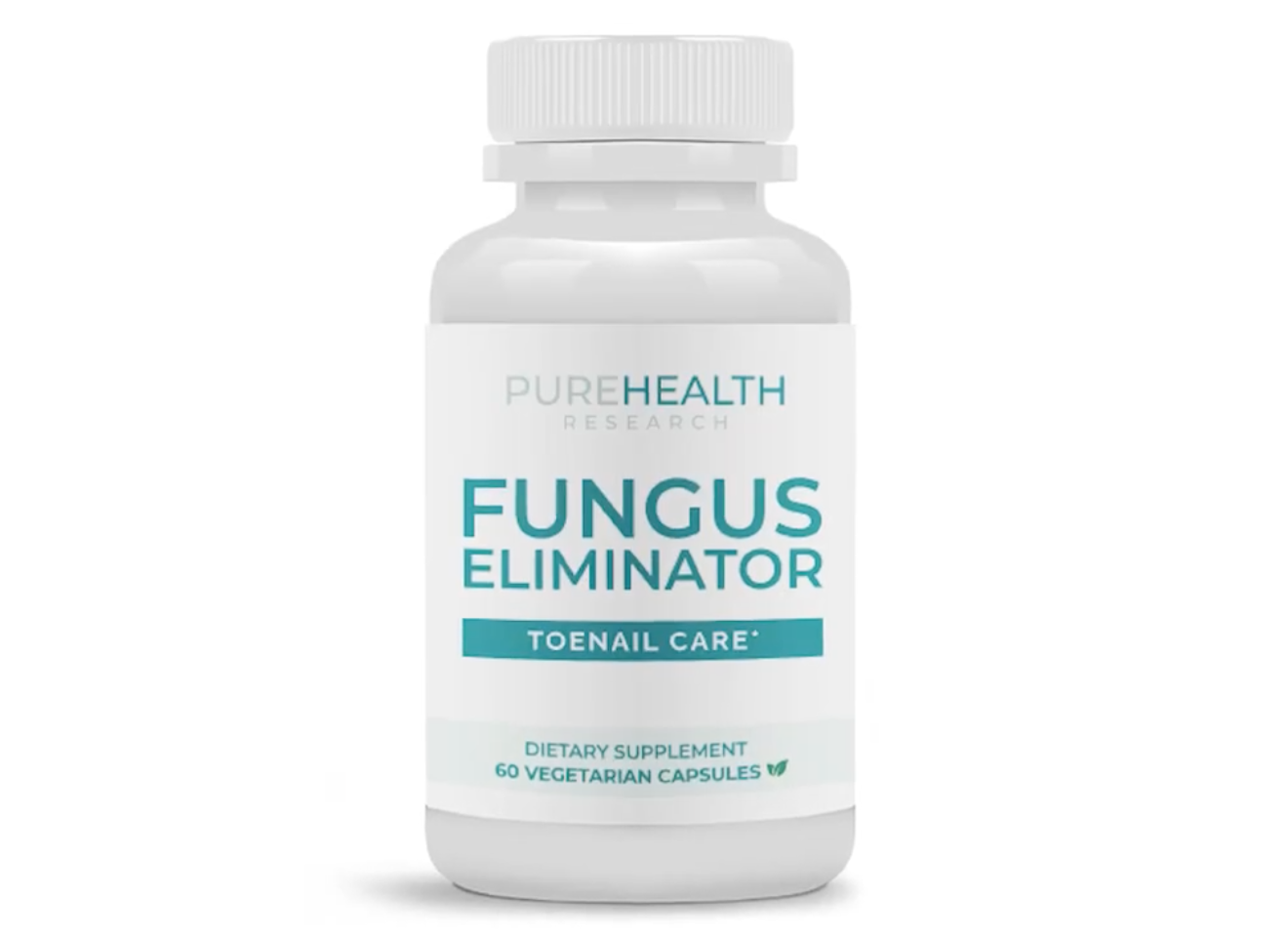 Fungus Eliminator
Forty-five million Americans are 'fighting a losing battle' against toenail fungus. Could this supplement be the solution?