Cyber bandits hijacked more than 4 million computers in an Internet ad fraud scheme before the FBI took them down in November 2011. The massive Estonian-run botnet that had infected computers in more than 100 countries worldwide.  In "Operation Ghost Click," the authorities teamed with security experts and researchers from around the globe to uncover the scheme that reportedly generated over $14 billion in illegal ad revenue for the botmasters.  The Manhattan U.S. Attorney working on the case reported that:
These defendants gave new meaning to the term, "false advertising." As alleged, they were international cyber bandits who hijacked millions of computers at will and re-routed them to Internet websites and advertisements of their own choosing—collecting millions in undeserved commissions for all the hijacked computer clicks and Internet ads they fraudulently engineered.  The international cyber threat is perhaps the most significant challenge faced by law enforcement and national security agencies today, and this case is just perhaps the tip of the Internet iceberg.
The DNSChanger Short for "malicious software"; includes viruses and spyware that steal personal information, send spam, and commit fraud. (See Badware.) that powered this Estonian botnet was hidden in software downloaded by users to view videos, especially on porn sites (Click here for information on malware and Internet porn), and worked to redirect outbound traffic on the infected computer.  The command center could then manipulate search results, switch web ads, disable virus-detection software, install more malware, and even use the zombie to infect other computers on the same network.  According to the FBI, users may not be aware that their computer has been infected and, although replacement servers have been installed to prevent service interruption, the malware is still there.
To check if your computer has been infected, go to the FBI site.
If you are a victim, you can click here to register with the FBI.
---
You Might Be Interested In
Sprint's 'New' Network Just Got Old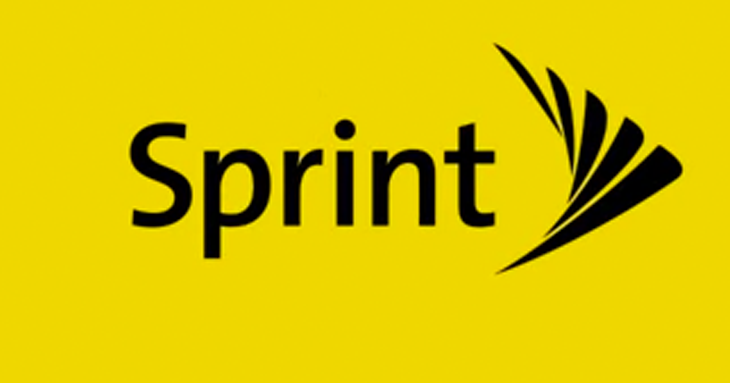 Sprint's 'New' Network Just Got Old
Self-regulatory group tells Sprint to drop advertising claims following T-Mobile complaint.
Can You Spot the Ad: Politico
Can You Spot the Ad: Politico
Can you spot the bit of native advertising on the political news site?
Sony's #Gamechanger Misled Consumers, FTC Says
Sony's #Gamechanger Misled Consumers, FTC Says
Handheld gaming console failed to deliver the "game changing" technologies promised in advertising.