Are You a 'Reasonable Consumer'?
Courts weigh in on legal term.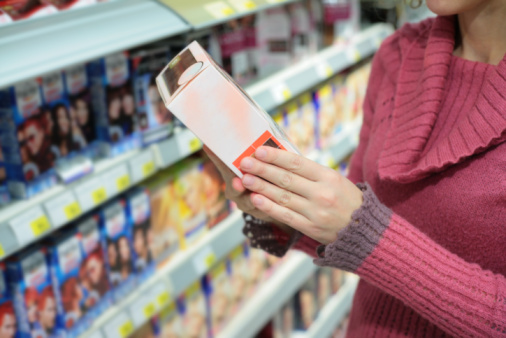 In determining whether allegations of false advertising have merit, a court will sometimes ask itself, Would a "reasonable consumer" be misled by this ad? If the answer is no, the court may dismiss the case. If the answer is yes, the case may be allowed to proceed.
But first the court must establish what it means by a "reasonable consumer." It does this by asking itself another question, What would a reasonable consumer expect (or not expect) in response to the advertising in question?
This has led to some interesting conclusions about the expectations of reasonable consumers as deemed by the courts, including the following (note: all of these stem from false ad cases that were dismissed):
Some have challenged a court or judge's ability to step into the shoes of a reasonable consumer, citing a knowledge imputation bias that overestimates what others know. Based on one or two of the examples above, we can see their point.
Find more of our coverage on false advertising lawsuits here.
---
You Might Be Interested In
Jeep x Jurassic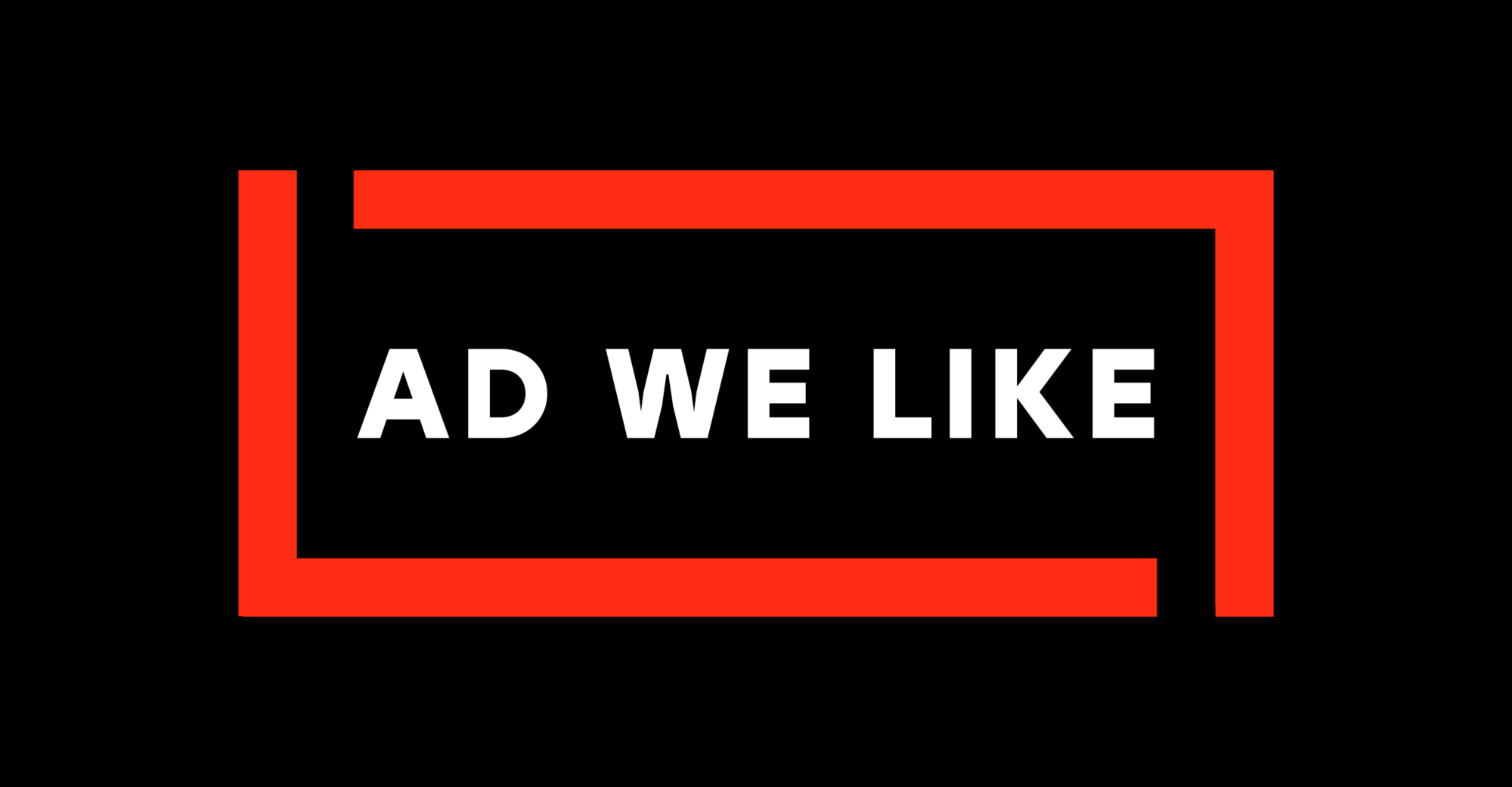 Jeep x Jurassic
A Jeep driver hatches a terrible plan(osaurus).
SKKN by Kim's Sustainability Claims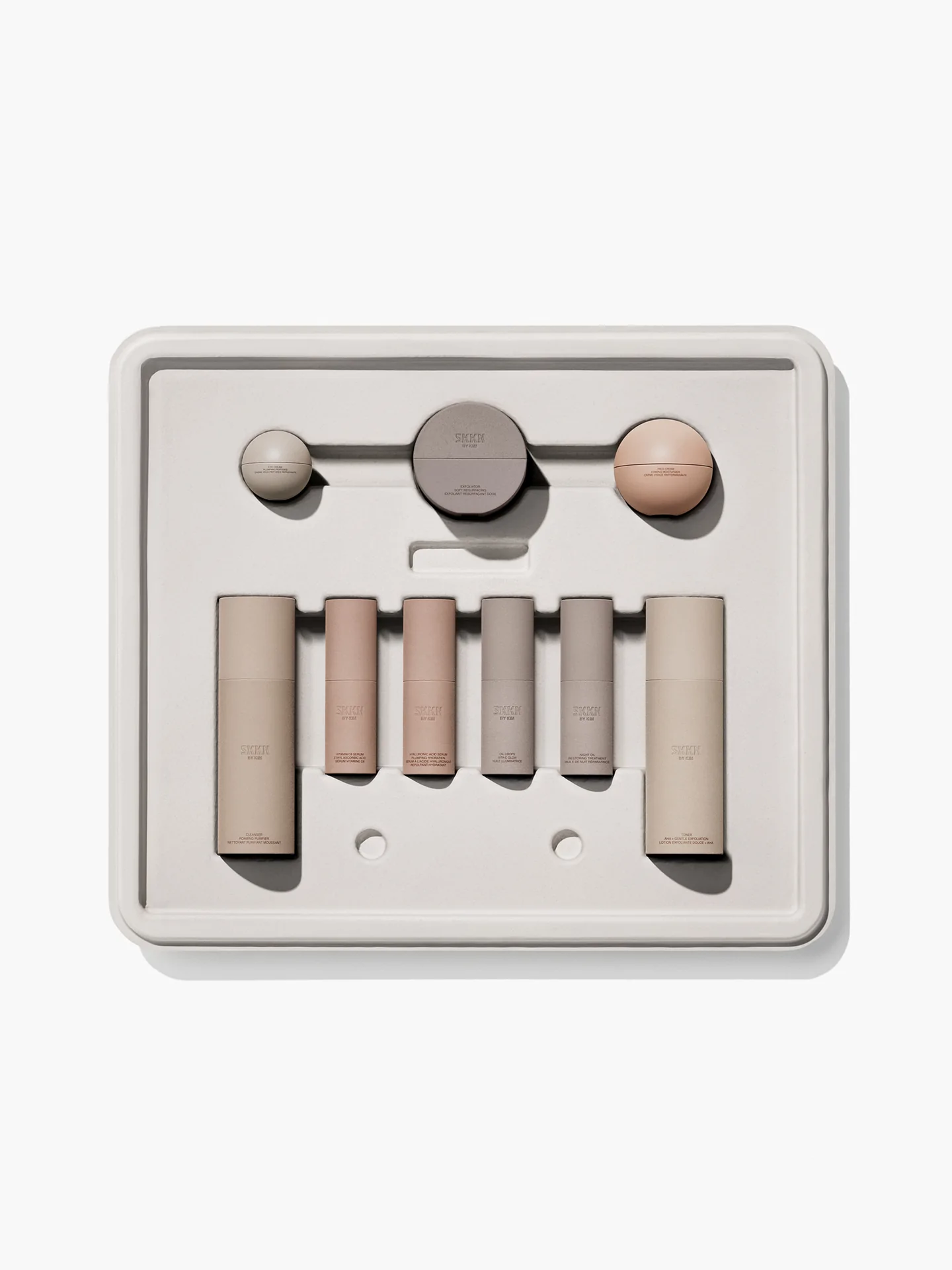 SKKN by Kim's Sustainability Claims
Consumers accuse Kim Kardashian of greenwashing.
Fungus Eliminator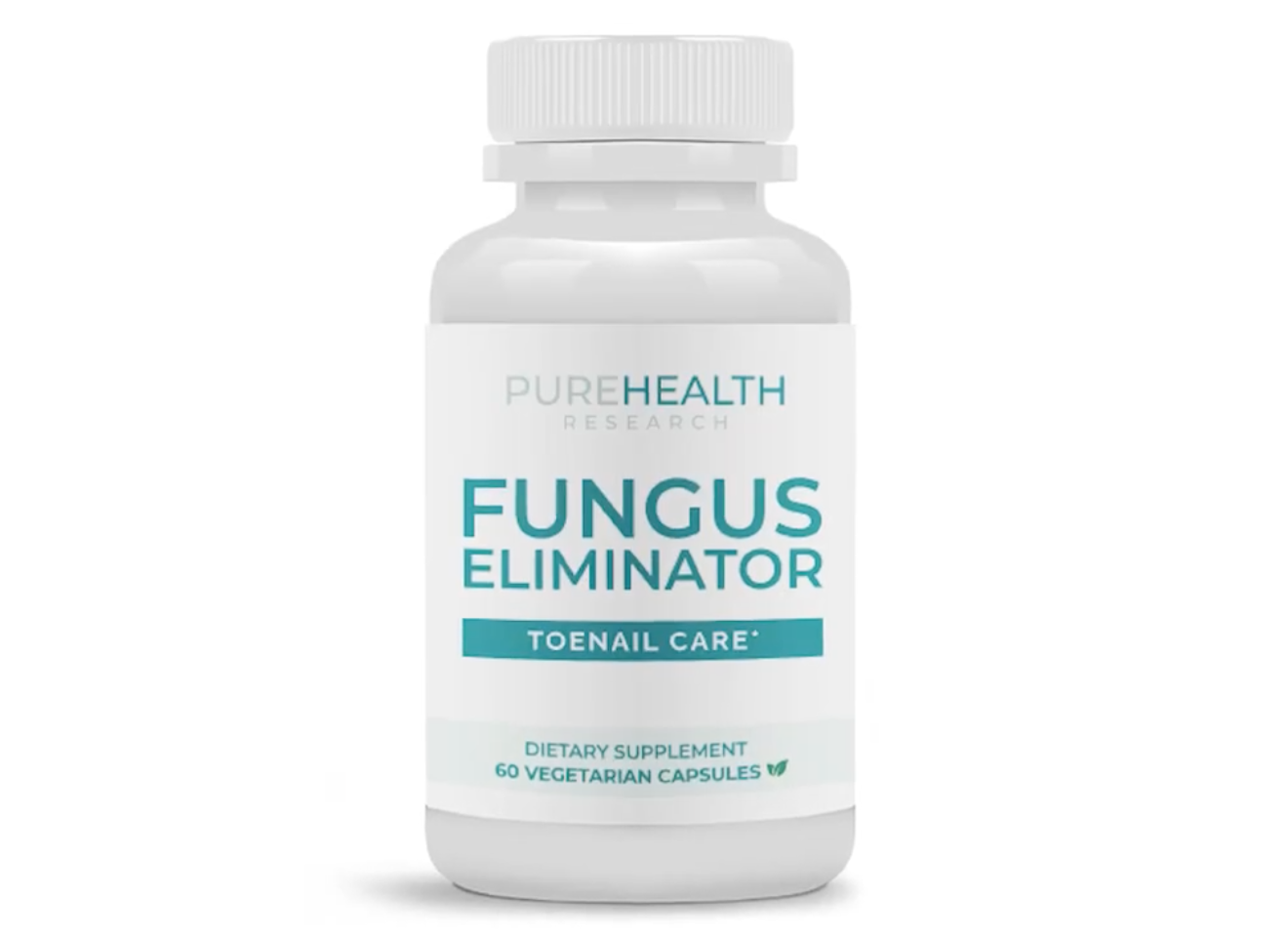 Fungus Eliminator
Forty-five million Americans are 'fighting a losing battle' against toenail fungus. Could this supplement be the solution?