Apple Accused of Misleading Consumers about iPhone Storage
How much storage space do consumers really have?
Owners of iPhones and iPads with iOS 8 who have quickly run out of storage space may be interested in a new lawsuit filed in California federal court accusing Apple Inc. of deceptive advertising.
The class-action lawsuit, filed earlier this week in the Northern District of California by two Florida residents, alleges that the company falsely states its products as having 8 GB or 16 GB of storage space when in reality they have substantially less once iOS 8 is installed. Worse, says the lawsuit, the company then prompts owners to purchase iCloud storage to get more room:
Using these sharp business tactics, Defendant gives less storage capacity than advertised, only to offer to sell that capacity in a desperate moment, e.g., when a consumer is trying to record or take photos at a child or grandchild's recital, basketball game or wedding.
The $5 million suit says that Apple fails to adequately disclose that the iOS 8 operating system it pre-installs on its devices or allows users to download can "devour" bytes, taking up as much as 23 percent of storage space.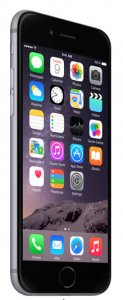 "Upgrading from iOS 7 to iOS 8 will cost a device between 600 MB and 1.3 GB of space — a result that no consumer could reasonably anticipate," the suit contends.
Each gigabyte of storage used by iOS 8 shortchanges owners of space for about 400-500 high-resolution photographs. To acquire the needed space, an owner will have to either delete music, photos, videos or apps, or purchase iCloud space at a cost of between $0.99 to $29.99 per month.
And unlike other devices, such as phones on the Android operating system, owners can not access storage from other vendors or insert SD cards, the suit states. Nor can a user revert back to an older operating system once a device is upgraded.
Apple Inc. did not immediately respond to a request by TINA.org for comment.
Click here for more stories about Apple Inc.
---
You Might Be Interested In
Ad or Not? Snapchat and DJ Khaled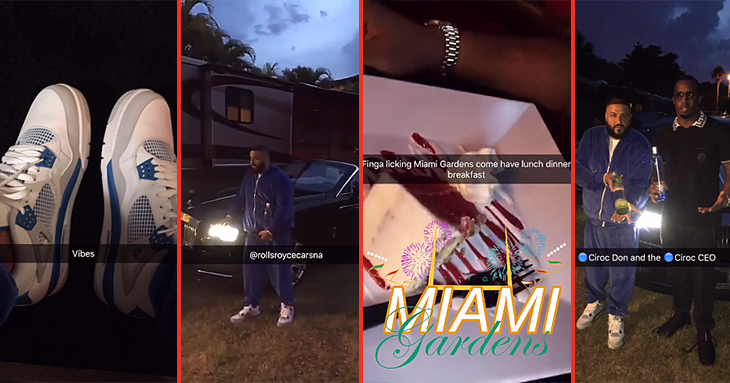 Ad or Not? Snapchat and DJ Khaled
Is DJ Khaled the key endorser on Snapchat?
AT&T to Pay $105 Million to Settle Cramming Charges
AT&T to Pay $105 Million to Settle Cramming Charges
Officials urge consumers to carefully check cellphone bills for unauthorized charges.
What's Offensive, Apple?
What's Offensive, Apple?
Conflicting iTunes policy on offensive material doesn't seem to benefit the consumer.